Super
Ccatch
Puts
A
Fun,
New
Spin
On
The
Classic
Breakout
Genre
July 1, 2014
Breakout fans will want to take a closer look at super ccatch, a new iOS app that puts an interesting spin on the popular genre.
You can pick up the new game for $0.99 on the App Store, and it's optimized for the iPhone, iPad, and iPod touch. In the game, players are put in control of a moveable paddle, Breakout-style, and facing them are shapes of several different colors.
Your paddle randomly changes color, too, and your task in the game is to catch the falling shapes which match the current color of your paddle while avoiding every other color.
It's a fun concept made all the more entertaining by "seven tracks of great chiptune music by sombreronegro," according to developer Eduard Anton.
Based on your performance you'll be awarded a score, and this can be shared to Game Center. Rounds end when players end up colliding with a color they're meant to have avoided (though if you can catch your own color before the paddle fades off-screen, you'll be able to continue with the round).
For a closer look at the game, check out the below video:
http://www.youtube.com/watch?v=haNrOnhL0dU#t=42
If you can't see the above video, please click this link.
You can download super ccatch now on the App Store, and as mentioned it's available for $0.99 and is optimized for the iPhone, iPad, and iPod touch.
This price tag is only going to be available during the app's release week, however, after which super ccatch will retail for $1.99.
Check out the new game, or see: Bring Your Words To Life With The New Version Of Wordeo Video-Sharing App, Supercell Updates Hay Day With New Cotton Crop, Sewing Machine And More, and AgileBits' 1Password For iOS 8 Caught On Video, Features Touch ID Support And More.
[gallery]
Mentioned apps
$0.99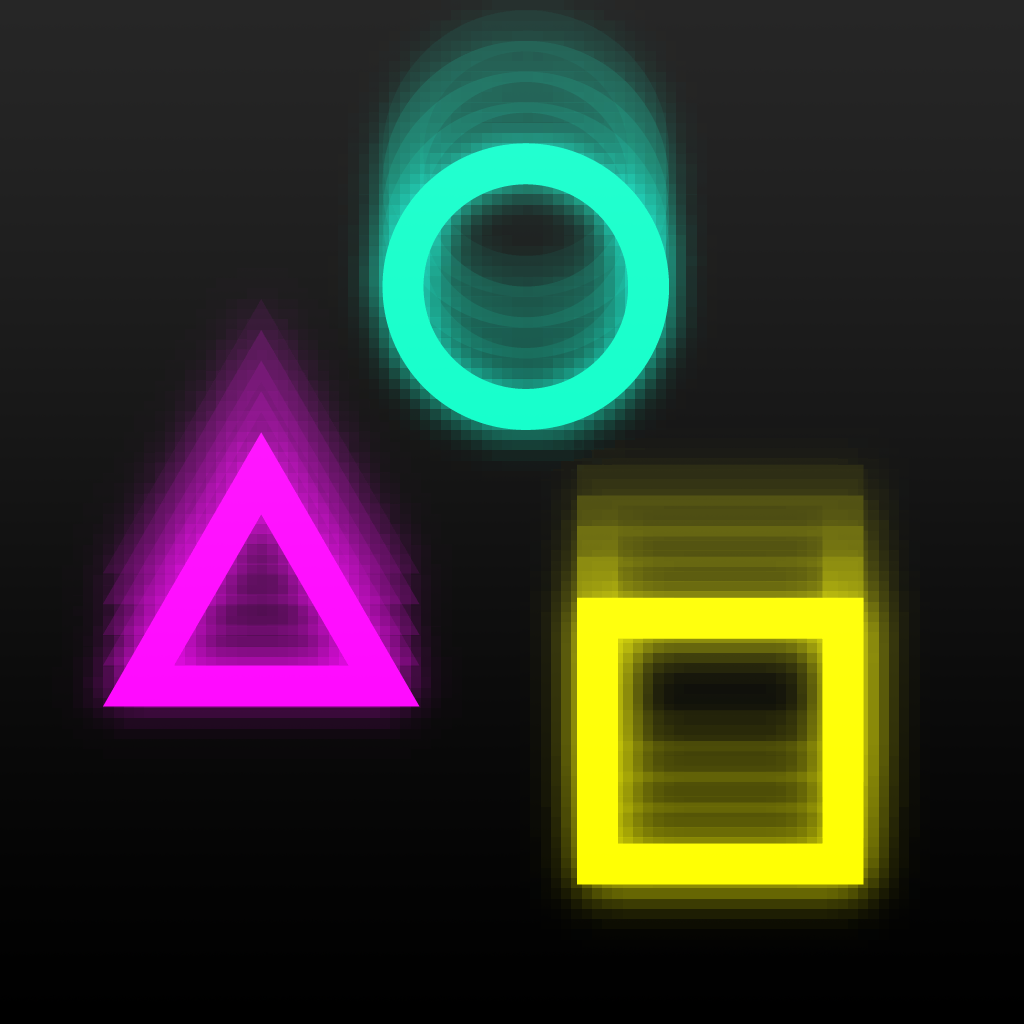 super ccatch
Eduard Anton
Related articles