We
have
liftoff:
Starborn
Anarkist's
anticipated
update
blasts
into
the
App
Store
July 16, 2014
Starborn Anarkist, the popular refuse game set in outer space, has received its anticipated update adding a ton of new content to the application.
Optimized for the iPhone, iPad, and iPod touch and available on the App Store for $1.99, the revamped Starborn Anarkist delivers on its developer's previous promise to bring users a quality first update to the application.
Changes are aplenty, and include Game Center leaderboards, enhanced control options, new ship parts, enemies, and achievements, one-off bonuses, and in-game rewards for referring friends.
Plus, a selection of tweaks have been made to the app: harder bosses, a more challenging "Red Super Mode," more accurate garage stats, and more accurate information on achievement progress have all been added to Starborn Anarkist.
Finally, it's now possible for all achievements to be unlocked by users thanks to a more minor fix.
Here's a complete list of changes made in Starborn Anarkist 1.1, as outlined in the app's release notes:
Leaderboards
New control options
New ship parts
New enemies
New achievements
One-off bonuses
Rewards for referring friends
Harder bosses
Turned off friendly-fire for red super mode
Garage stats are more accurate
More accurate achievement progress info
All achievements are now possible
You can download Starborn Anarkist 1.1 on the App Store now, and it's optimized for the iPhone, iPad, and iPod touch.
As mentioned, while the update is free to download for owners of the app, the game itself can be purchased for $1.99.
See also: UP by Jawbone updated with Food Score and other features to help you eat better, Madfinger unleashes massive tournament update to popular zombie shooter Dead Trigger 2, and Sale alert: Panzer Corps, Frozen Synapse and more great games get discounted.
[gallery ids="560652,560651,560650,560649,560648"]
Mentioned apps
$1.99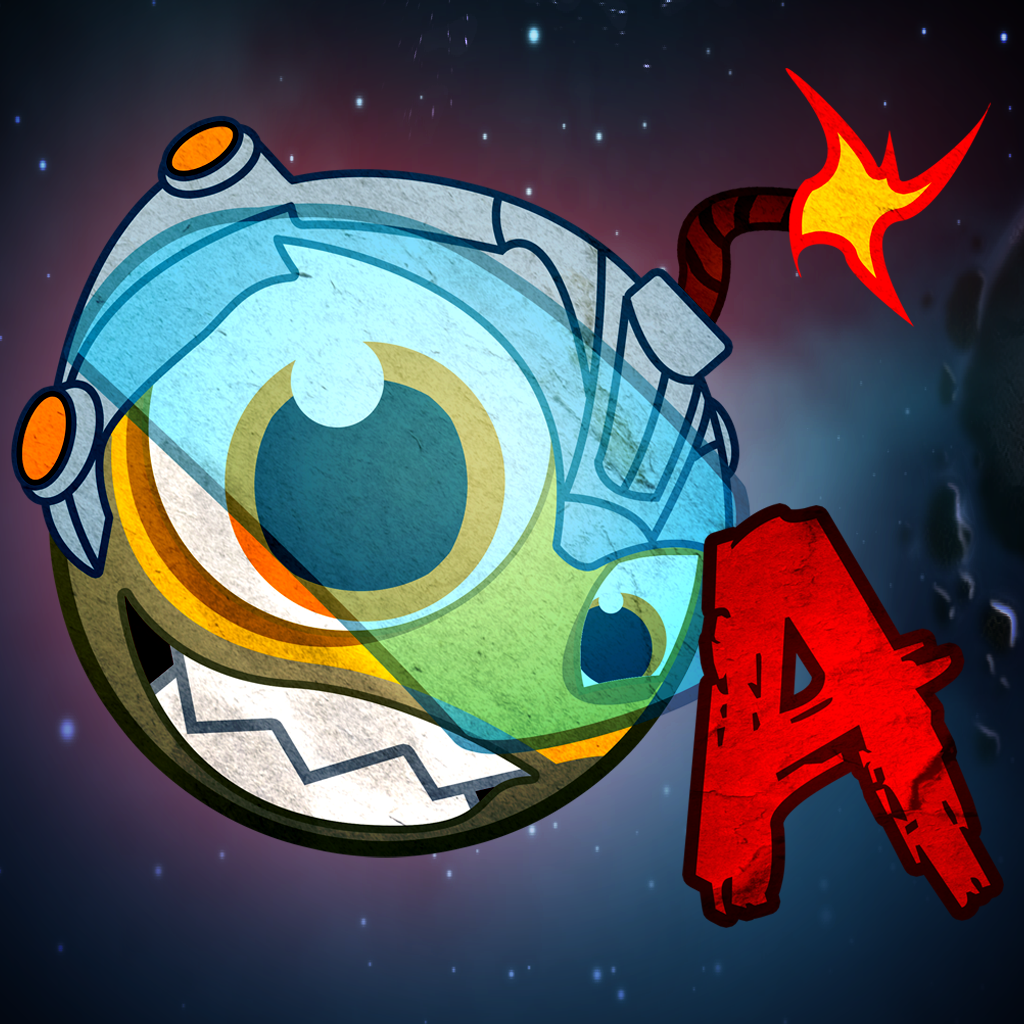 Starborn Anarkist
ZeMind Game Studio Ltd