Activision,
Chillingo
take
on
Clash
of
Clans
with
new
Call
of
Duty,
Tiny
Troopers
games
August 15, 2014
Call it the "Clash of Clans effect."
Since Supercell's flagship freemium strategy game gained widespread popularity, a great many games featuring a similar "build bases, train troops, and attack other players" approach have come out on the App Store. And now, two such games have been unveiled by two of the most prominent publishers in the game industry, Activision and Chillingo.
Activision has just soft-launched Call of Duty: Heroes, which is basically a Clash of Clans variation on its hit Call of Duty franchise:
Experience the excitement of Call of Duty like never before. Command an army of legendary heroes, elite soldiers, and devastating drones straight from the Call of Duty franchise in this 3D combat strategy game. Customize your base and train elite forces to dominate your enemies in fierce battles featuring fully controllable heroes and epic Killstreaks, like the first-person chopper gunner.
If you can't see the video embedded above, please click here.
For its part, Chillingo has just announced that it's set to offer a Clash of Clans-like take on its Tiny Troopers series with Tiny Troopers: Alliance:
Build and fortify your own military base and lead your troops into battles where you have full control over your soldier's actions. Lead the fight against the dreaded rogue General Wolf, attack other player's bases or form an alliance with your friends and take on the world in weekly wars.
Call of Duty: Heroes is currently in soft-launch mode on the App Store in Australia and New Zealand, whereas Tiny Troopers: Alliance is set to be available on the App store "soon."
Whether either or both games would reach the same level of popularity as the game they're arguably "inspired" by remains to be seen, of course. In any case, we'll let you know as soon as Call of Duty: Heroes or Tiny Troopers: Alliance gets officially released on iOS.
Mentioned apps
Free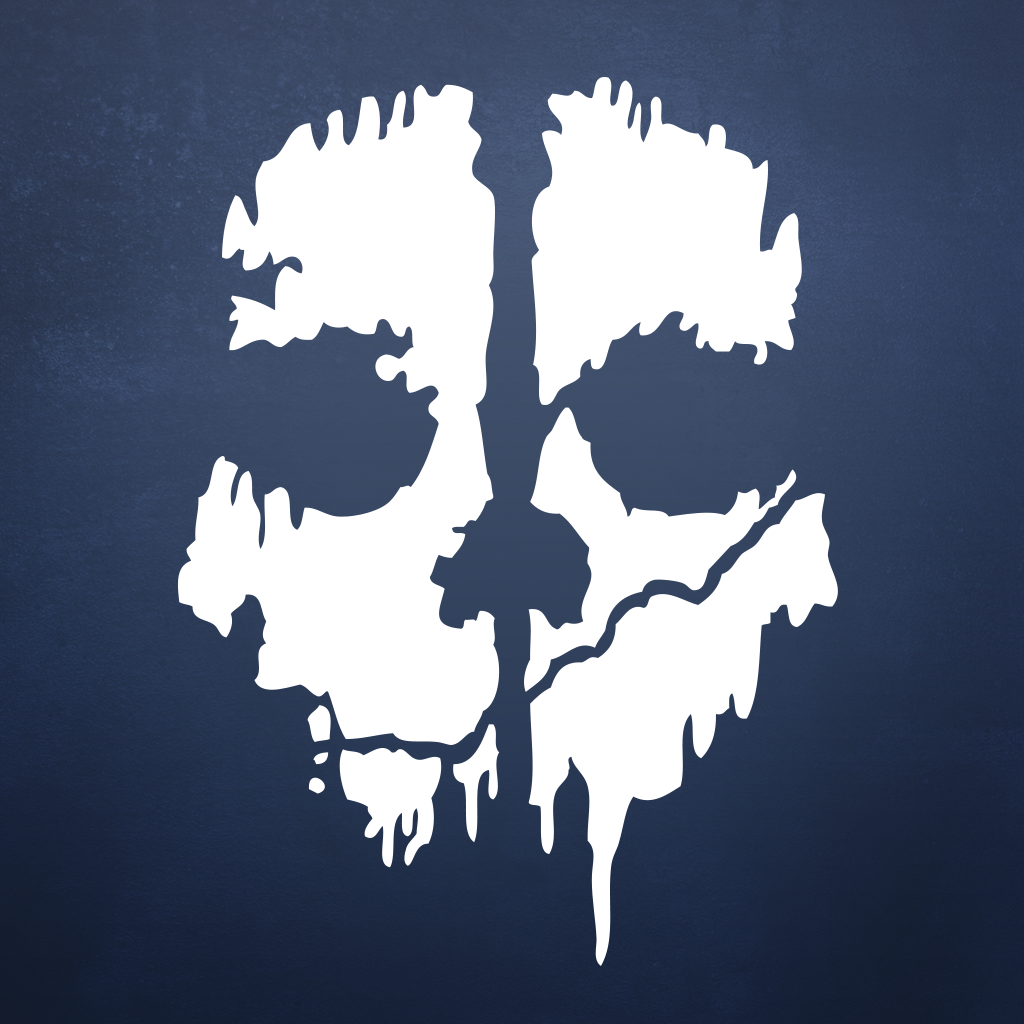 Call of Duty®
Activision Publishing, Inc.
Free
Tiny Troopers
Chillingo Ltd
Free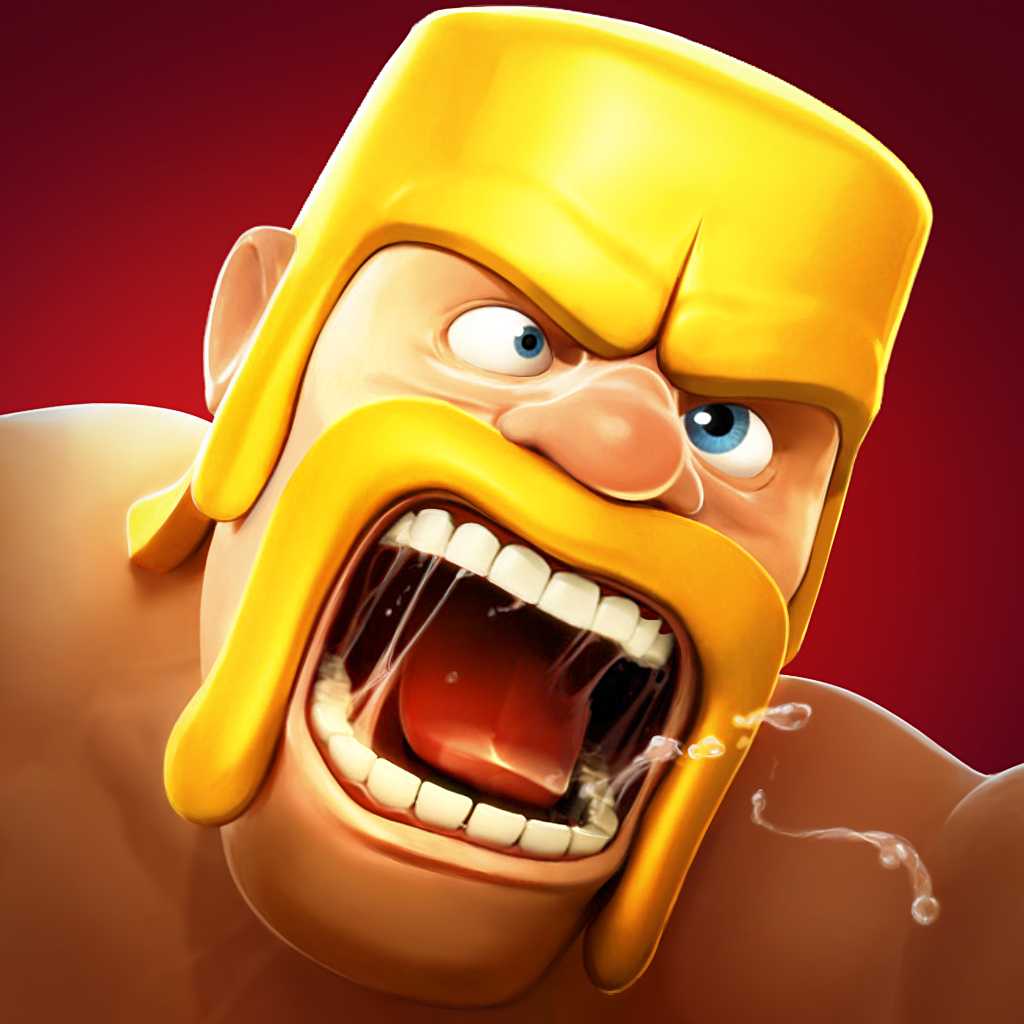 Clash of Clans
Supercell
Free
Call of Duty®: Heroes
Activision Publishing, Inc.
Related articles