Atom
Run
goes
free
as
Apple's
newest
App
of
the
Week
August 21, 2014
Apple has just unveiled its latest choice for its App of the Week. The challenging and futuristic platformer Atom Run will be free to download for the next seven days.
In this beautiful game, players control Elgo, a sophisticated robot prototype with intuitive commands. The mission, set in the year 2264, is to quickly find the atoms and molecules that are critical to creating new life.
Originally arriving back in May, our own Christine Chan was highly positive of the game in her review:
So far, I'm enjoying Atom Run, and I know that this will be keeping me entertained for quite some time because it's so challenging, and I'm a perfectionist when it comes to platformers. The graphics are quite phenomenal, the soundtrack is enthralling, and the levels are designed to be very challenging, especially due to the timers.
It was also named as the AppAdvice App of the Week shortly after being released.
Atom Run is universal and designed for the iPhone/iPod touch and iPad/iPad mini. It can be downloaded now for free.
For other app news and reviews today, see: It's time to think like a jellyfish in Deep Under the Sky, a beautiful physics-based game, Ubisoft's card battle game Assassin's Creed Memories arrives on the App Store, and Join the famously ravenous arcade game character and his pals in Pac-Man Friends.
Mentioned apps
Free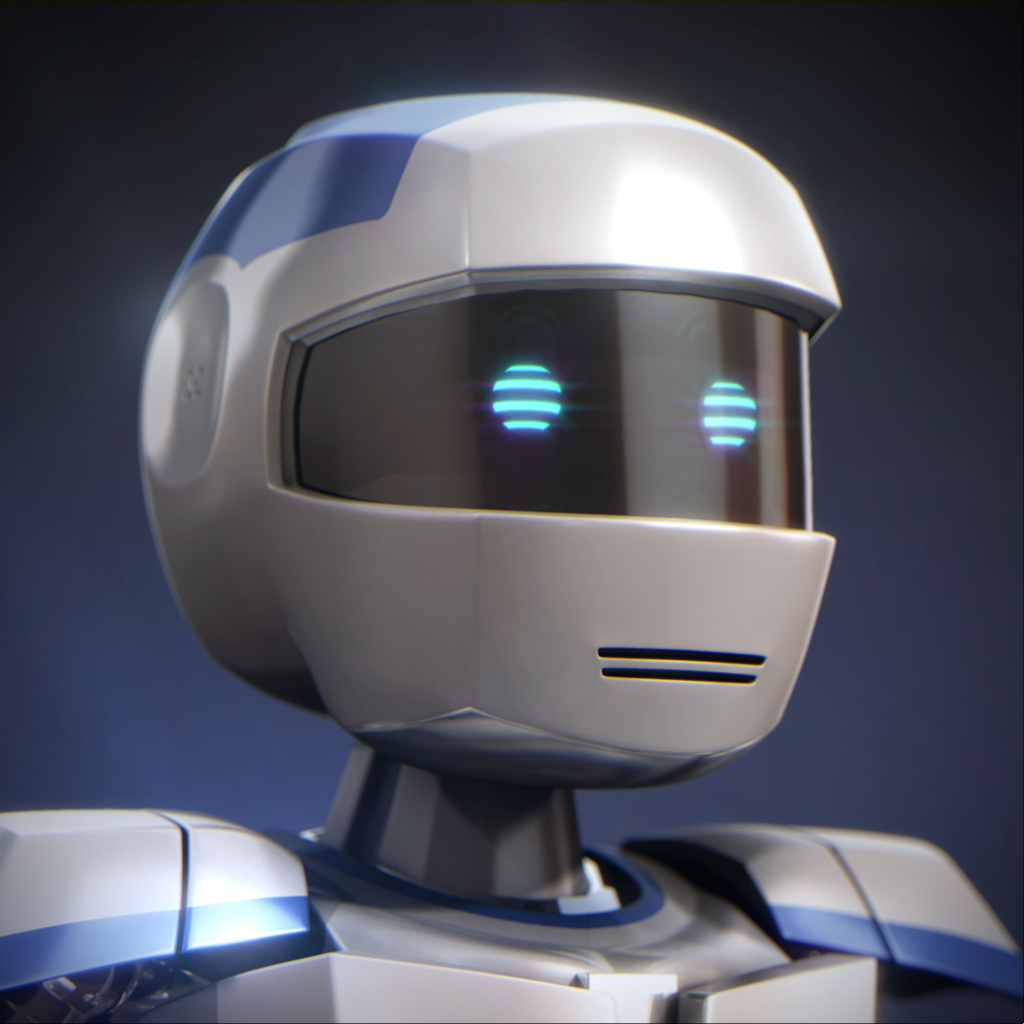 Atom Run
Fingerlab
Related articles