BlackBerry
comes
out
firing
with
5
reasons
BBM
tops
Apple's
iMessage
service
August 22, 2014
After a new report in Wired magazine said that Apple's iMessage service is being "taken over" by spammers, BlackBerry is going on the offensive.
In a new blog post, the company's Jeff Gadway, head of product and brand marketing for BBM, attempts to hype the competing service.
Here are BlackBerry's five reasons to select BBM over iMessage:
1) BBM is architected in a way that protects our 85 million users against spammers. iMessage works off of phone number or Apple ID. Anyone who has your number or Apple ID can send you messages whether you want them to or not. With BBM, users have a lot more control due to our "invite and accept" paradigm. In other words, both parties need to be mutually committed to being contacts in order to send and receive messages.

2) BBM gives you control. There's no spam on BBM due to its self-policing system. Users are in control of their contact list and there is no way to send a message without being contacts. You can't control someone showing up to your house, but you don't have to open the door. With BBM someone can request to be added to your list, but you don't have to accept their invite.

3) BBM Protected ups the security ante. Privacy is the main issue with iMessage and spam. BBM protects your privacy by only allowing users to send messages to approved contacts. Our secure enterprise messaging service, BBM Protected, takes it a step further by adding an advanced layer of encryption. This ensures your messages aren't vulnerable to spying or hacking while being transmitted.

4) BBM empowers you to protect yourself from unsolicited messages. On the rare chance that you get spam or an unwanted ad, you only need to block the person from your contact list and refuse further attempts to reach you in the future.

5) BBM's anti-spam features work on any platform. BBM is structured so that each user has a unique PIN that's unique to him or her, regardless of what device is used. Here's the added bonus: BBM is a true multi-platform network that allows you to securely message users on BlackBerry, iOS, Windows Phone and Android. That's virtually 100% of all smartphones and tablets out there today. iMessage is only available on Apple products.
Designed for the iPhone/iPod touch, BBM can be downloaded now on the App Store for free. An update earlier this month brought a redesigned interface that makes it easier to add contacts and more.
For other app news today, see: Real-time strategy game NITROPIA will hit iPads this September, SNK Playmore celebrates 20th anniversary of The King of Fighters with $0.99 sale on iOS, and Have a blast with blockheaded buccaneers in DeNA's Pirate Bash strategy game for iOS.
Mentioned apps
Free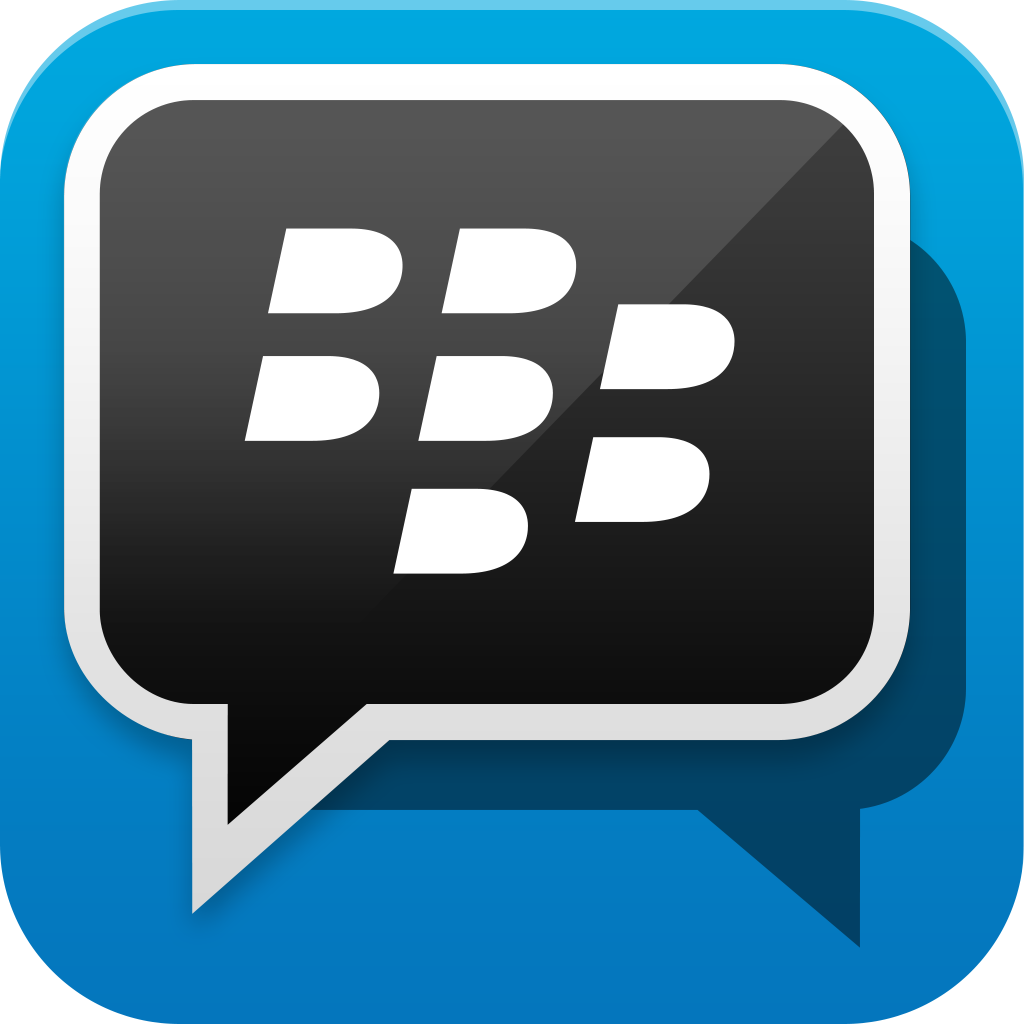 BBM
BlackBerry Limited
Related articles