Checkmark
2.1
features
plenty
of
new
tools
to
keep
your
life
on
track
August 28, 2014
Checkmark 2.1 is here. The location-based reminder and to-do app now features a number of new features including snoozing, recurring reminders, and tappable actions in notes.
First launch earlier this year, Checkmark 2 is the sequel to the popular app Checkmark, which was released by Snowman in July 2012. In her March review, Christine Chan said the app "makes it easy to keep all of your tasks and lists together in a single, beautiful place."
Checkmark 2.1 features include:
Snoozing. You can now set a snooze for When or Where reminders on a per-task basis, for either 1 minute or 1 hour. The snooze function will continually remind you of an overdue reminder until it's marked as complete, or rescheduled. You can apply a "Default Snooze" in the Settings to apply a snooze to all created reminders.

Recurring reminders now require a check-off in order to rest them for the next scheduled occurrence. Overdue Recurring reminders now badge the app icon, ensuring you never miss a recurring reminder again!

Tappable actions in Notes. You can now add tappable links inside the notes field, for things like a phone number, website URL, or email address. Tap and hold for about 0.5 seconds on a link to perform an action – like making a phone call or sending a new email.

Checkmark 2.1 also adds support for users that are using a 24-hour clock, and includes a subtle count of items for each list in the main Lists view. Improvements to date-specific location-based reminders and the "Add from map" feature have also been made, along with several bug fixes and speed improvements.
For a limited time, Checkmark 2 is available for $2.99, which is 70 percent off the normal price.
For more recent app news, see: Cartoon Network and Lego's Calling All Mixels goes 3.0 with new features and tweaks, Who ya gonna call? Respawnables updated with new 'Ghostbusters' content, and Terraria for iOS gets biggest update yet featuring Hard Mode, combat targeting and more.
Mentioned apps
$2.99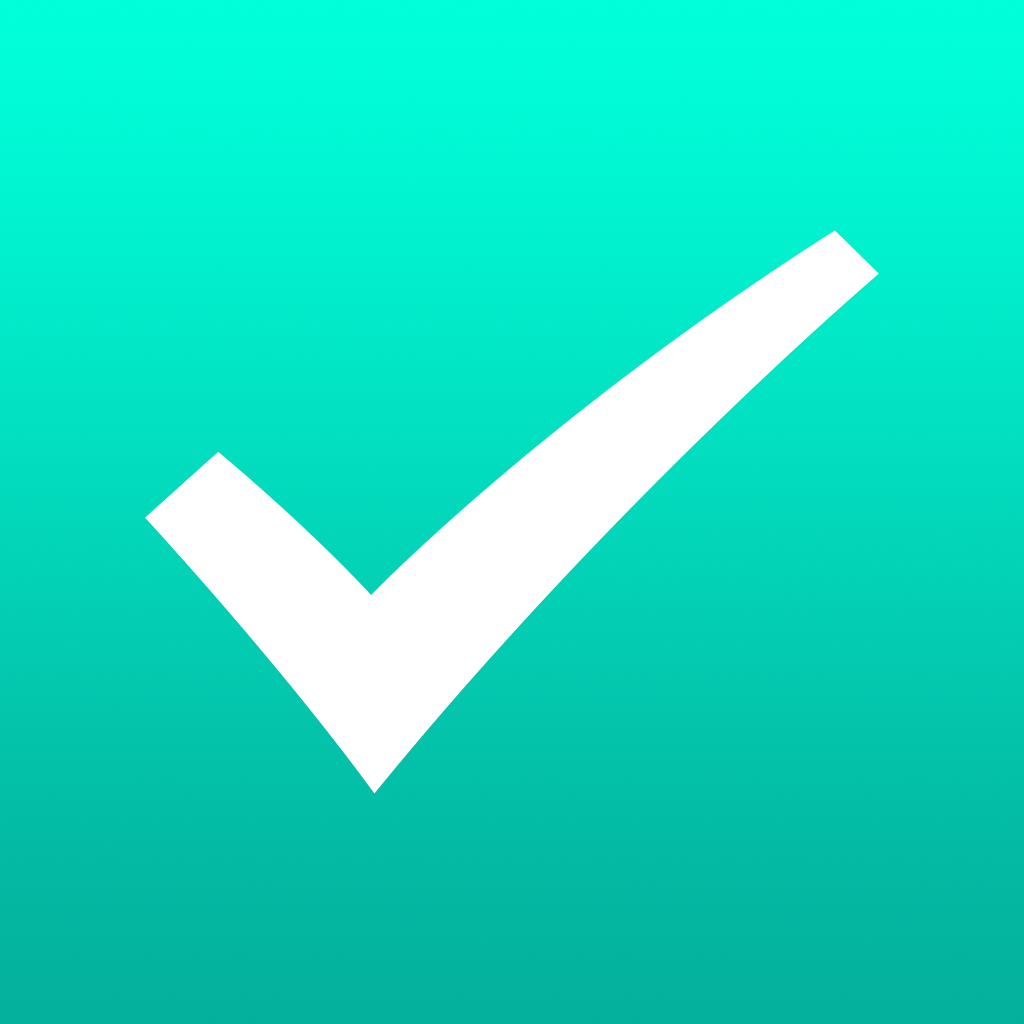 Checkmark 2
Snowman
Related articles