Crime
doesn't
pay
with
the
arrival
of
Detective
Smurf
in
the
free-to-play
Smurfs'
Village
August 6, 2014
Smurfs' Village
,
the wildly popular freemium simulation game
featuring the titular diminutive blue creatures, has received another content update. Like any of the content updates that were issued by developer Beeline Interactive to the game in recent months, this latest one introduces a new Smurftastic character. The past few months saw the introduction of Flying Smurf, Blacksmith Smurf, Archaeologist Smurf, Cowboy Smurf, and Caveman Smurf. This time, Smurfs' Village is welcoming Detective Smurf, who's hot on the trail of Thief Smurf in his very own mini-game. "Crime doesn't pay with Detective Smurf on the case," Beeline notes. "Keep Smurfs' Village safe with the Detective Smurf mini game." Coinciding with the arrival of Detective Smurf is the addition of new decorations bearing the theme "Cops and Robbers." The new Smurfs' Village update also features the fire hydrant booster, which allows Fireman Smurf to collect resources as well as XP. In addition, it lets you unlock Fireman Smurf's new Dalmatian friend in the store. The new version of Smurfs' Village also includes new airplanes and boats, a new Mystical Great Oak Tree Smurfy wonder, new VIP items, and a new level.
Compatible with iPhone, iPod touch, and iPad, Smurfs' Village is available on the App Store as a free-to-play game.
See also:
The Sims FreePlay's "Let's Eat" update offers a recipe for a yummy Sim-ulating experience
,
Cool! Gameloft updates Ice Age Village and teases upcoming Ice Age Adventures
, and
Jurassic Park Builder roars with new update featuring Battle Arena Tournament
.
Mentioned apps
Free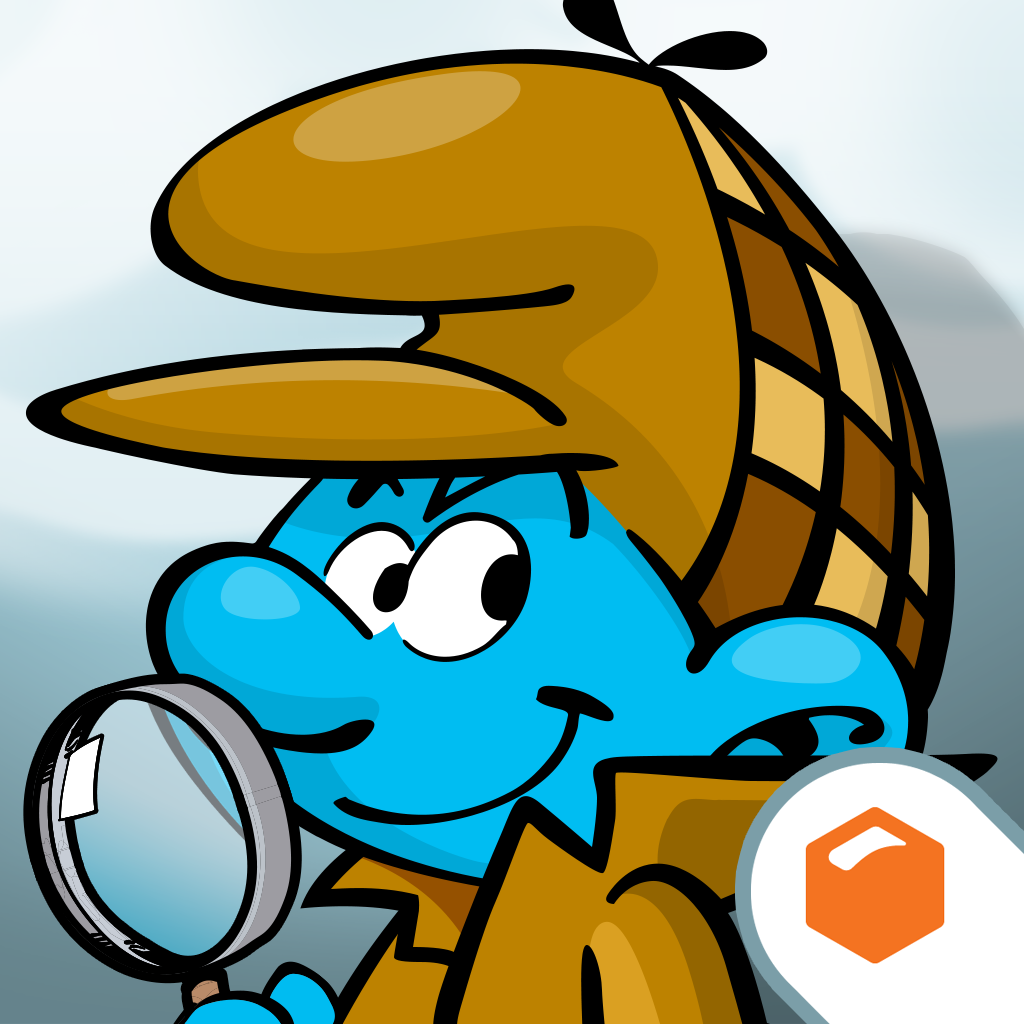 Smurfs' Village
Beeline Interactive, Inc.
Related articles