Dungeons
&
Dragons
mobile
castle
defense
game
coming
next
year
from
Backflip
Studios
August 31, 2014
Another mobile game based on Dungeons & Dragons (D&D) is in the works from Backflip Studios.
As reported by Polygon, the hugely popular fantasy tabletop RPG published by Hasbro's Wizards of the Coast is being adapted as yet another mobile game by the developer behind such mobile gaming hits as DragonVale and Paper Toss.
Inspired in part by Backflip's "Evil Dead" tie-in game, Army of Darkness Defense, the upcoming D&D title is essentially a castle defense game … and then some.
"I would say it's based on the castle defense genre, but it's much, much more than that," Backflip CEO Julian Farrior explained. "There's a heavy customization component. There's a heavy player-vs-player component. It wouldn't do it justice to tie it to any one game — it's inspired by the castle defense or raiding genres, but it doesn't adhere tightly to that, either."
For more information on the game and a sneak peek at its gameplay, check out Backflip's developer diary video:
If you can't see the video embedded above, please click here.
Appearing to have just entered development, Backflip's D&D game is not expected to be launched until next year, as suggested by the title of the PAX Prime panel during which it was unveiled, "Videogames in the Forgotten Realms: A Sneak Peek at D&D's Line-up for 2015."
While Backflip hasn't specified the platforms on which the game is set to be released, it's safe to assume that iOS is going to be included.
For now, you can play D&D Lords of Waterdeep. Developed by Playdek and released in November last year, it's an iOS game adaptation of the Lords of Waterdeep board game set in the eponymous city in the Forgotten Realms campaign of D&D.
Last October, the first ever free-to-play mobile game based on D&D was released by DeNa in the form of D&D: Arena of War. But it appears to be no longer available on the App Store.
Mentioned apps
Free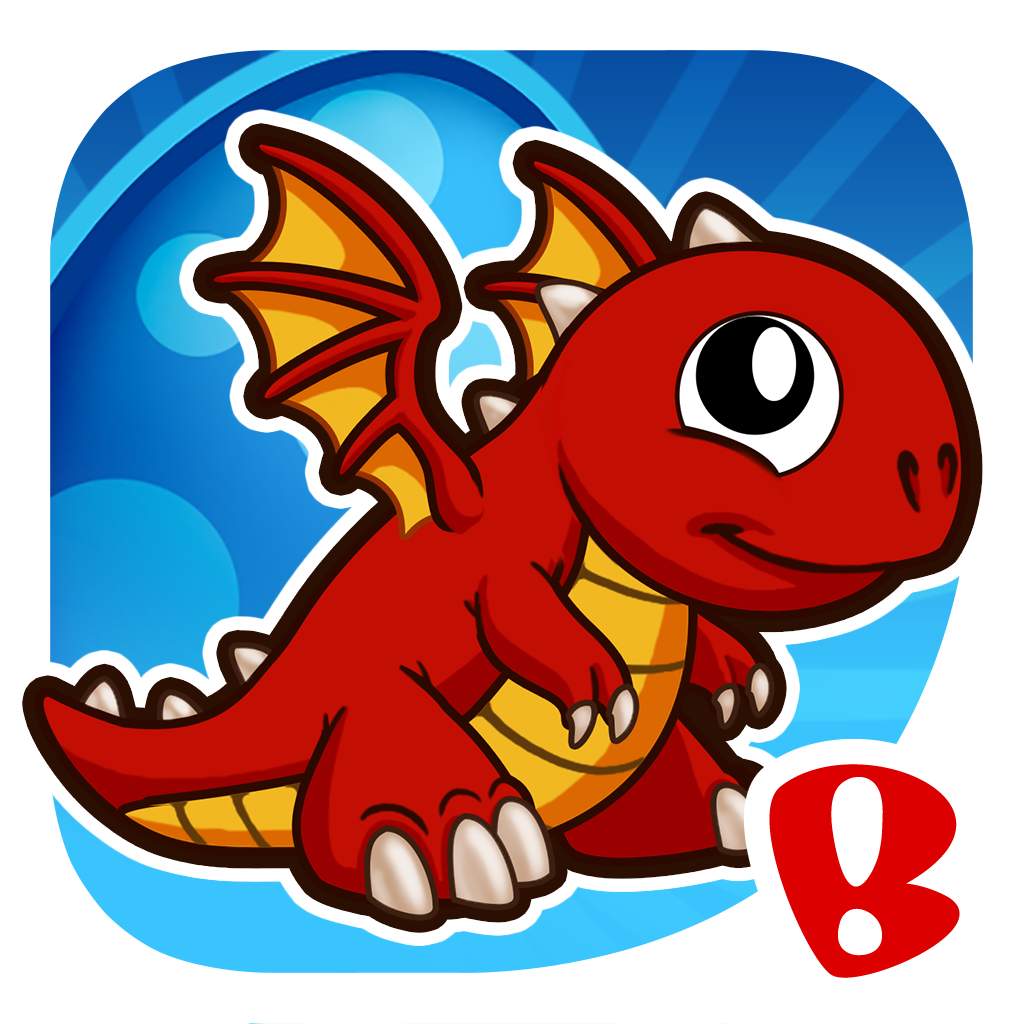 DragonVale
Backflip Studios
Free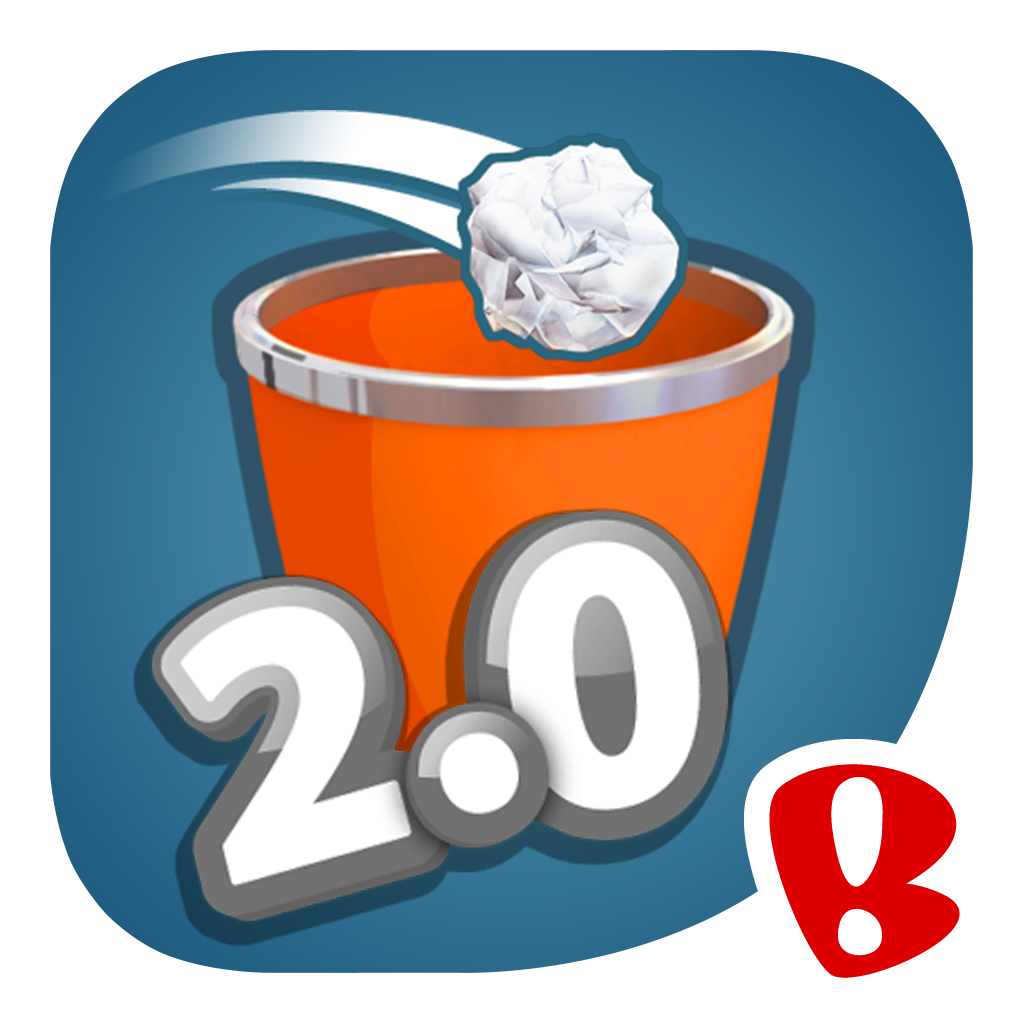 Paper Toss 2.0
Backflip Studios
Free
Army of Darkness Defense
Backflip Studios
$6.99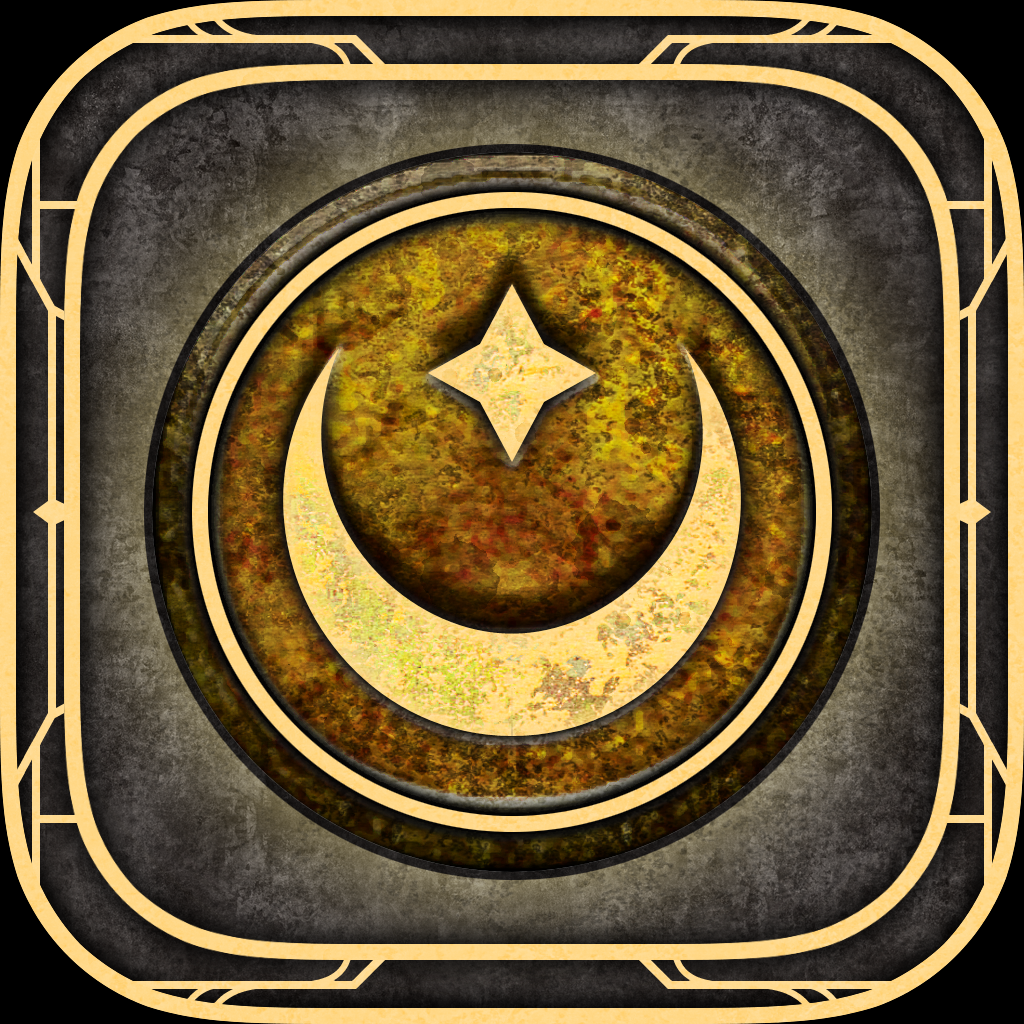 D&D Lords of Waterdeep
Playdek, Inc.
Related articles