Fantasy
Flight's
new
XCOM:
The
Board
Game
requires
a
companion
app
to
play
August 6, 2014
A new board game based on 2K Games' XCOM sci-fi strategy game franchise has just been announced by the acclaimed game company Fantasy Flight Games.
Simply called XCOM: The Board Game, the game challenges you and up to three other players to take on the roles of the leaders of the titular anti-alien-invasion organization. As part of XCOM, you have to strategically use your resources and perform key tasks, including shooting down alien UFOs and defending your base, so as to ward off the alien attackers.
But no doubt the most notable thing about XCOM: The Board Game is the fact that it requires an app to play. As it has done with Star Wars Dice for its X-Wing Miniatures Game and Star Wars Roleplaying Game, Fantasy Flight has developed a free digital companion app for XCOM: The Board Game. As explained by the company:
The app's primary function is to coordinate the escalating alien invasion, randomly selecting from one of five different invasion plans. Each invasion plan represents a general outline that the alien commanders will use to coordinate the arrival of new UFOs, plan strikes against your base, and respond to your successes or failures as it seeks to conquer Earth. The app manages all of these tasks and heighten's the game's tension as it forces you to respond in real-time. Then, after you move quickly to coordinate your response, you engage the enemy in the untimed resolution phase and feed the results to the app. Based upon these results, the app launches the invasion's next strikes.
XCOM: The Board Game is set to be available at retailers beginning in the fourth quarter of 2014. Of course, the companion app is expected to be downloadable by then as well.
Mentioned apps
$9.99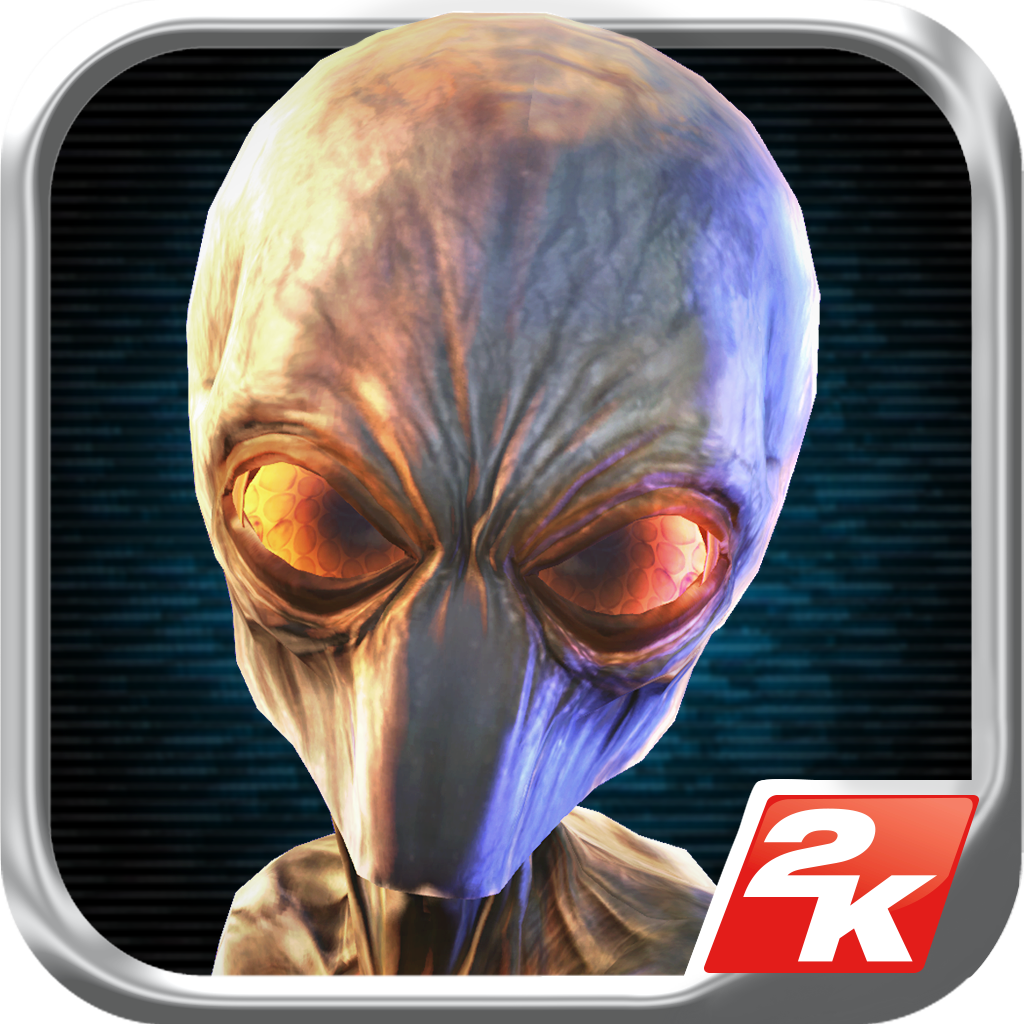 XCOM®: Enemy Unknown
2K
$4.99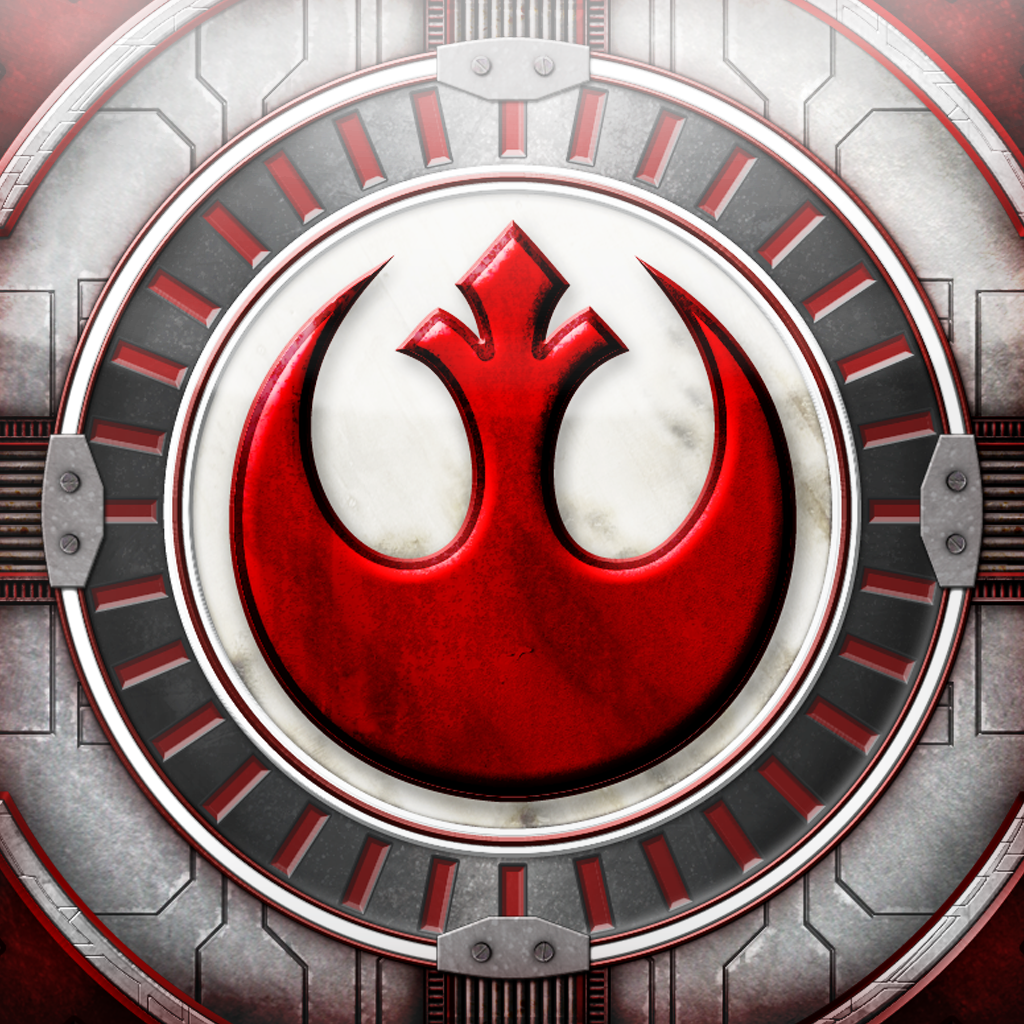 Star Wars™ Dice
Fantasy Flight Games
Related articles