No
objections?
Then
play
Phoenix
Wright:
Ace
Attorney
-
Dual
Destinies
on
iOS
now
August 14, 2014
Order in the court! Phoenix Wright: Ace Attorney – Duel Destinies has just been released on iOS.
Last week, the iOS edition of the fifth installment in Capcom's popular Ace Attorney series of legal adventure games was soft-launched on the App Store in Japan. Capcom then announced that it would be releasing the game's English version "very soon."
Well, as it turns out, Capcom actually meant "very soon," since Phoenix Wright: Ace Attorney – Dual Destinies, aka Ace Attorney 5, is now officially out on the App Store.
Like the previous games in the series, Ace Attorney 5 challenges you to examine pieces of evidence and spot contradictions in witness statements.
Ace Attorney 5, of course, features the eponymous Phoenix Wright. But this time, he's joined by Apollo Justice and Athena Cykes in uncovering the truth behind each of the cases. The game also boasts high-definition graphics and new interactive ways to investigate crime scenes.
Check out the trailer below for the game's original Nintendo 3DS edition to get an idea as to what you can expect from Ace Attorney 5 for iOS:
If you can't see the video embedded above, please click here.
Compatible with iPhone, iPod touch, and iPad, Phoenix Wright: Ace Attorney – Dual Destinies is available now on the App Store for free.
The initial download comes with the first episode already unlocked for free. Episodes 2 to 5 can be downloaded individually for $4.99 or all at once for $14.99 via in-app purchase. The full-length bonus episode "Turnabout Reclaimed," featuring Phoenix's first ever aquatic client (Orla the killer whale), is also available for $4.99.
Check back later here on AppAdvice for our full review of Phoenix Wright: Ace Attorney – Dual Destinies.
The newly released game is the third iOS title released by Capcom from the Ace Attorney series, following Phoenix Wright, which was released in May 2010, and Ace Attorney: Phoenix Wright Trilogy HD, which came out in May last year.
Mentioned apps
Free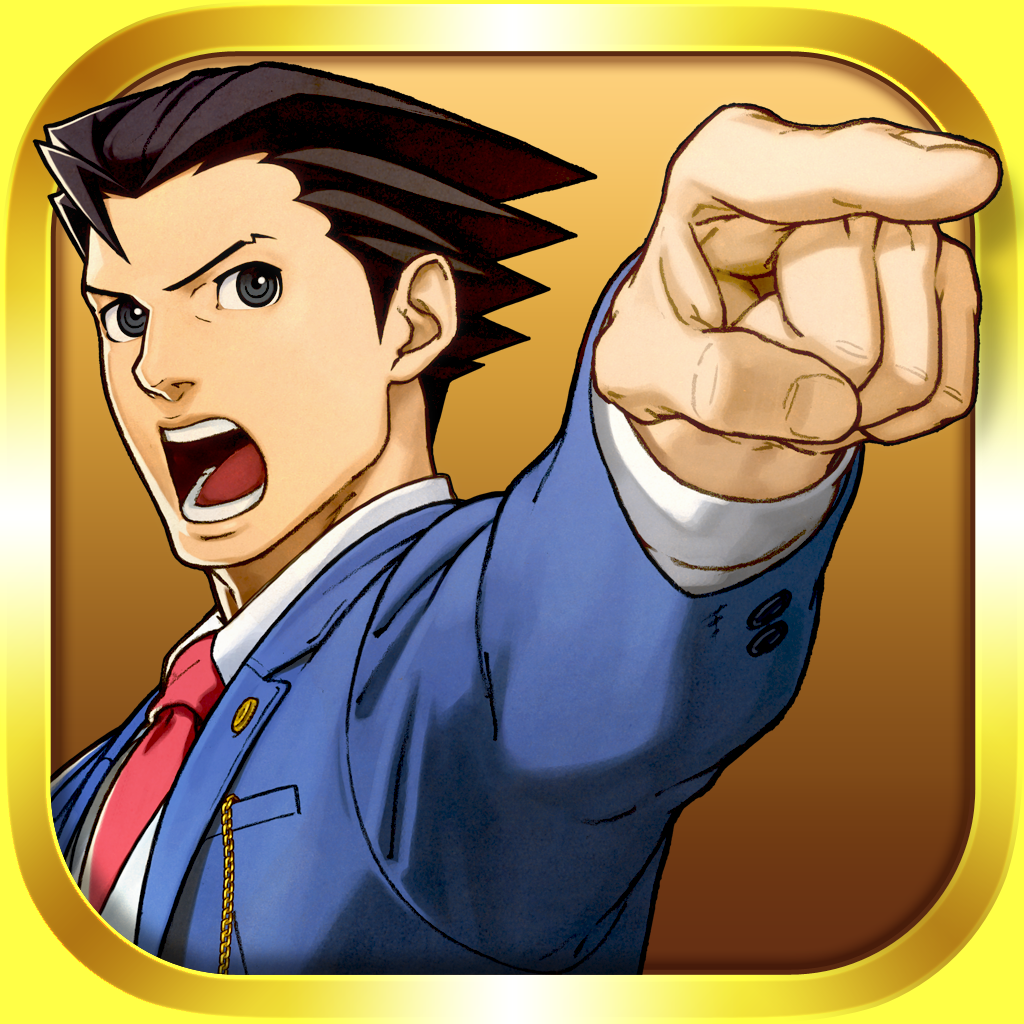 Phoenix Wright: Ace Attorney – Dual Destinies
CAPCOM
$4.99
Phoenix Wright
CAPCOM
Free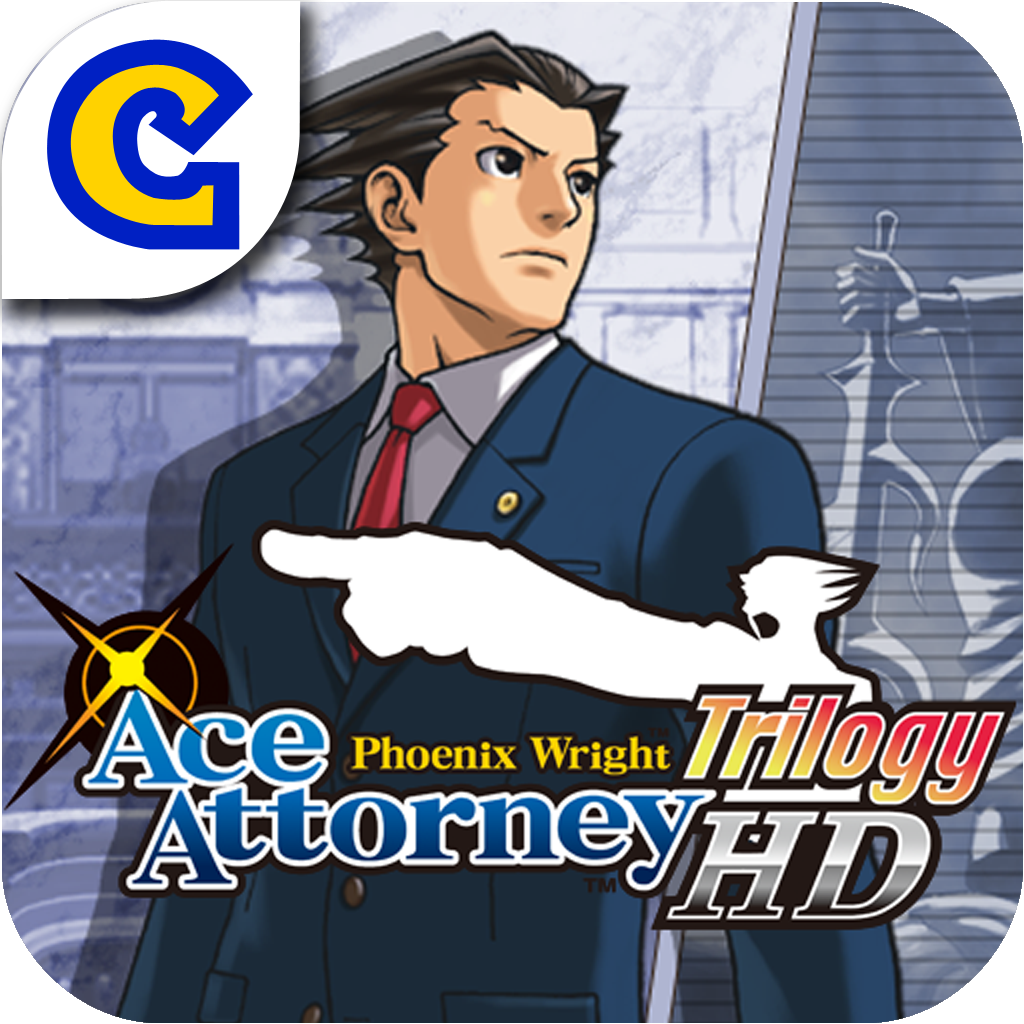 Ace Attorney: Phoenix Wright Trilogy HD
CAPCOM