Popular
comic
book-racer
SXPD
gets
iPhone
optimization,
goes
free
August 13, 2014
SXPD, "the world's first true game-comic book hybrid," has received an update adding universal support and dropping the application's price to free.
You can now download SXPD and enjoy it on your iPhone, iPad, and iPod touch as of the application's recent 2.0 release. Previously, SXPD was optimized for Apple's iPad only.
First released in May, SXPD indeed blends two iOS game genres together; as my colleague Aldrin explained at the time, the resultant effect is a rather unique and interesting mobile gaming experience. He wrote:
SXPD is a racing game on one hand and a digital comic book on the other. You see, to fully experience SXPD, you have to play and read through each of the game's six chapters, alternating between its game and comic book components. Talk about a story-driven game!
The below YouTube video should give prospective gamers a better idea of what the comic book-racer offers iOS device owners.
Take a look:
If you can't see the above video, please click this link.
Indeed, there's been no better time for gamers to take SXPD for a spin: as mentioned, the updated application can be downloaded free of charge on the App Store, and it's optimized for the iPhone, iPad, and iPod touch.
See also: What is essential is invisible to the eye: Line launches new B612 selfie camera app, PayPal Here set to give merchants on-the-go access to essential sales reports, and Soon you can stream TV shows from your Xbox One to the SmartGlass iOS app.
Mentioned apps
Free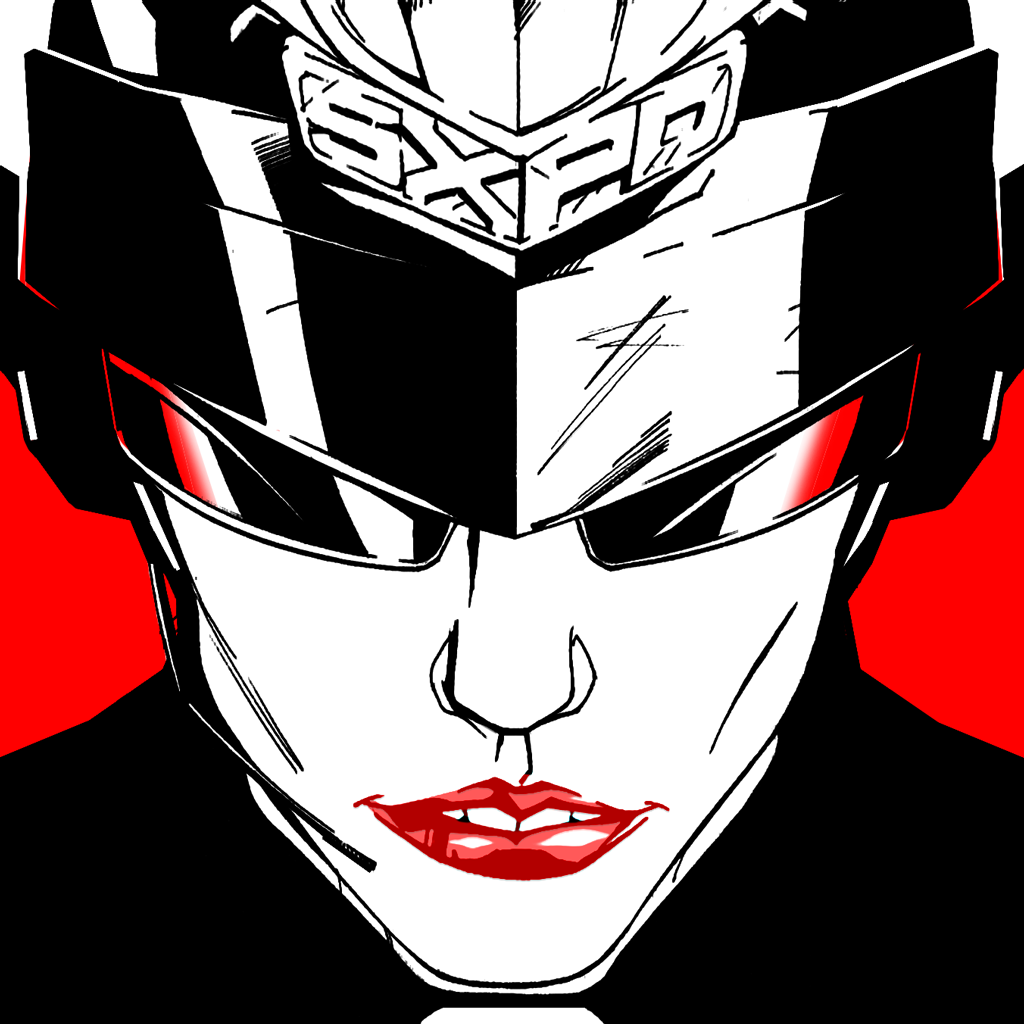 SXPD: Extreme Pursuit Force. The Comic Book Game Hybrid
Little Chicken Game Company B.V.
Related articles