Return
to
Rapture
with
Bioshock
for
iOS,
out
now
on
the
App
Store
worldwide
August 28, 2014
The long-awaited iOS port of Bioshock is out now on the App Store worldwide.
BioShock for iOS is a direct, albeit scaled-back, port of the classic first-person shooter, which was originally released for Microsoft Windows and Xbox 360 seven years ago.
"One of the greatest first person shooters of all time, BioShock comes to iOS!" teases developer 2K Games. "BioShock is the 'genetically enhanced' first person shooter where you can turn everything into a weapon: the environment, your body, fire and water, and even your worst enemies."
Bioshock challenges you to:
Biologically modify your body with plasmids – genetic augmentations that empower you with dozens of fantastic abilities.
Control the world by hacking devices – reprogram enemy security bots into personal bodyguards, modify vending machines to change prices, and transform machine gun security turrets into powerless pieces of metal.
Upgrade your weapons – Craft variants of ammo and plasmids by picking up materials in the city to modify them at kiosks.
Explore Rapture – an incredible and unique art deco world hidden deep under the ocean, vividly illustrated with realistic water effects and cutting edge graphics now playable on mobile.
Make Meaningful Decisions – do you exploit the innocent survivors of Rapture to save yourself…or risk all to become their savior?
Bioshock is available now on the App Store for $14.99.
Due to its performance requirements, Bioshock for iOS is compatible with the following devices only: iPhone 5, iPhone 5c, iPhone 5s, fourth-generation iPad, iPad Air, and iPad mini with Retina display.
An iOS version of Bioshock was rumored as early as 2008. But it was only earlier this month that 2K officially confirmed the game's iOS port, a few weeks after teasing the news with an image taken from Bioshock that featured the suggestive text, "Come bite the Apple!"
Mentioned apps
$14.99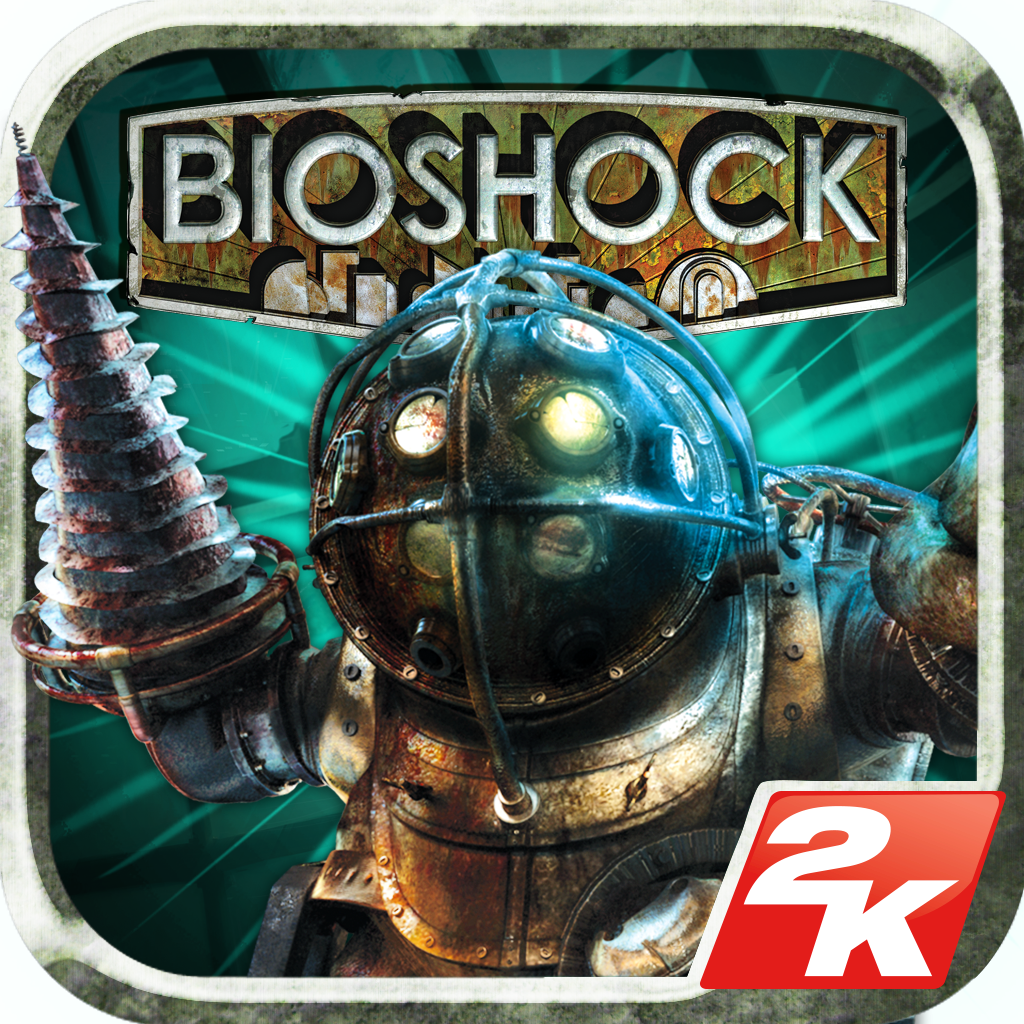 Bioshock
2K
Related articles