Rovio
releases
gameplay
teaser
for
Angry
Birds
Stella
ahead
of
new
game's
Sept.
4
launch
August 29, 2014
A week ahead of its scheduled launch, Angry Birds Stella has just been teased further by Rovio with a new gameplay trailer.
Introduced back in February, Angry Birds Stella is a new title in Rovio's hugely popular and endlessly expanding Angry Birds franchise. It stars Stella the pink and bubbly bird along with her friends and frenemy, who are all featured in the previously released cinematic trailer right below:
If you can't see the video embedded above, please click here.
Admittedly, the cinematic trailer does nothing more than introduce the characters in Angry Birds Stella. But if you've been wanting to see just how the upcoming Angry Birds Stella game would play out, then check this new gameplay trailer out:
If you can't see the video embedded above, please click here.
As you can see, Angry Birds Stella is played pretty much like the standard Angry Birds physics-based puzzle game (and unlike the kart racer Angry Birds Go! and the fantasy RPG Angry Birds Epic). But the new game does feature new graphics and new gameplay mechanics, among other enhancements. Rovio notes:
Get ready to take your slingshot to new heights – the treetops of Golden Island in fact! Play as Stella and her fearless friends – each with their own awesome powers – and prepare to battle Gale and her dopey hog servants. With a new line of TELEPODS and exciting gameplay features, Angry Birds Stella is going to challenge even the most experienced bird flingers!
Angry Birds Stella is scheduled for release on iOS on Thursday, Sept. 4.
The game is just the first product in a new line of games, cartoons, toys, books, and more planned by Rovio for Angry Birds Stella.
Mentioned apps
$0.99
Angry Birds
Rovio Entertainment Ltd
Free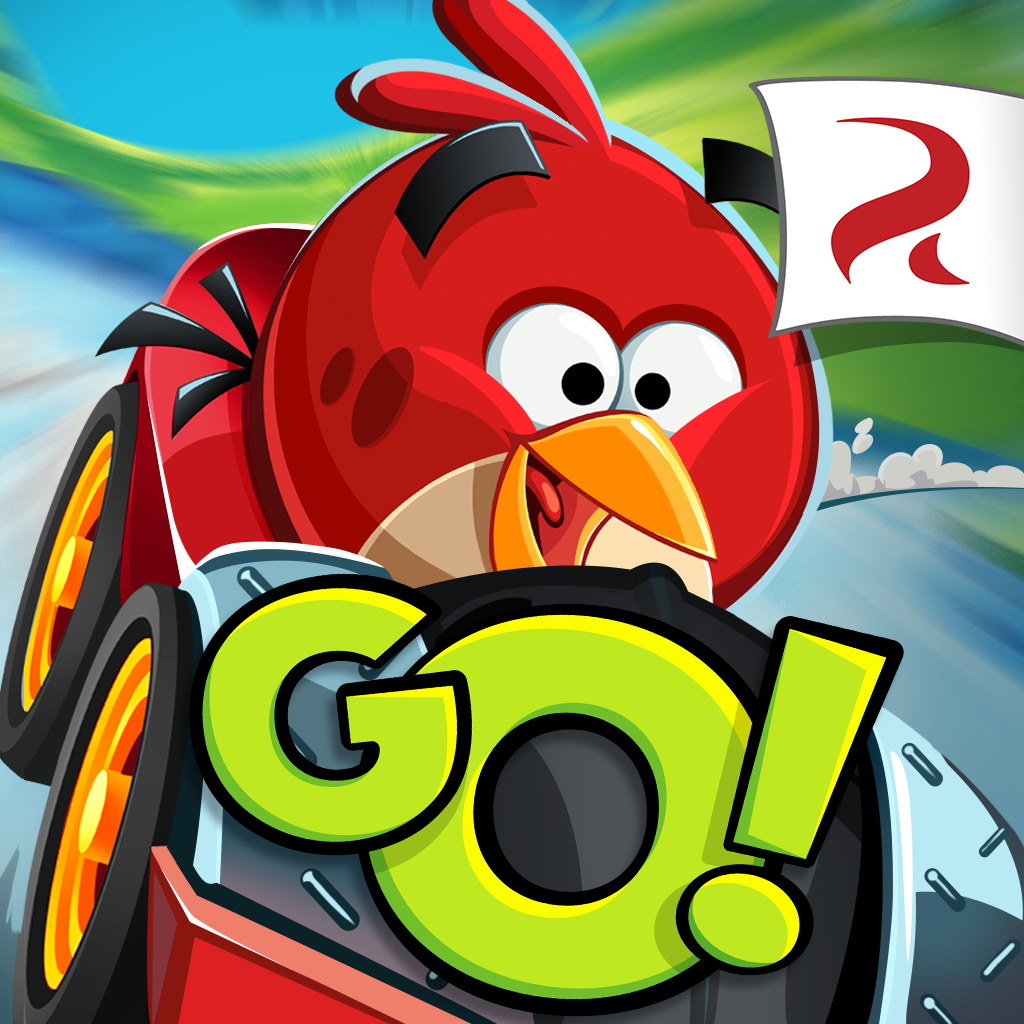 Angry Birds Go!
Rovio Entertainment Ltd
Free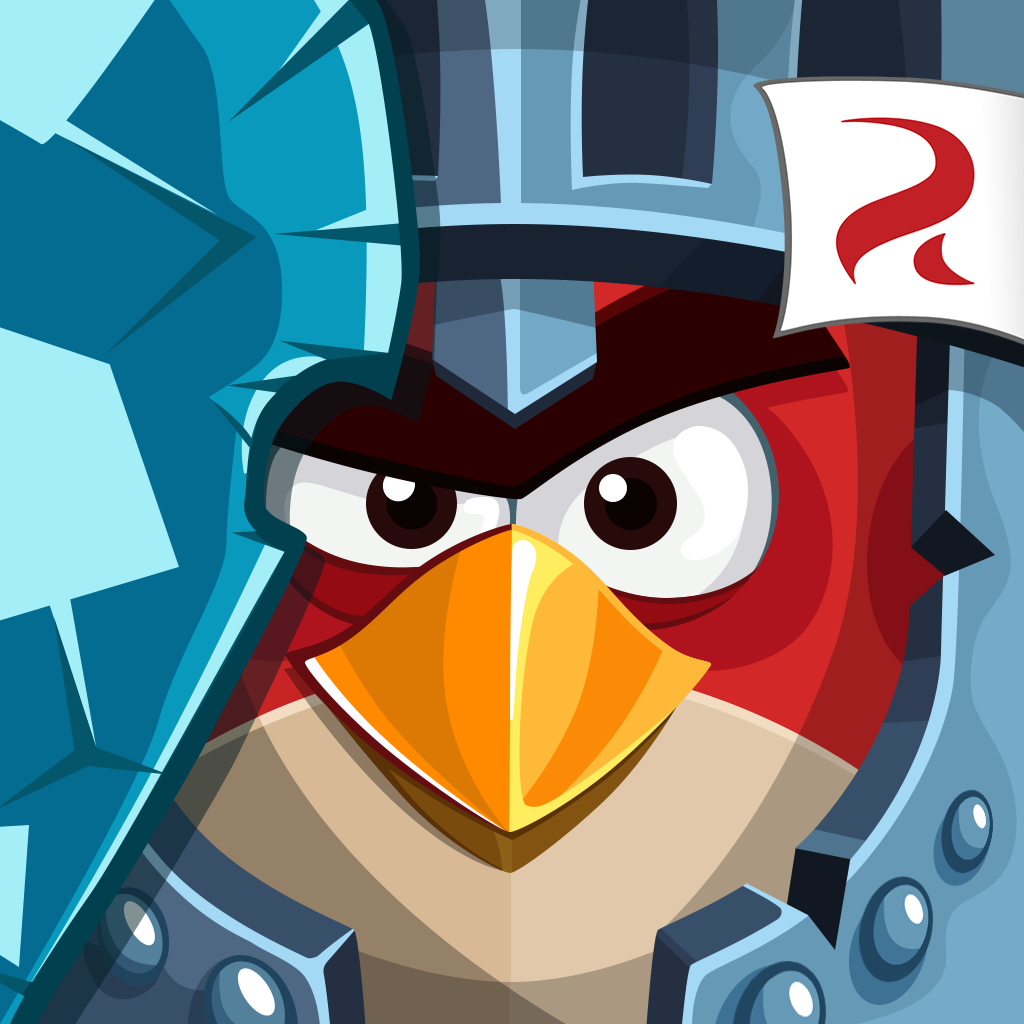 Angry Birds Epic
Rovio Entertainment Ltd
Related articles