Skype
chat
notifications
are
about
to
get
much
less
noisy
August 21, 2014
Skype notifications for chat messages will soon be delivered only to the device you're currently using, as opposed to all of your devices that have Skype installed.
As announced today by Microsoft's Skype division:
If you are signed in to Skype on multiple devices (a laptop, tablet and a smartphone) and you are sending chat messages to a group of friends from your tablet. Skype will only send new message notifications to your tablet and not to any of your other devices. All of your other devices will remain blissfully silent. You can continue to focus on the most important thing, your conversations, without being disturbed by the bleeping and buzzing from all of your other devices.
Notifications will again be sent to all of your devices once Skype's system detects that you're no longer using the service on any of your devices. And once you begin using it on any of your devices, notifications will again be sent only to your currently active device.
Note that notifications for Skype calls are still going to be sent to all devices. Also, even though chat notifications will be pushed according to device usage, chat history will thankfully remain in sync across all devices.
You can expect to experience less noisy Skype chat notifications "over the next few weeks" as Skype gradually rolls out the enhancement to its apps across supported platforms.
Skype for iPhone and Skype for iPad are available on the App Store for free.
See also: Microsoft Restores Voicemail Feature In Skype For iPhone, Microsoft's Skype To Retire Older Versions Of Its Official App For Mac, and Skype For iPhone Update Brings A Trio Of User-Requested Features.
Mentioned apps
Free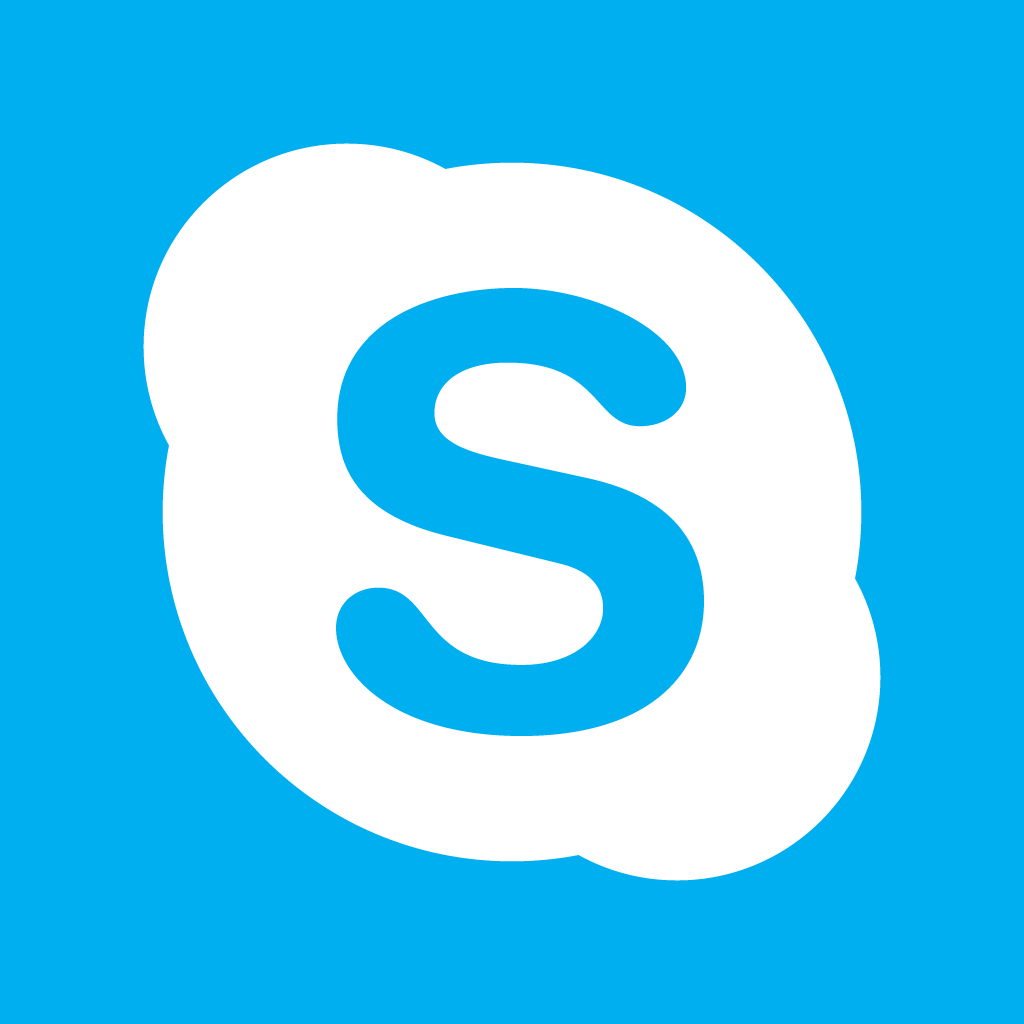 Skype for iPhone
Skype Communications S.a.r.l
Free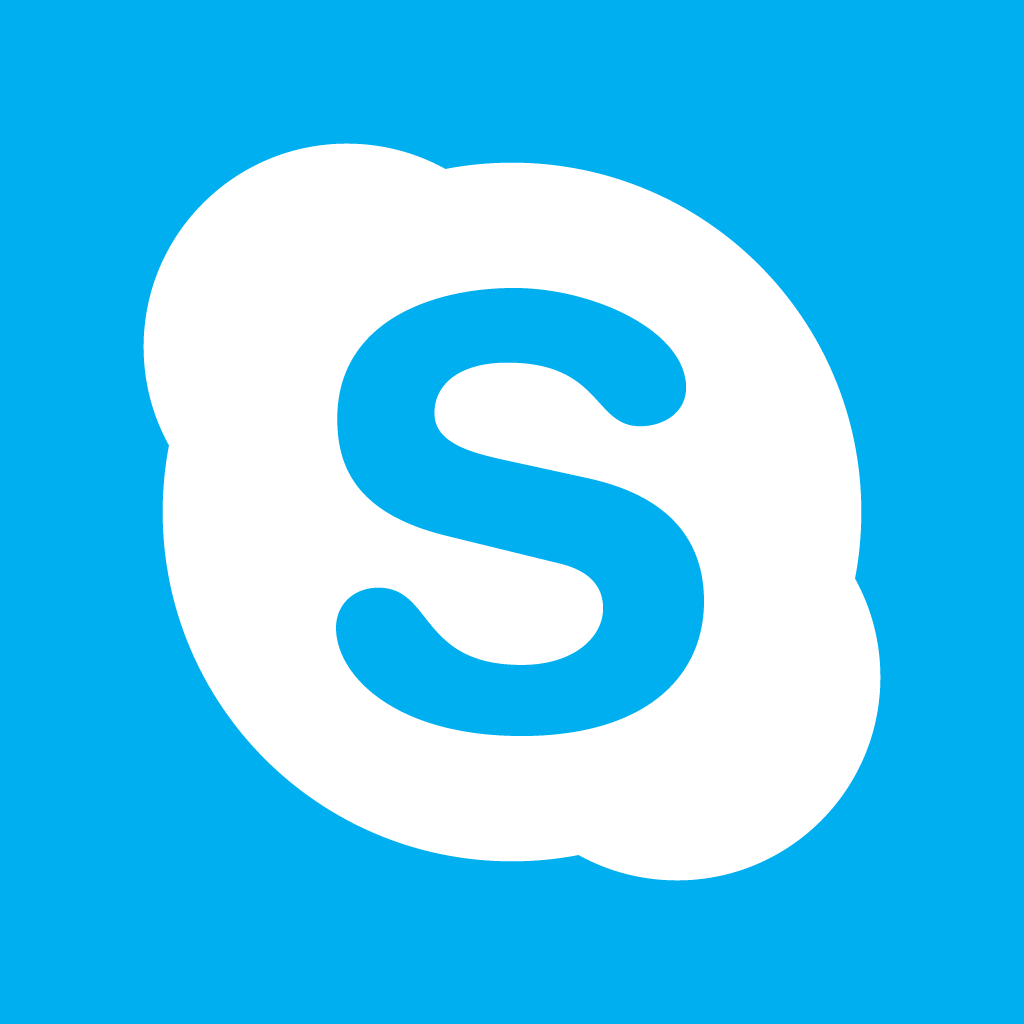 Skype for iPad
Skype Communications S.a.r.l
Related articles