Square
Enix
confirms
more
Dragon
Quest
titles
are
coming
to
mobile
devices
August 31, 2014
Square Enix is set to port more titles from its popular Dragon Quest console RPGs to mobile platforms including iOS.
The Japanese game developer and publisher has confirmed as much to Game Informer (via Joystiq), which reports that a mobile edition of the original Dragon Quest is scheduled for the next few weeks, to be followed by the mobile ports of Dragon Quest II and Dragon III in the next few months.
So far, of the 10 existing Dragon Quest titles, Square Enix has released Dragon Quest IV (aka Dargon Quest IV, if only for a short while) and Dragon Quest VIII on iOS and other mobile platforms.
All Dragon Quest installments are fairly manageable in their conversion to mobile platforms, save for one. According to Dragon Quest mobile producer Noriyoshi Fujimoto, Dragon Quest VII is "technically impossible" to port on account of its extensive textual content.
"As for bringing massive RPGs to mobile devices, Fujimoto and his team scaled back the encounter rate and increased the earned experience to speed progress," Game Informer notes. "They've also added more frequent saving and a streamlined menu system so players can enjoy the game in shorter bursts."
Outside its Dragon Quest franchise, Square Enix also appears to be actively expanding its mobile-first Chaos Rings RPG series, with the latest installment, Chaos Rings III, set for release in mid-October.
Mentioned apps
$14.99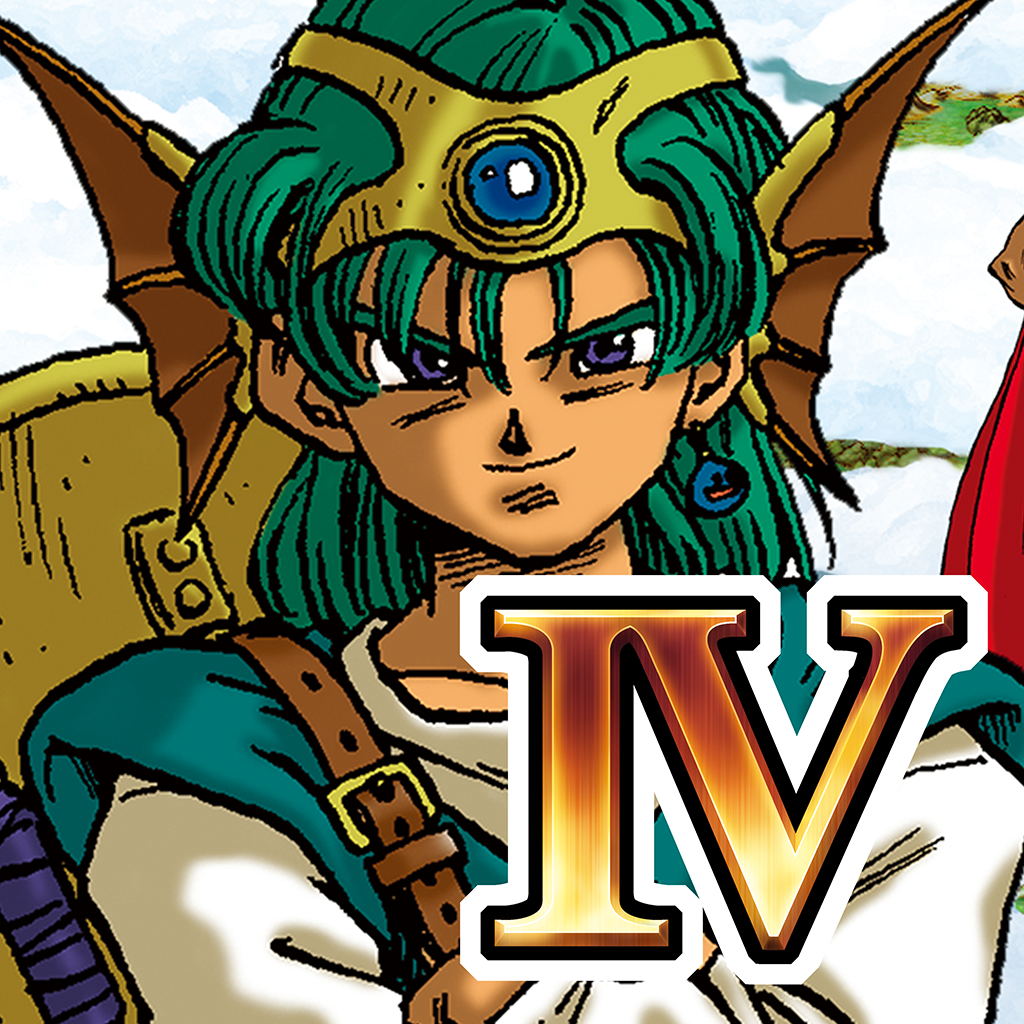 DRAGON QUEST IV Chapters of the Chosen
SQUARE ENIX INC
$14.99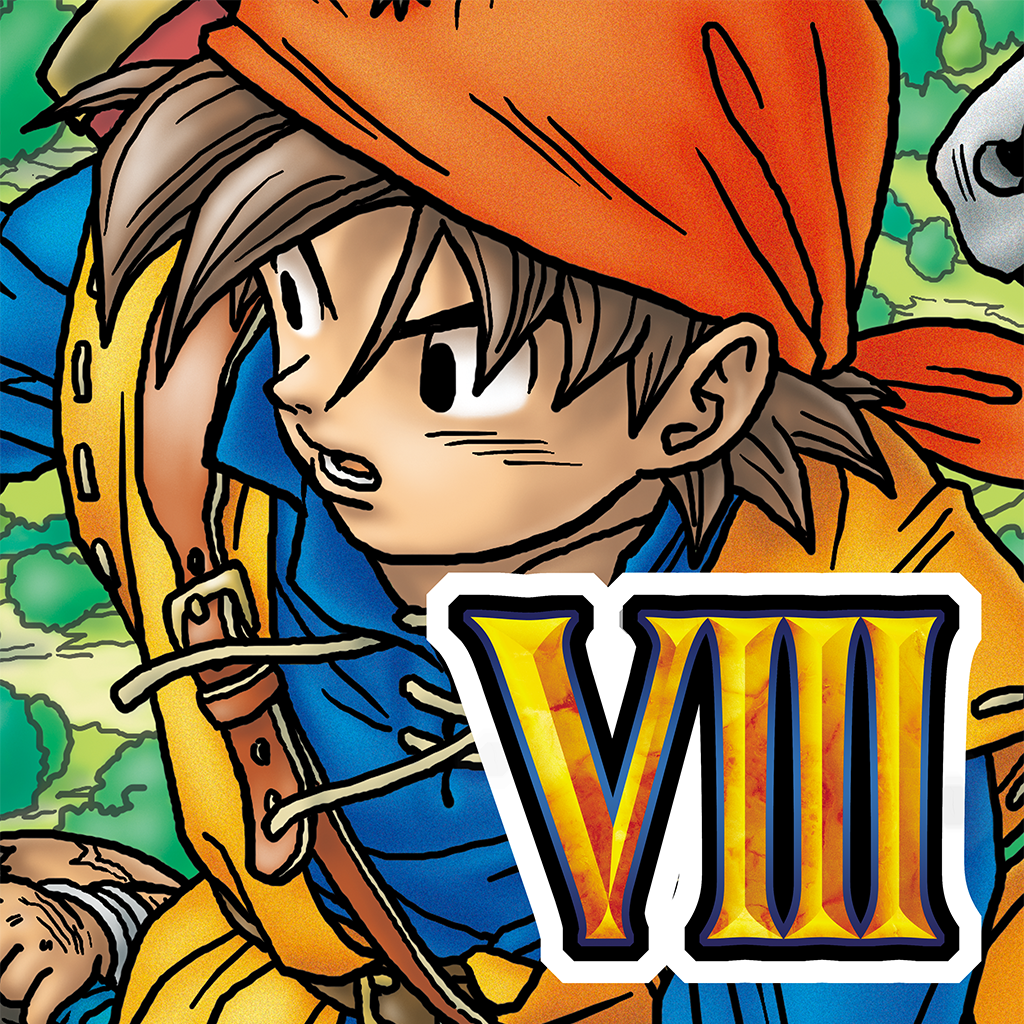 DRAGON QUEST VIII
SQUARE ENIX INC
Related articles