Square
Enix
releases
first
trailer
for
Chaos
Rings
III,
out
in
mid-October
August 30, 2014
Square Enix has just released the first trailer for the next installment in its popular Chaos Rings series of role-playing games, Chaos Rings III.
The upcoming title was announced by the Japanese developer and publisher earlier this month with an iOS release scheduled for mid-October in Japan.
With a month and a half to go before its initial launch, Square Enix has been teased by Square Enix with a minute-and-a-half Japanese trailer (via Touch Arcade), which you can check out right below:
If you can't see the video embedded above, please click here.
It's not unusual for Square Enix to launch English versions of its Japanese releases, so it's likely that we'll also be hearing about Chaos Rings III's Western release date and perhaps an English-language trailer as well.
Of course, we'll let you know of more information about Chaos Rings III as we receive it.
Chaos Rings III is set to be released in Japan on iOS as well as Android and PlayStation Vita on Oct. 16.
To keep you up to speed on the series, check out the existing Chaos Rings titles on the App Store: Chaos Rings, Chaos Rings for iPad, Chaos Rings Ω, Chaos Rings Ω for iPad, Chaos Rings II, and Chaos Rings II for iPad.
See also: Square Enix scores on iOS with Champ Man 15 football management simulation game, Square Enix officially releases Dargon, or rather, Dragon Quest IV for iOS, and Square Enix confirms English version release of Dragon Quest IV for iOS.
Mentioned apps
$7.99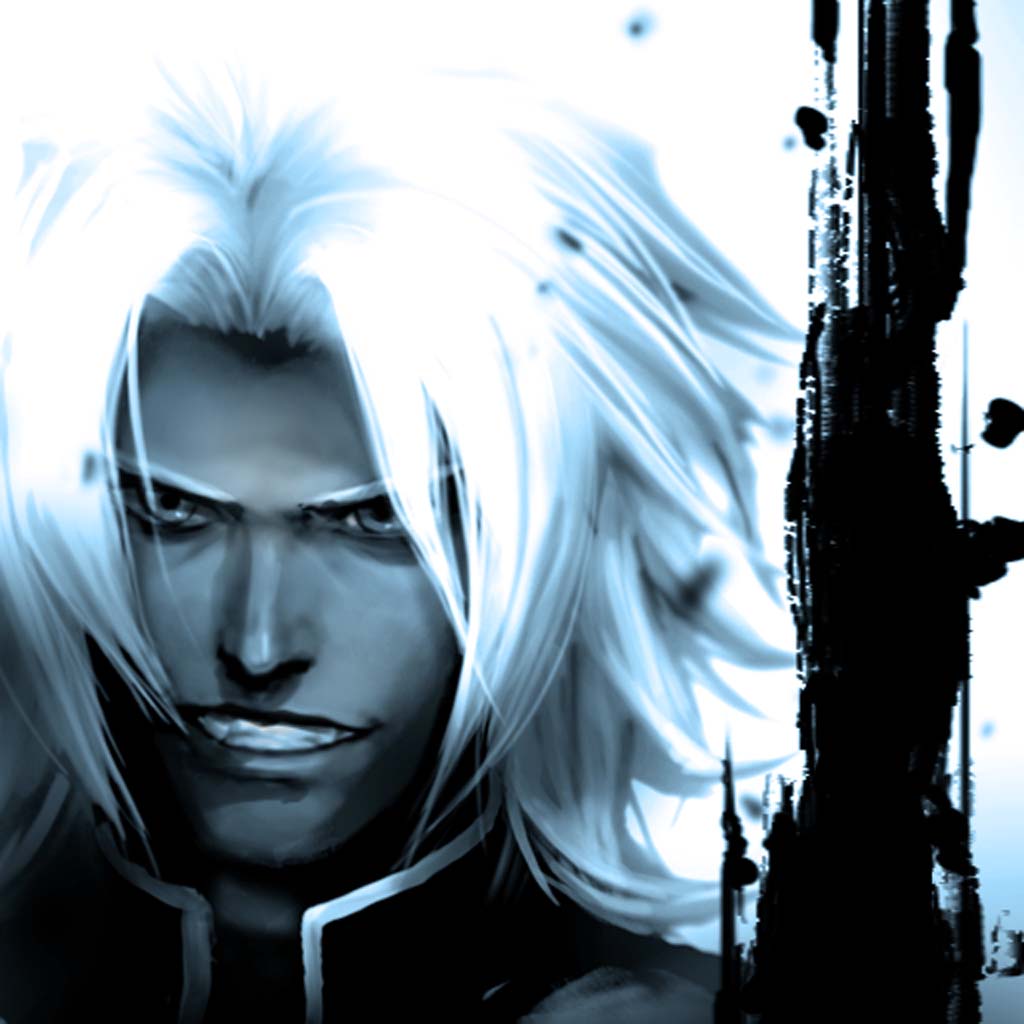 CHAOS RINGS
SQUARE ENIX INC
$9.99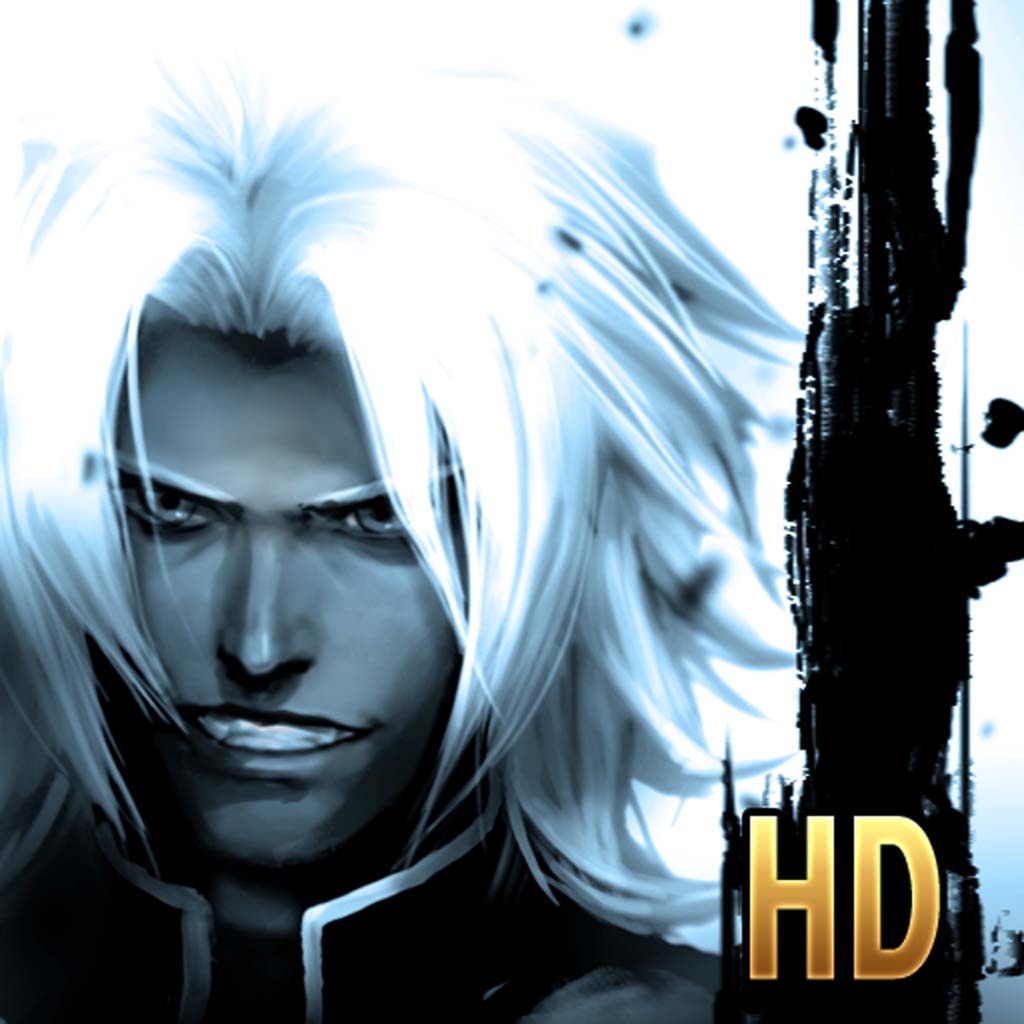 CHAOS RINGS for iPad
SQUARE ENIX INC
$8.99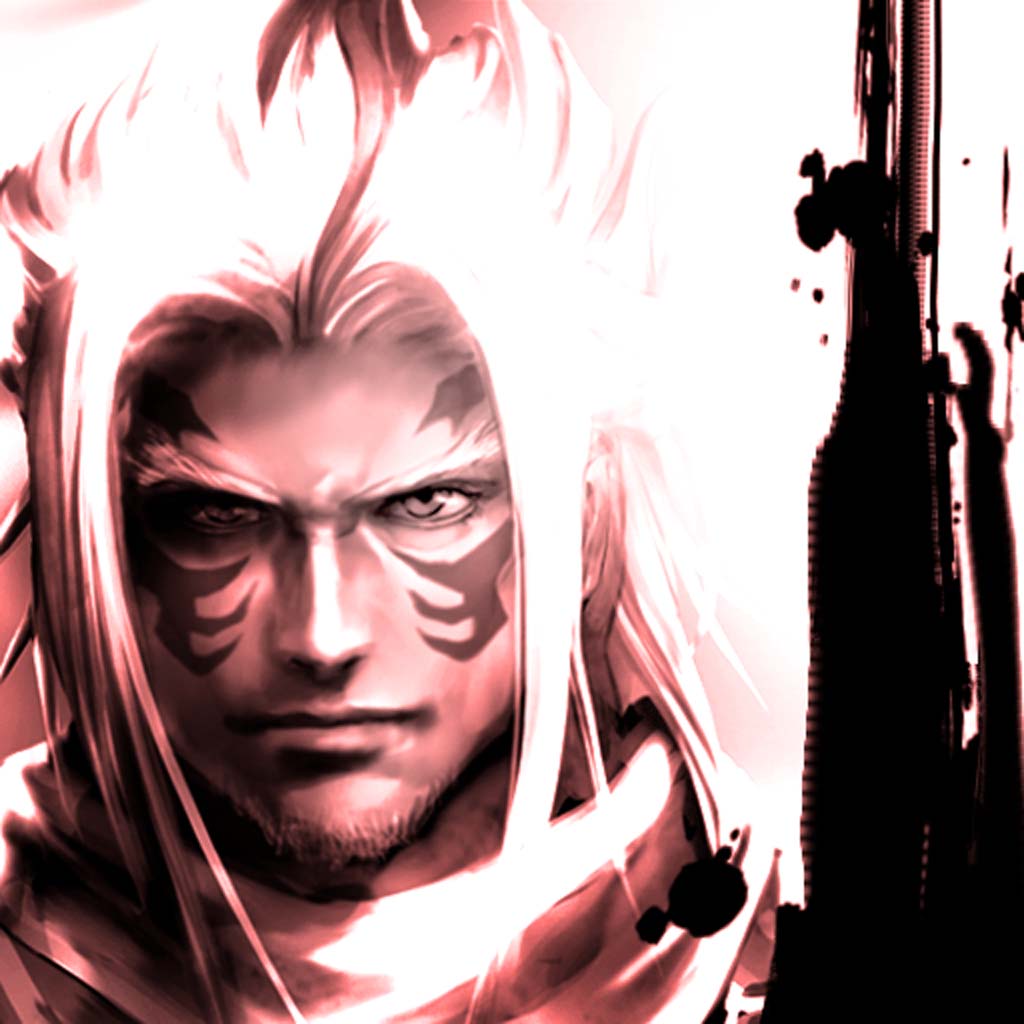 CHAOS RINGS ?
SQUARE ENIX INC
$11.99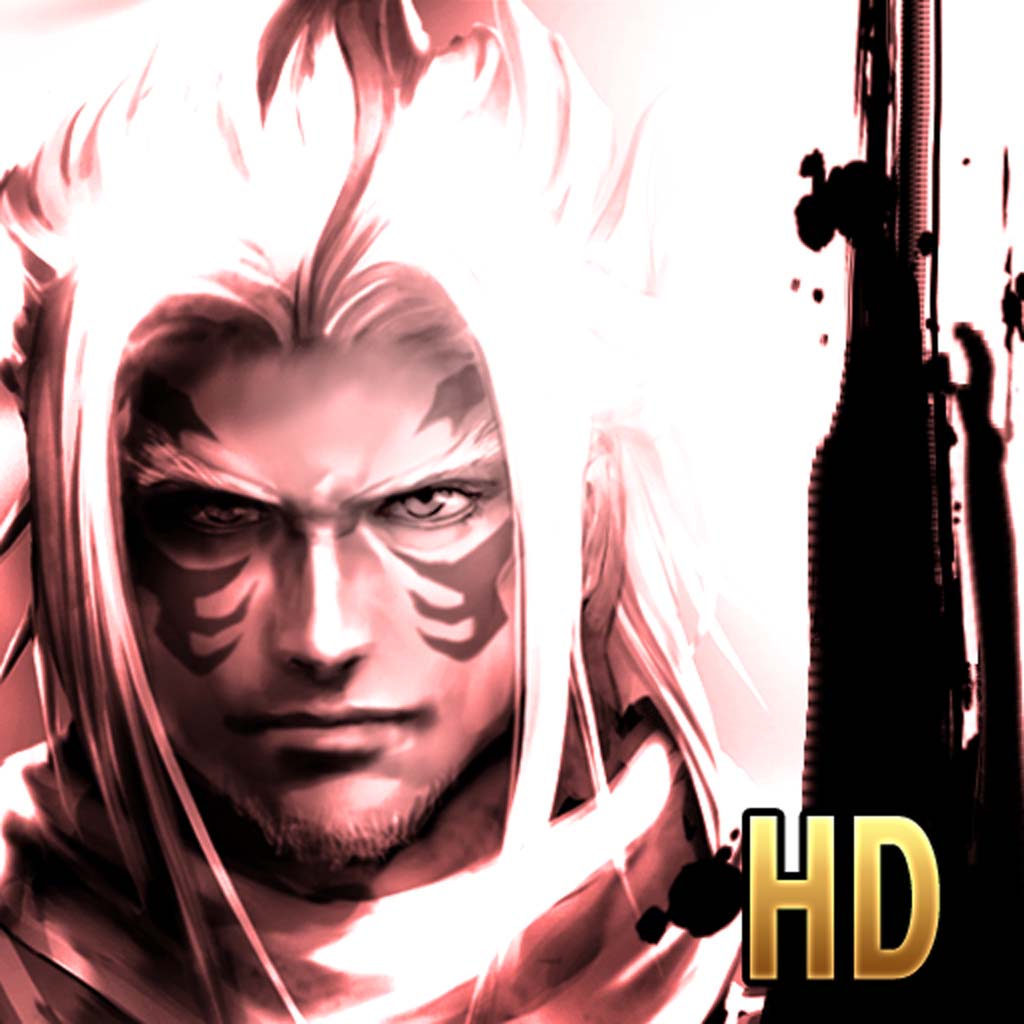 CHAOS RINGS ? for iPad
SQUARE ENIX INC
$15.99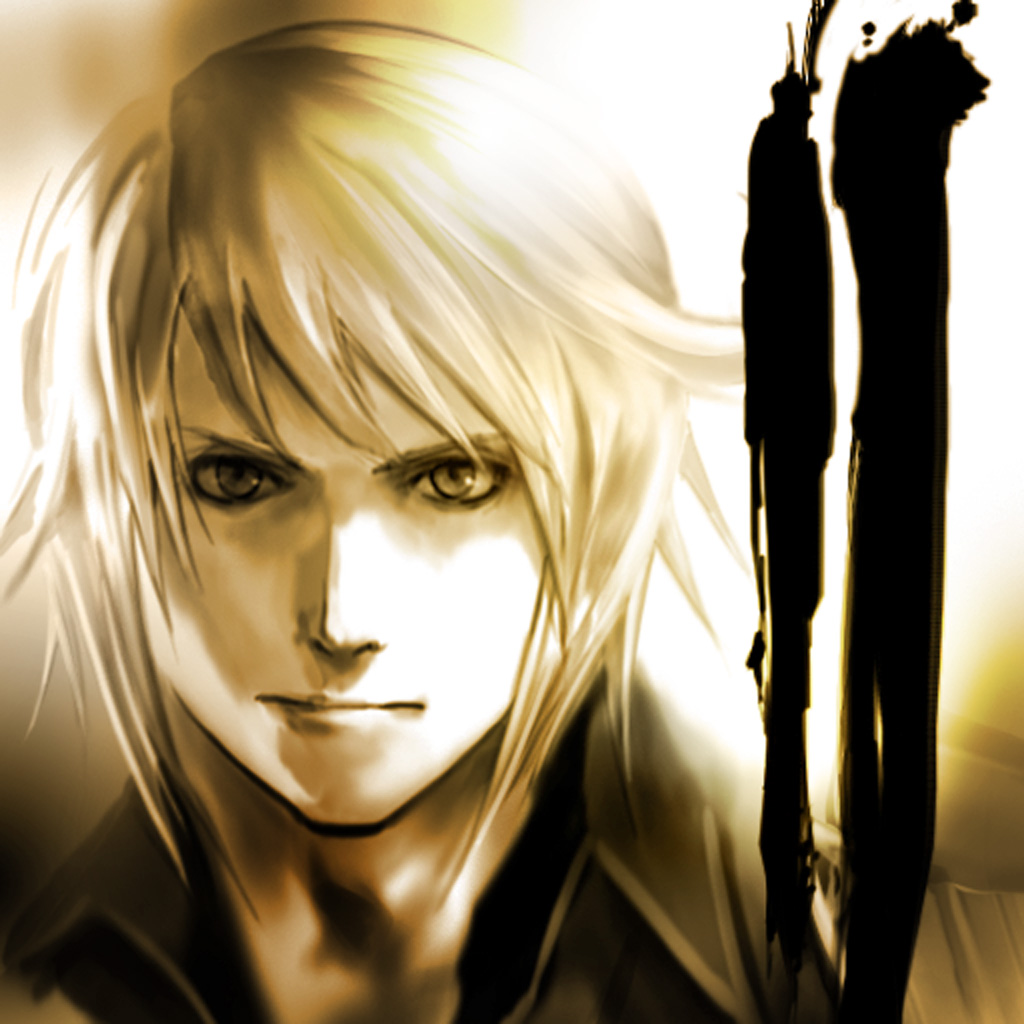 CHAOS RINGS II
SQUARE ENIX INC
$16.99
CHAOS RINGS II for iPad
SQUARE ENIX INC
Related articles