Square
Enix
scores
on
iOS
with
Champ
Man
15
football
management
simulation
game
August 14, 2014
Square Enix has just released Champ Man 15 on the App Store.
Champ Man 15 is the latest installment in the popular Championship Manager series of association football management simulation games.
The new game features up-to-date competition data for the 2014-2015 football season, an improved match engine, new team and player training systems, more tactical options, and Facebook-integrated leaderboards.
Also featuring 23 playable leagues and 440 clubs, Champ Man 15 is touted by Square Enix thus:
With tens of thousands of real players available to sign for your club and the ability to customise the development of your players, undertake training, and bring in greater transfer revenue, Champ Man reflects all the emotions, tension and glory of being a real football manager. Choose your formation, give tactical instructions, select specific roles for your key players, and watch the drama unfold in realistic, fast matches specifically designed to enhance mobile play.
Compatible with iPhone, iPod touch, and iPad running iOS 7.0 or later, Champ Man 15 is available now on the App Store as a free-to-play title.
Champ Man, Square Enix's previous Championship Manager release, remains available on the App Store for free.
Note that the current version of the game contains the mid-July 2014 database only. But it's set to get a database update that includes all player transfers soon.
See also: Square Enix officially releases Dargon, or rather, Dragon Quest IV for iOS, Square Enix announces new installment in Chaos Rings series, coming soon to iOS, and Secret of Mana gets a big update adding Retina and MFi controller support.
Mentioned apps
Free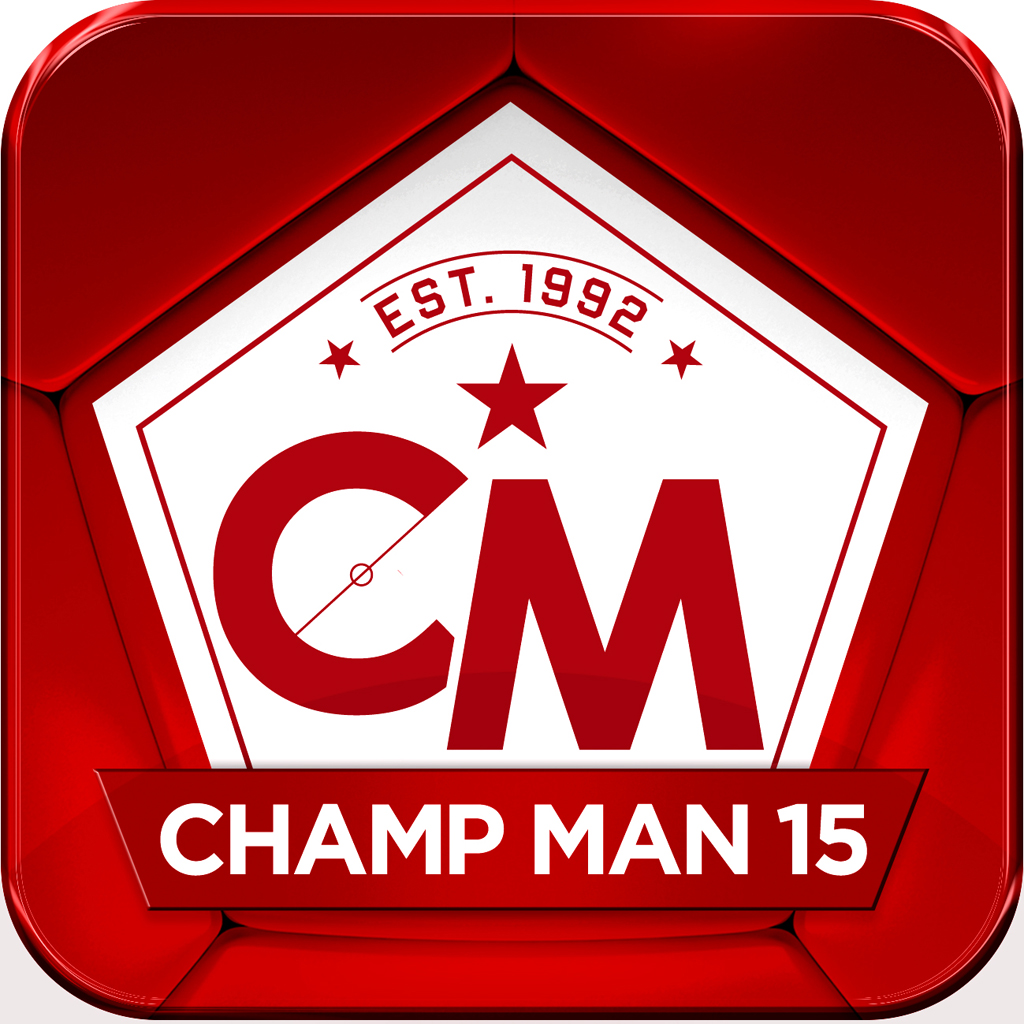 Champ Man 15
SQUARE ENIX INC
Free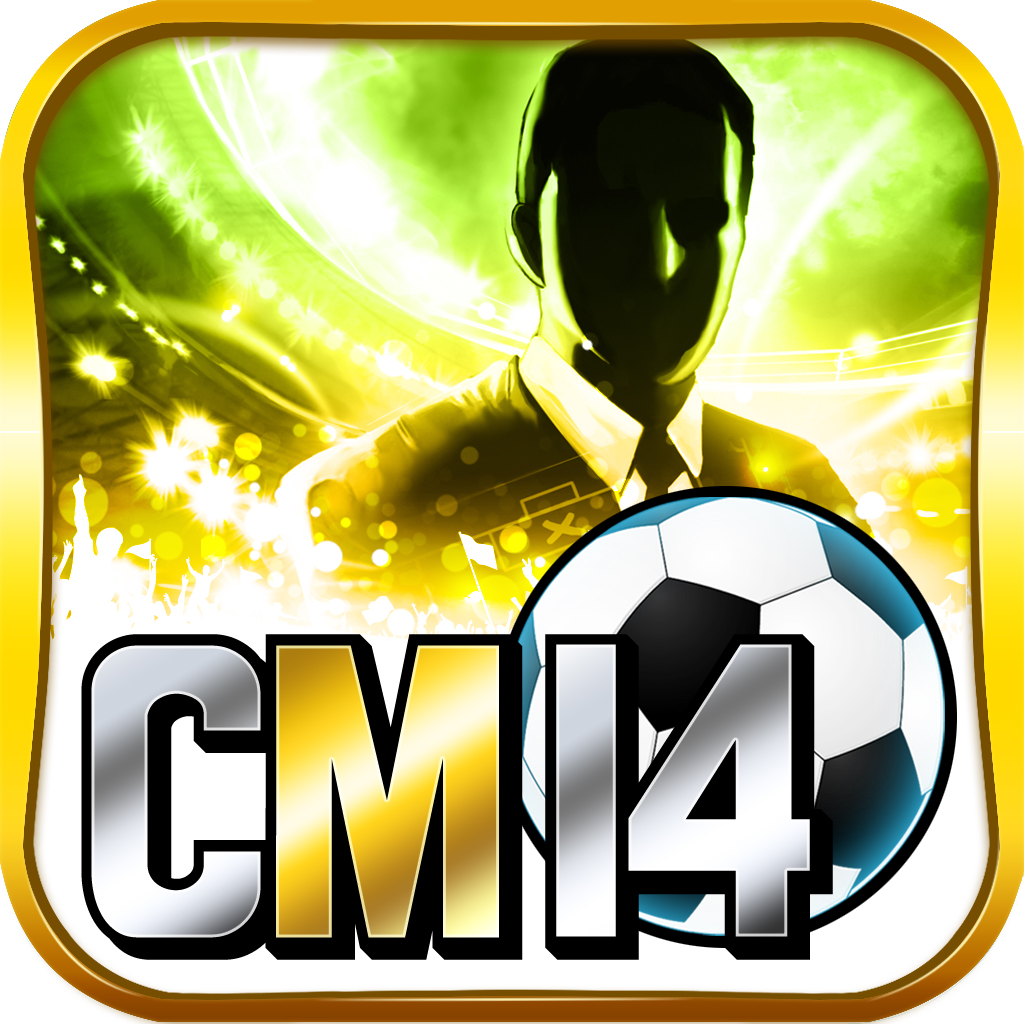 Champ Man
SQUARE ENIX INC
Related articles