There's
'No
Going
Back'
in
the
upcoming
Walking
Dead:
The
Game
-
Season
2
finale
August 22, 2014
Telltale's Walking Dead: The Game – Season 2 is set to conclude with the release of its final episode next week.
To tease players of the acclaimed sequel to the Walking Dead: The Game graphic adventure game based on Robert Kirkman's "The Walking Dead" comic book series, Telltale has released a cinematic five-and-a-half-minute trailer for the season finale, titled "No Going Back."
Check out the trailer below. Note that the trailer contains spoilers galore, especially as it recaps previous major events in the Walking Dead: The Game series.
If you can't see the video embedded above, please click here.
Telltale further teases the upcoming season finale with the following synopsis that accompanies the video:
Winter is setting in. Time to find food and shelter is running out. And with a newborn infant to sustain, walkers are a greater threat than ever. As pressure builds and tensions reach breaking point, your choices will decide Clementine's fate in the gripping conclusion of The Walking Dead: Season Two.
"No Going Back" is scheduled to premiere in Walking Dead: The Game – Season 2 for iOS on Thursday, Aug. 28.
Compatible with iPhone, iPod touch, and iPad, Walking Dead: The Game – Season 2 is available on the App Sore for $4.99. But you can download it free of charge by going to IGN's special promo page and grabbing a promo code for it, which is IGN's Free Game of the Month.
The initial download of Walking Dead: The Game – Season 2 comes with the first episode, titled "All That Remains," already unlocked. The game's subsequent episodes — "A House Divided," "In Harm's Way," "Amid the Ruins," and the upcoming "No Going Back" — are available via in-app purchase for $4.99 each or all for the discounted price of $14.99 with a season pass.
Mentioned apps
$4.99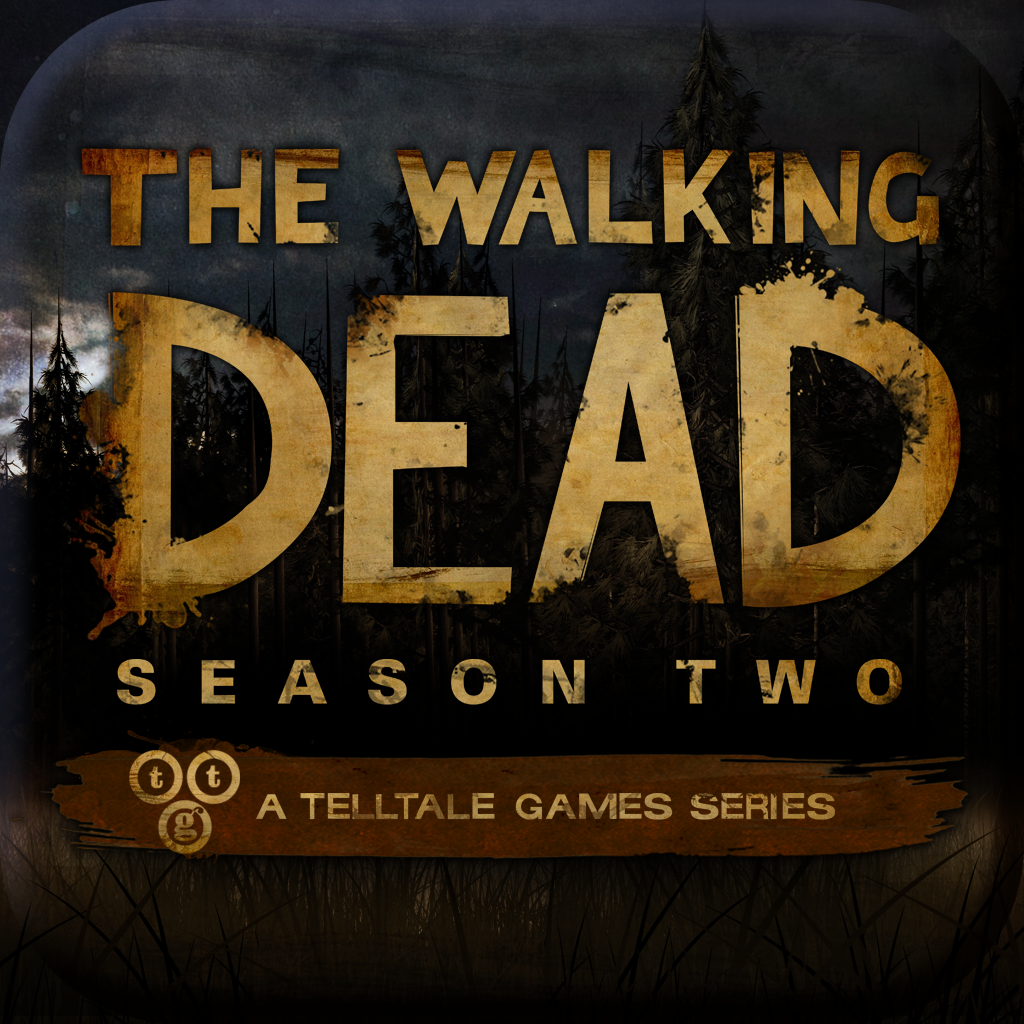 Walking Dead: The Game - Season 2
Telltale Inc
Free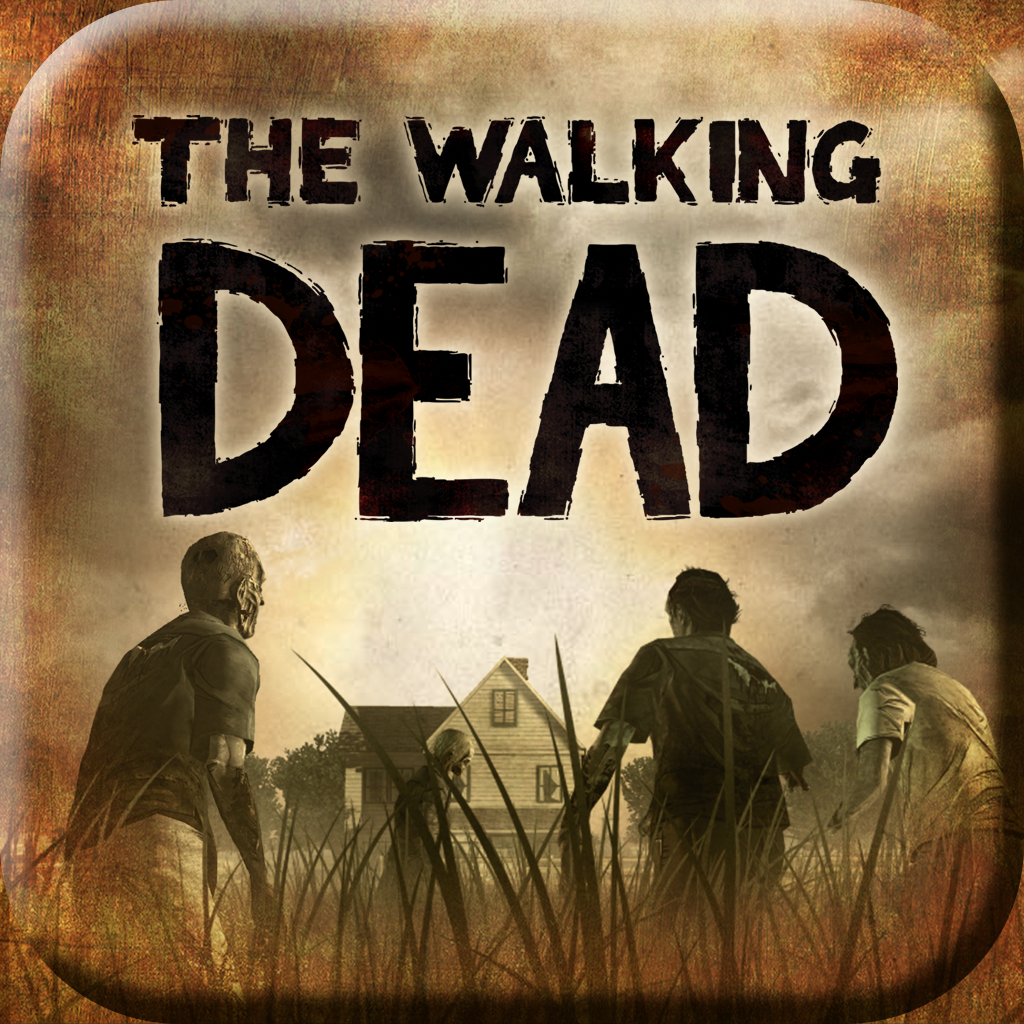 Walking Dead: The Game
Telltale Inc
Related articles