After
signing
deal
with
Samsung,
PayPal
got
'kicked'
out
of
Apple
Pay
October 1, 2014
On the heels of the announcement of the planned spinoff of PayPal from eBay and a few weeks ahead of the expected launch of Apple Pay, here comes news that sheds some light on the supposedly aborted partnership between Apple and PayPal.
As reported by Bank Innovation:
Sources close to Apple and PayPal and in the financial services industry have confirmed that PayPal and Apple were indeed in talks for PayPal to be a "preferred payment process" for Apple Pay. However, PayPal pissed Apple off so much that Apple excluded PayPal from Apple Pay altogether.
But while the discussions were in progress, PayPal signed a deal with Samsung, one of Apple's chief competitors, to integrate its mobile payment system into the smartphone maker's Touch ID-like Galaxy S5 fingerprint scanner. Apple took so much umbrage at this move that it "kicked" PayPal out of the Apple Pay process entirely.
The move was reportedly masterminded by PayPal president and CEO John Donahoe. It's said to be "a big reason" behind the departure of then PayPal president and now Facebook VP David Marcus, who was directly opposed to it.
In hindsight, PayPal's recent anti-Apple Pay ad campaign (pictured above) comes off as a sort of sour-graping over the expected wide adoption of Apple's very own mobile payment platform following its launch in October.
Mentioned apps
Free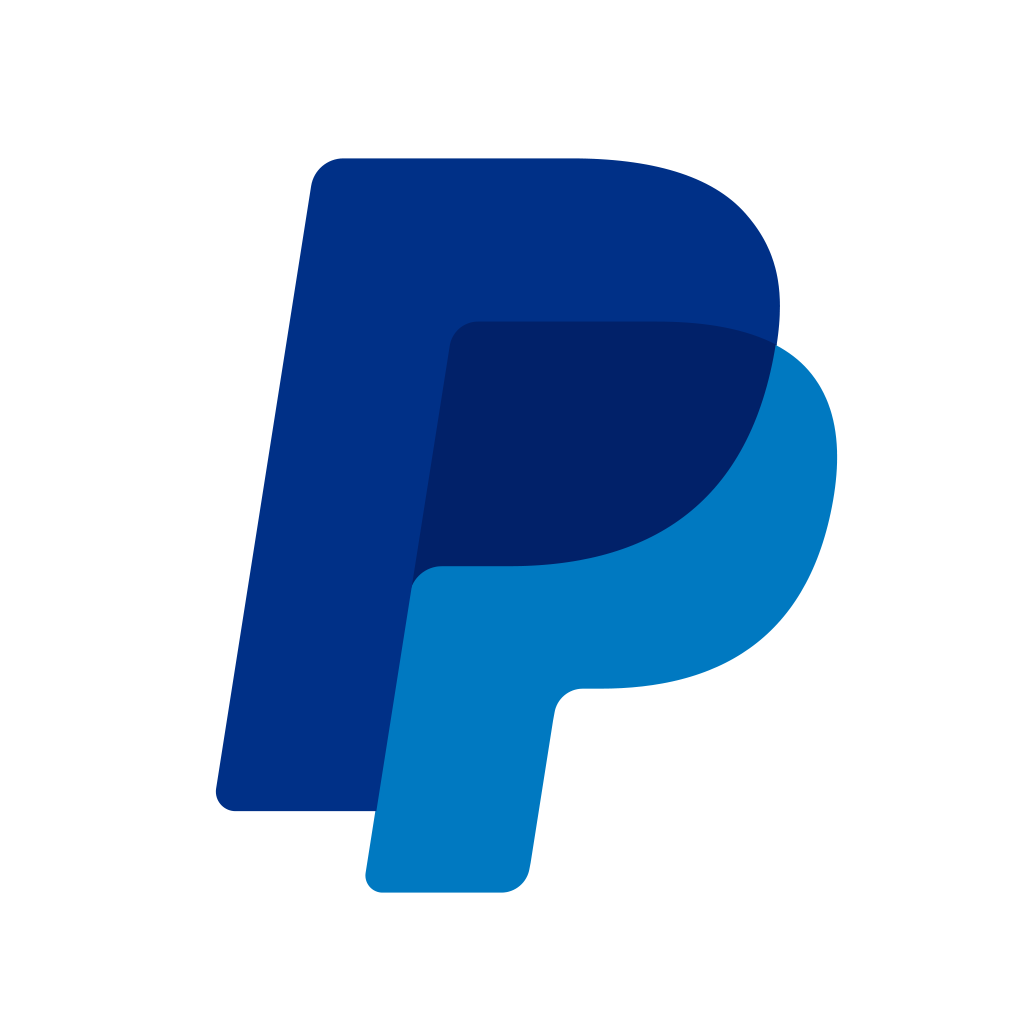 PayPal
PayPal, an eBay Company
Related articles