Money
should
be
safer
than
selfies,
says
PayPal
in
new
ad
swiping
at
Apple
Pay
security
September 16, 2014
PayPal has just released a new ad that seems to be a thinly veiled attempt to urge customers to question the security of Apple's recently announced Apple Pay mobile payment service.
The ad, which appears on the entire back page of the business section of The New York Times, reads in part, "We the people want our money safer than our selfies."
Of course, the ad alludes to the recent nude celebrity photo leak, which has been largely blamed on security flaws in Apple's iCloud cloud storage service. The thing is, PayPal is not without its share of vulnerabilities and Apple maintains that iCloud was not breached during the incident in question, as rightly noted by PandoDaily:
Never mind that PayPal has had its own vulnerabilities exposed, and its parent eBay has seen its network breached in recent months, all while Apple has argued that its system was never breached as part of the celebrity photo hack, pointing to social engineering hacks as the attack vector. This ad is an opportunistic and masterful example of reframing the narrative in a hotly contested and very public battle for online payments supremacy.
Also, as pointed out by Apple in its announcement last Tuesday, Apple Pay is extra secure in that it uses a combination of NFC, Touch ID, and Apple's secure enclave technology to enable mobile payments without having to store credit card information and other user data.
Apple has also just joined GlobalPlatform, a nonprofit association that aims to "promote the secure and interoperable deployment and management of multiple applications on secure chip technology."
Mentioned apps
Free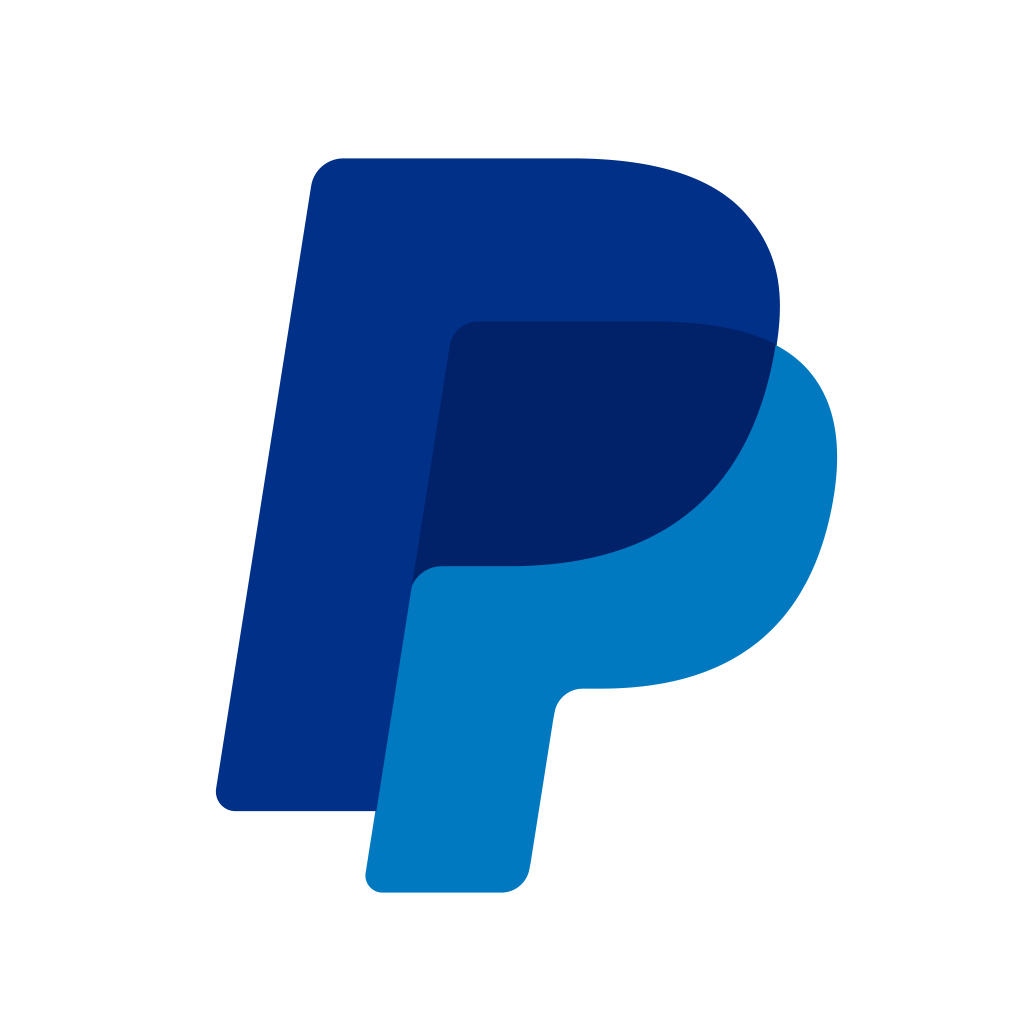 PayPal
PayPal, an eBay Company
Related articles