Apple
CEO
Tim
Cook
to
take
part
in
The
Wall
Street
Journal's
WSJDLive
tech
conference
September 20, 2014
Apple CEO Tim Cook is set to participate next month in the inaugural WSJDLive tech conference conducted by The Wall Street Journal's tech site, WSJD.
As noted by 9to5Mac, WSJDLive is a sort of reincarnation of the D: AllThings Digital conference founded by Walt Mossberg and Kara Swisher, who left The Wall Street Journal and launched Re/code earlier this year.
D: AllThings Digital boasted appearances by Cook (pictured above with Mossberg and Swisher) and his predecessor, the late Apple cofounder Steve Jobs.
As for WSJDLive, Cook's appearance at the conference is expected to focus on Apple's recently unveiled products and services, including the iPhone 6, the iPhone 6 Plus, the Apple Watch, and Apple Pay.
In addition to Cook, a number of tech industry leaders, including investor Peter Thiel and Waze CEO Noam Bardin, are set to take part in WSJDLive:
Hosted by The Wall Street Journal's editor in chief Gerard Baker, deputy editor in chief Rebecca Blumenstein, business editor Dennis Berman and global technology editor Jonathan Krim, WSJDLive will feature provocative on-stage interviews, focused roundtables with experts, interactive events and new product demonstrations, all with a global focus. Participants will connect with peers in an environment of unparalleled discussion, debate and discovery.
WSJDLive is scheduled to be held at the Montage in Laguna Beach, California, from Oct. 27 to 29.
Interestingly, Re/code's inaugural Code/Mobile conference is scheduled to take place in Half Moon Bay, California, at about the same time, on Oct. 27 and 28.
Code/Mobile follows Re/code's first annual Code Conference held last May, which featured an interview with Apple SVP Eddy Cue and Beats cofounder Jimmy Iovine. It's set to include talks with mobile revolutionaries, including Apple's Vice President of iPod, iPhone and iOS Product Marketing, Greg Joswiak.
Mentioned apps
Free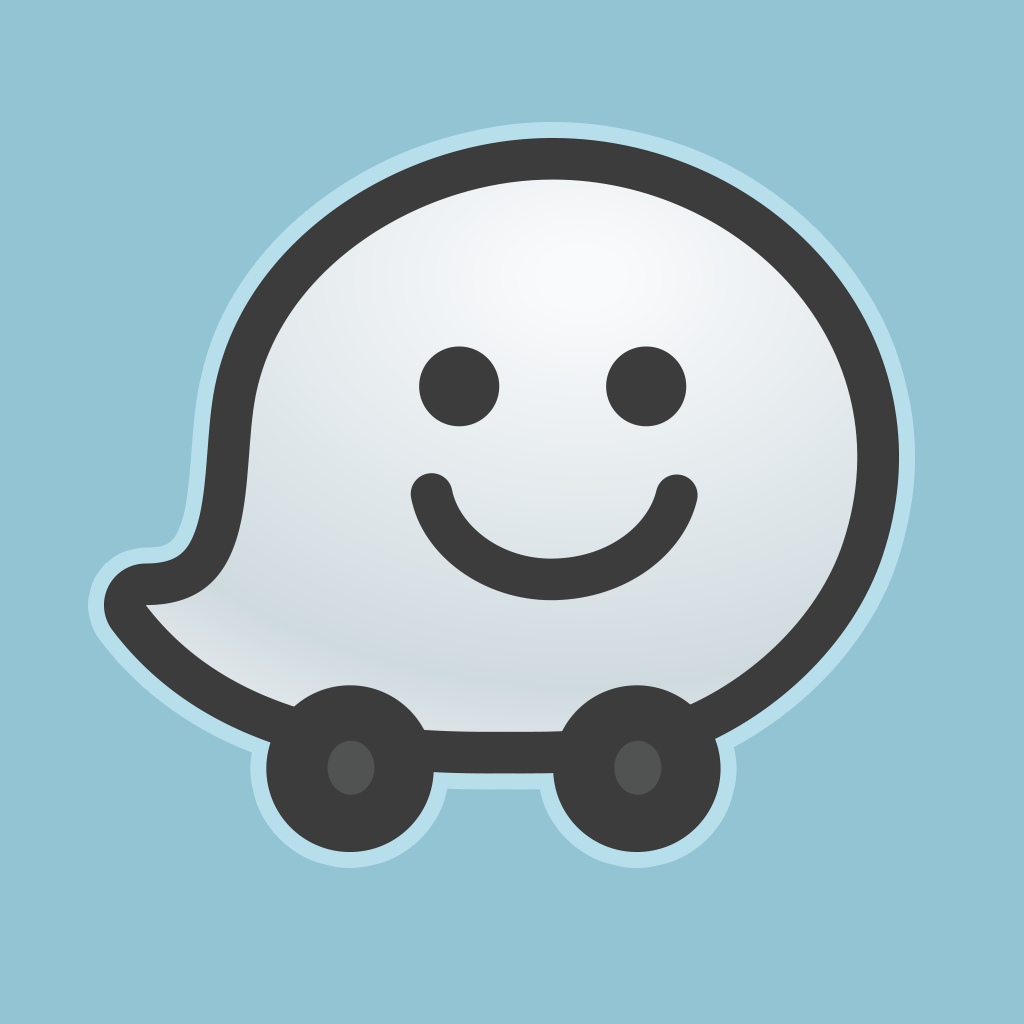 Waze Social GPS, Maps & Traffic
Waze Inc.
Related articles