Apple
posts
a
guide
detailing
how
Android
users
can
make
the
switch
to
an
iPhone
September 16, 2014
With the launch of the iPhone 6 and iPhone 6 Plus just a few days away, Apple is making it clear that it plans to heavily court Android users.
Apple has just posted a detailed guide on how Android users can move their photos, music, documents, and more from their device to an iPhone. The support document can be found here.
A number of third-party apps, like Copy My Data and AT&T Mobile Transfer, are recommended by Apple to help move over contacts, calendars, photos, and videos. Apple also explains how to transfer music between handsets.
If you've ever picked up an iOS device, most of the how-to information is pretty obvious. But Apple wants to make it as easy as possible for switchers to join the iOS ecosystem.
And with Apple reportedly aiming to ship up to 80 million handsets before the end of the year, making it simple for Android users to move over is definitely important.
Apple has recently stepped up its attacks on Google's mobile OS. Apple senior vice president Phil Schiller, in early 2014, used Twitter to criticize Android security.
For other recent news, see: Apple begins approving iOS 8-enabled apps, Apple-exclusive U2 album has been accessed by 33 million iTunes account holders, and Money should be safer than selfies, says PayPal in new ad swiping at Apple Pay security.
Mentioned apps
Free
Copy My Data
Media Mushroom Limited
Free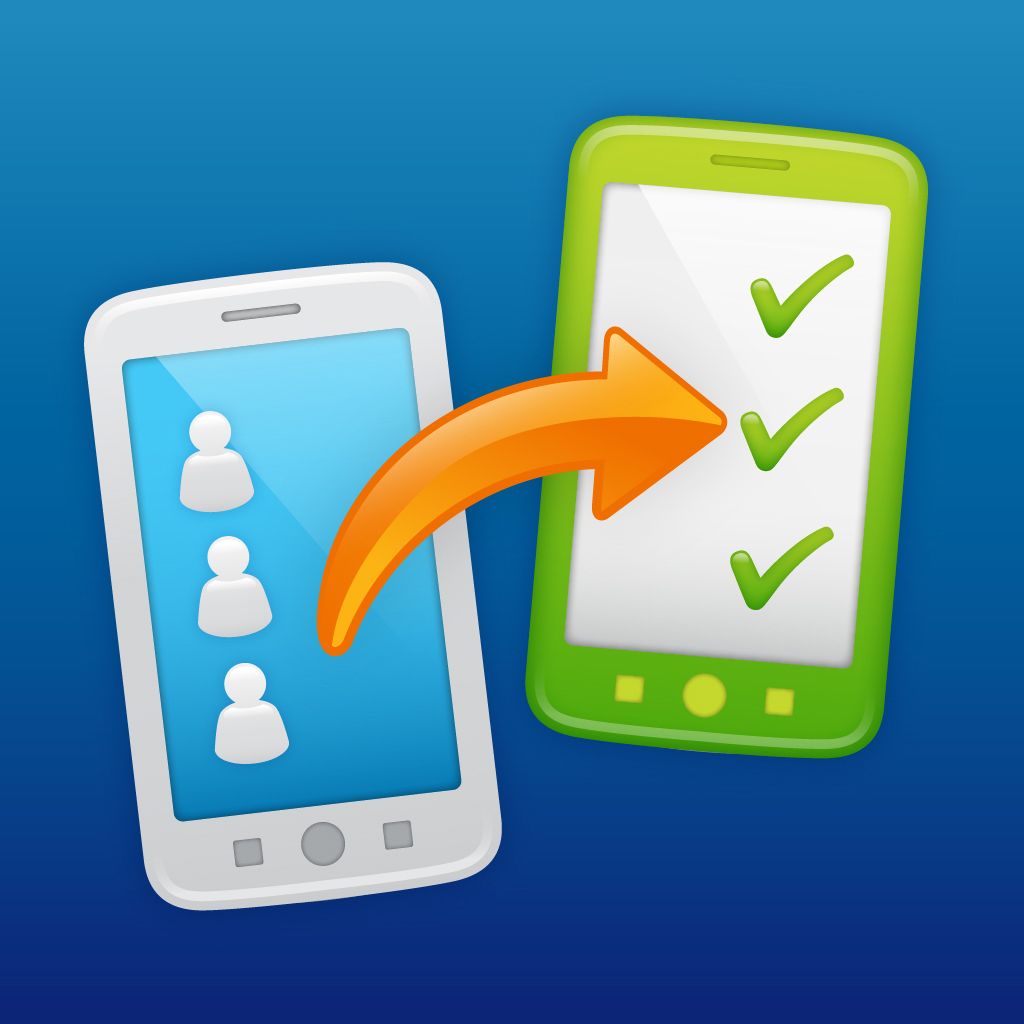 AT&T Mobile Transfer - Free
AT&T Services, Inc.
Related articles