Baldur's
Gate:
Enhanced
Edition
updated
with
iPhone
support
plus
improvements
September 10, 2014
Both the Mac and iOS versions of Baldur's Gate: Enhanced Edition have just been updated by Beamdog's Overhaul Games studio.
Baldur's Gate: Enhanced Edition is a remake of the original Baldur's Gate and its expansion Baldur's Gate: Tales of the Sword Coast. As such, it's an RPG set in the Forgotten Realms high fantasy campaign setting of Dungeons & Dragons (D&D).
Released for iPad in December 2012, Baldur's Gate: Enhanced Edition for iOS has just been updated with universal support for iPhone and iPod touch. In addition, the game has been updated with the following improvements, which, as it happens, have also been added to the similarly updated Baldur's Gate: Enhanced Edition for Mac:
Added "Font Size" to Graphics Options (changing this during play will empty the combat log)
While viewing a mage's Spellbook screen, players can now switch to a priest character and the game will immediately switch to the Priest Spells screen (and vice versa)
Spell scrolls that can be written into a spellbook for the current character now display a green-tinted overlay
Non-friendly NPCs that are Blinded will no longer stand still; they will wander aimlessly until they are close enough to see someone worth attacking
Drizzt is now properly equipped with his scimitars, and has been recolored to match his description in the books
All golems in the game now possess appropriate immunities to Poison, Charm, Hold, Fear, Sleep, and Backstab
Luck spell no longer erases character's weapon proficiencies
Improvements to Chinese, Korean, Japanese, Polish, and Turkish languages
Hundreds of general gameplay improvements
Compatible with iPhone, iPod touch, and iPad running iOS 5.1 or later, Baldur's Gate: Enhanced Edition for iOS is available on the App Store for $9.99.
Compatible with OS X 10.6 or later, Baldur's Gate: Enhanced Edition for Mac is available on the Mac App Store for $19.99.
Baldur's Gate II: Enhanced Edition is also available for iOS (iPad-only for now) and Mac.
As reported last week, an "enhanced edition" of Icewind Dale, the Forgotten Realms-set D&D RPG originally released for Windows in 2000, is coming soon from Beamdog.
Mentioned apps
$9.99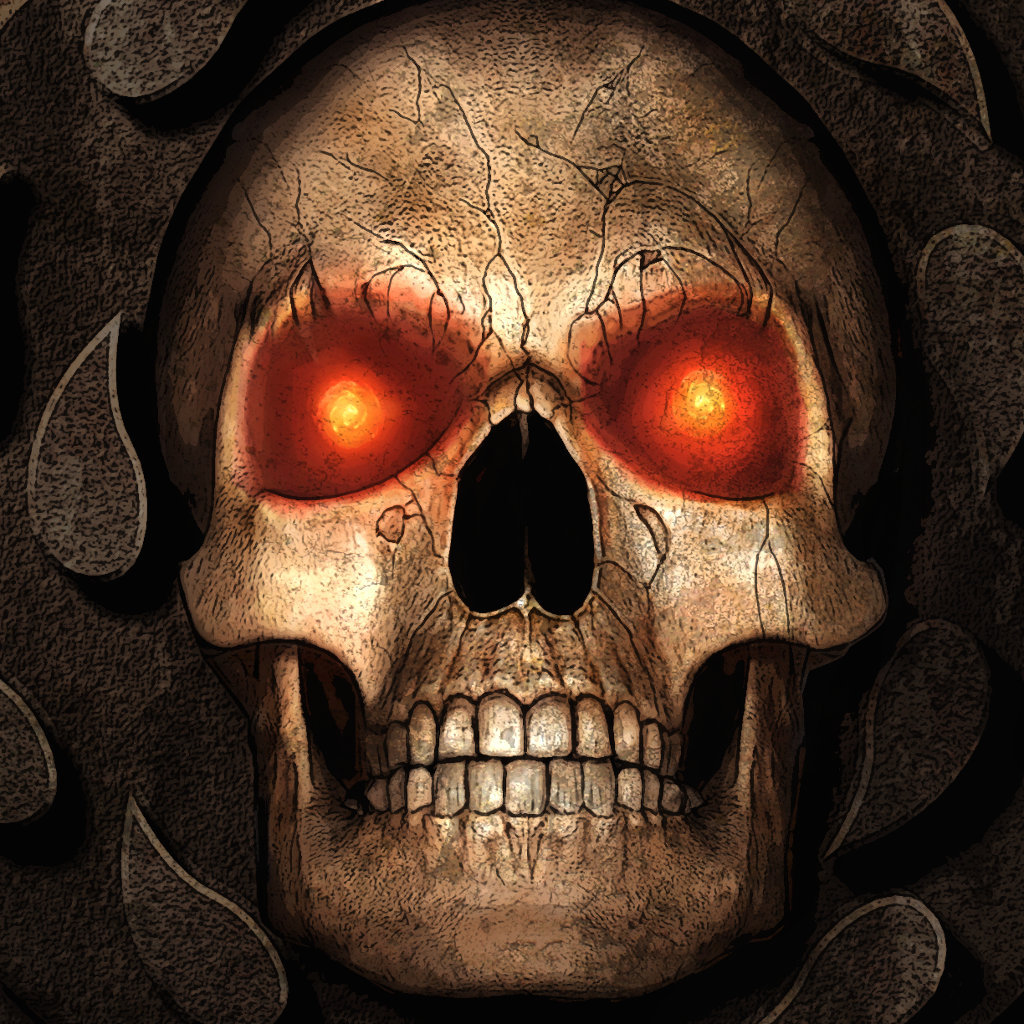 Baldur's Gate: Enhanced Edition
Overhaul Games
$19.99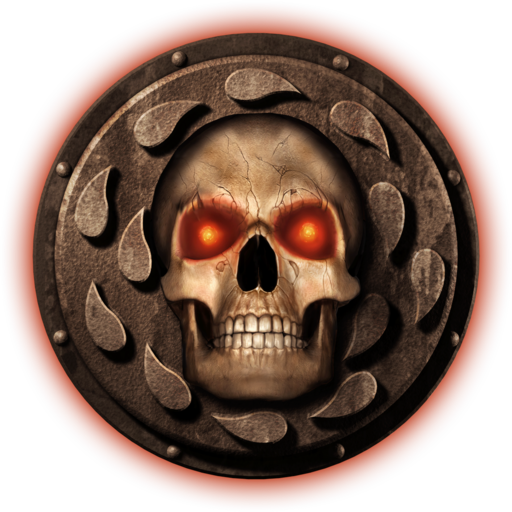 Baldur's Gate: Enhanced Edition
Overhaul Games
$14.99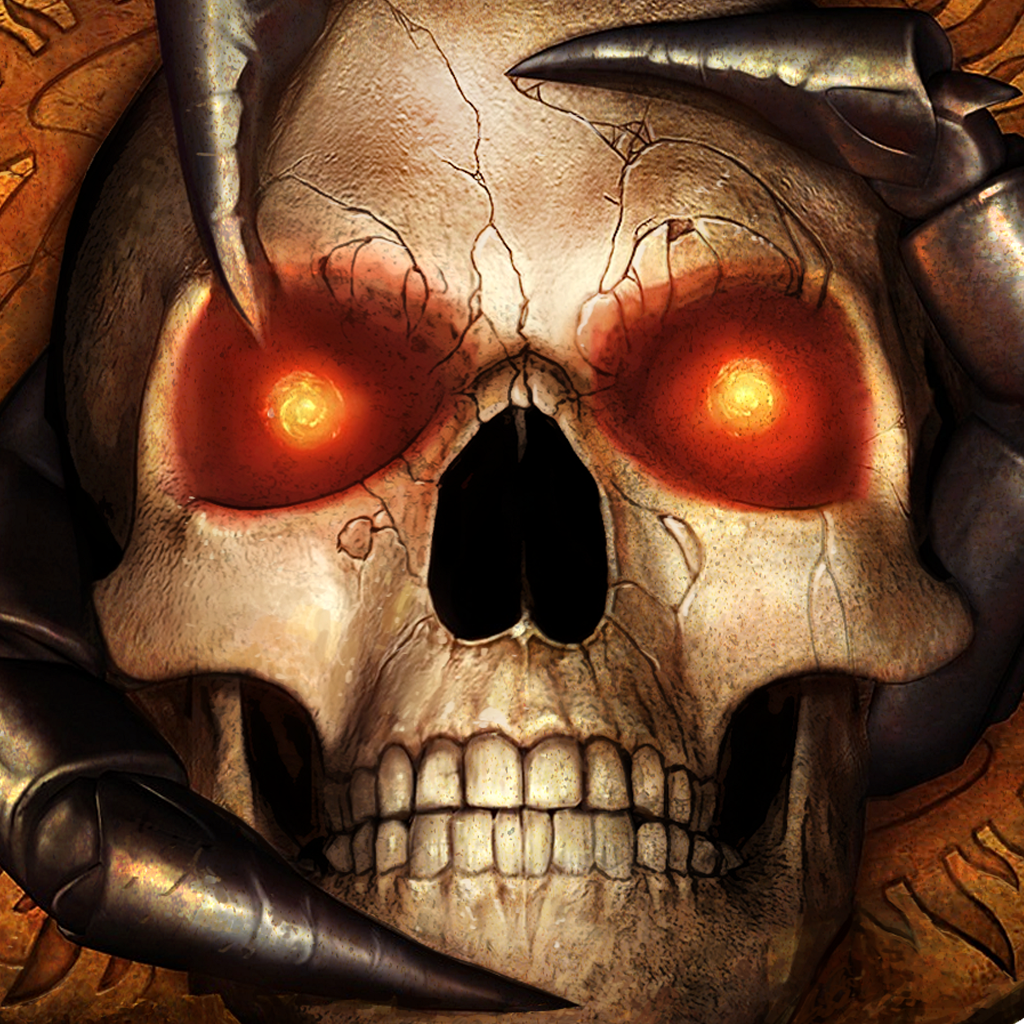 Baldur's Gate II
Overhaul Games
Related articles