Battle
Riders
combat
racing
game
zooms
into
the
App
Store
to
wreck
the
competition
September 5, 2014
If you're looking for a new "Death Race"-inspired game to kill time on, you're in luck. Meet Battle Riders.
Battle Riders is a new game that lets you participate in vehicular combat races on your iOS device. It features seven unique cars, five weapon types, three kinds of power-ups, and nine tracks (with reverse versions) across three different environments.
And while it doesn't have a multiplayer mode (at least not yet), Battle Riders lets you hit the tracks in six racing modes: Duel, Battle Race, Survival, Elimination, Clean Race, and Time Trial. Moreover, it lets you unlock three challenge modes: Time Attack, Minefield, and Barrels.
If you can't see the video embedded above, please click here.
The game also doesn't have in-app purchases, thank you very much. However, it enables you to upgrade your cars and buy weapons using credits earned by wrecking your opponents' rides, which can also earn you a top spot in the Wrecks Leaderboard on Game Center.
Battle Riders, by the way, offers tilt- or touch-based controls for steering your car and wrecking the competition.
Compatible with iPhone, iPod touch, and iPad, Battle Riders is available now on the App Store for $1.99.
See also: Zynga's NaturalMotion updates CSR Classics with online multiplayer racing, Asphalt 8: Airborne goes to Dubai, gets updated with improved Twitch integration, and Feel the rush and take the new Speedrush TV challenge in Electronic Arts' Real Racing.
Mentioned apps
$1.99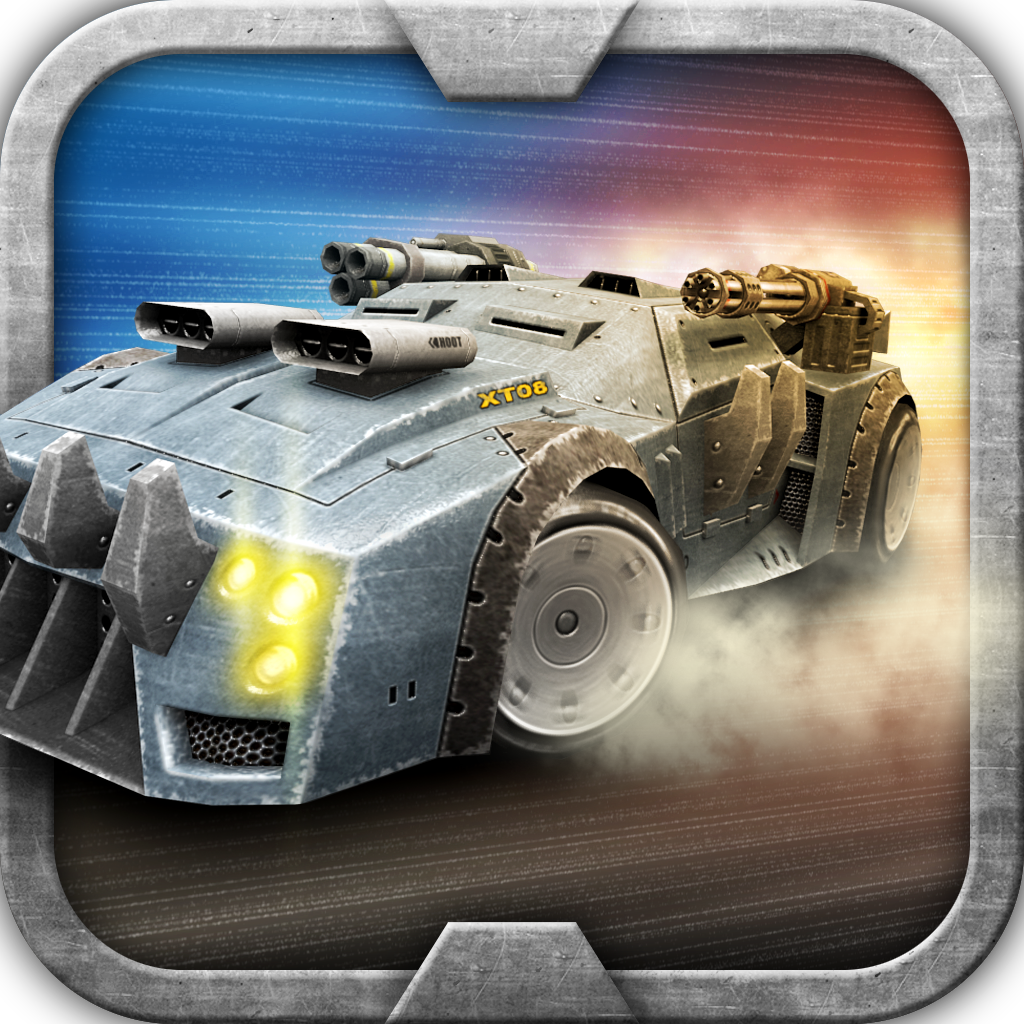 Battle Riders
Valentin Ciampuru