Check
out
the
official
gameplay
trailer
for
Rovio's
Angry
Birds
Transformers
September 25, 2014
With just three weeks to go before Angry Birds Transformers rolls out on iOS, Rovio has released a new trailer for the highly anticipated Angry Birds and Transformers mash-up game.
Announced last June, Angry Birds Transformers is a new game that features Rovio's phenomenal feathered fiends as various characters from Hasbro's extraterrestrial robot toy franchise.
In the run-up to the game's launch, Rovio released the first trailer for Angry Birds Transformers, a rather impressive CGI one at that, last July in time for the San Diego Comic-Con. It then released a cinematic "VHS-Rip" trailer for the game late last month.
And now, Rovio has debuted Angry Birds Transformers' official gameplay trailer, giving us a good idea as to how the game actually plays out. Take a look:
If you can't see the video embedded above, please click here.
As shown in the new trailer and as noted by Rovio, rather than the usual bird-slinging and pig-popping Angry Birds affair, Angry Birds Transformers is a side-scrolling shoot 'em up adventure game:
Get a facefull of run-and-gun action from the upcoming Angry Birds Transformers game! Take out swarms of enemies and topple piggy towers with strategically placed shots – but leave the slingshot at home 'cos these birds are packin' some serious firepower!
What's more, the game lets you play as both the Autobirds and the Deceptihogs as they join forces to subdue the wild EggBots.
As indicated in our GamingSoon feature for the game, Angry Birds Transformers is scheduled to roll out on iOS on Oct. 15.
Earlier this month, Rovio released Angry Birds Stella, a new physics-based slingshot adventure game featuring Stella the pink bird, her BBFs, her frenemy, and her frenemy's gang of bad piggies.
Mentioned apps
$0.99
Angry Birds
Rovio Entertainment Ltd
Free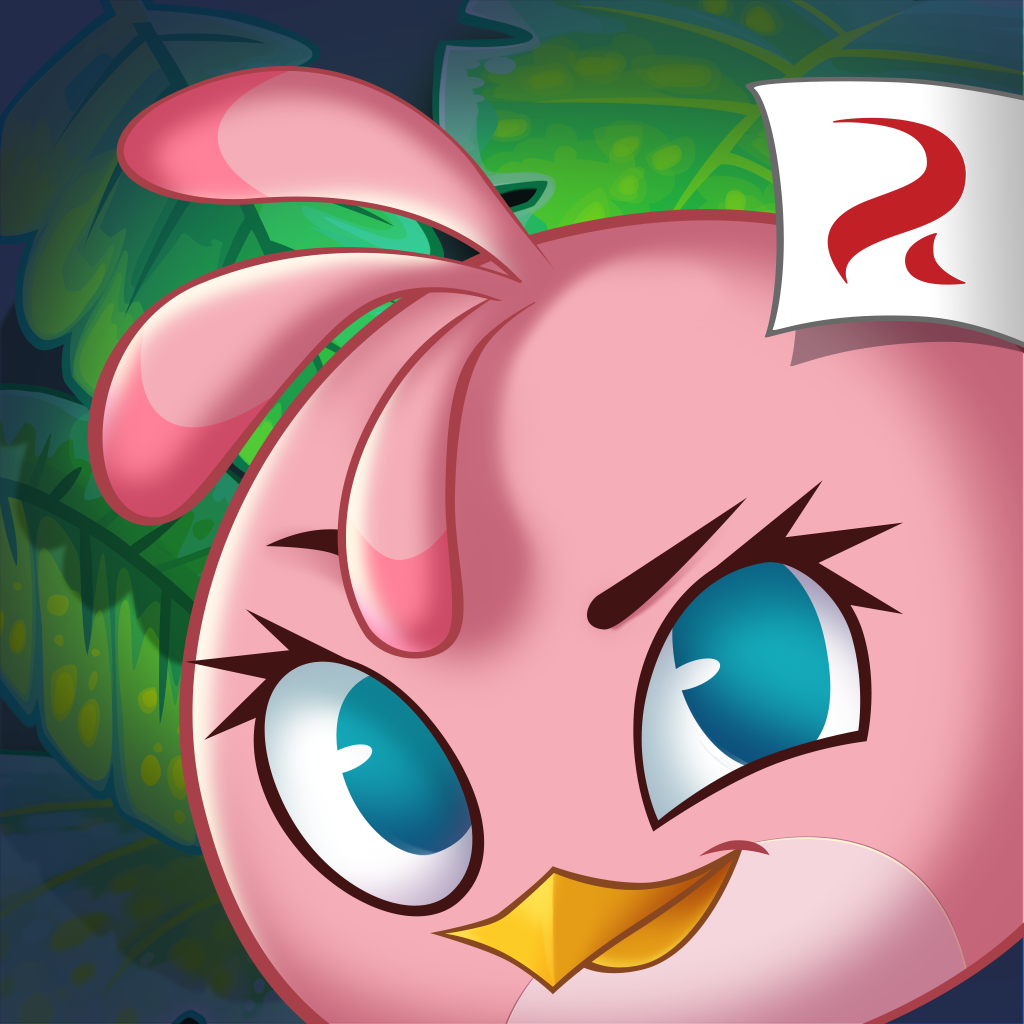 Angry Birds Stella
Rovio Entertainment Ltd
Related articles