Meet
your
new
BFFs:
Rovio's
Angry
Birds
Stella
now
available
on
the
App
Store
September 4, 2014
Stella the pink bird and her BFFs have finally flown into the App Store.
Last February, Rovio announced that it would be releasing a new title in its hugely popular Angry Birds franchise, called Angry Birds Stella. It later revealed that Angry Birds Stella would be a new line of products primarily geared toward girls, including games, cartoons, toys, books, and more.
And now, the first product from that line has arrived in the form of the new Angry Birds Stella game.
Unlike the last couple of Angry Birds games (the kart racer Angry Birds Go! and the fantasy RPG Angry Birds Epic), Angry Birds Stella features the classic core physics-based slingshot adventure gameplay for which the Angry Birds brand is mostly known.
In the game, you have to sling Stella and her friends toward the greedy Gale and her gang of bad piggies in order to protect Golden Island.
Take a look at the game's official gameplay trailer:
If you can't see the video embedded above, please click here.
Angry Birds Stella invites you to:
PLAY OVER 120 LEVELS! Slingshot your way through the treetops of Golden Island!
MEET THE FIERCE FLOCK! Six fun birds with unique personalities!
MASTER THE MOVES! New kick-ass superpowers – tap and hold to target attacks!
STOP BAD PRINCESS! Her pesky piggies are wreaking havoc across the island!
COMPLETE YOUR SCRAPBOOK! Collect pics and wacky outfits to use in the game!
SEE FRIENDS' SCORES! Then try to beat them! (but don't fall out!)
SCAN YOUR TELEPODS! Bring extra-special birds into the game!
ENJOY LUSH GRAPHICS! Vivid visuals that put the "gold" in Golden Island!
Compatible with iPhone, iPod touch, and iPad, Angry Birds Stella is available now on the App Store as a free-to-play title.
Following the release of Angry Birds Stella, Rovio is set to launch Angry Birds Transformers next. A mashup of Angry Birds and Transformers, the upcoming title is scheduled to roll out on Oct. 15. Check out its cinematic "VHS-Rip" trailer below:
If you can't see the video embedded above, please click here.
Mentioned apps
Free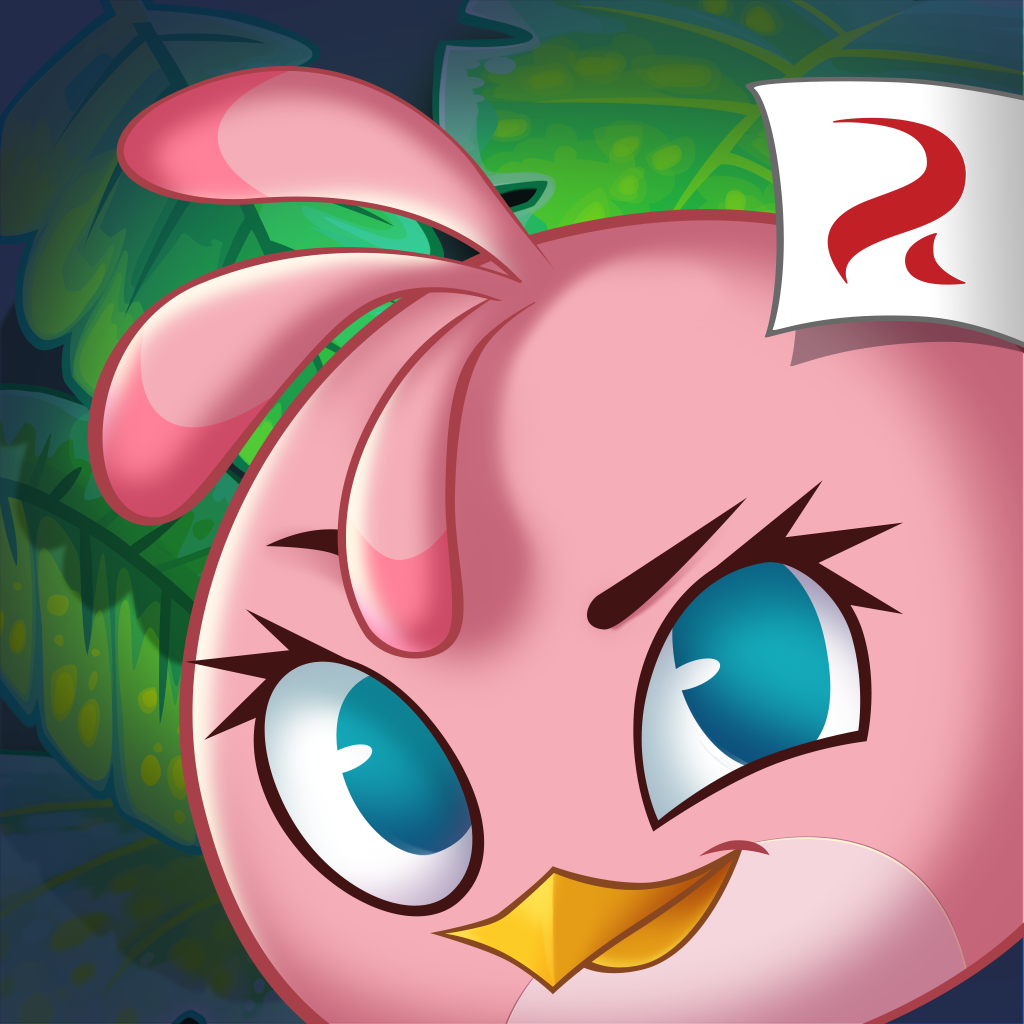 Angry Birds Stella
Rovio Entertainment Ltd
$0.99
Angry Birds
Rovio Entertainment Ltd
Free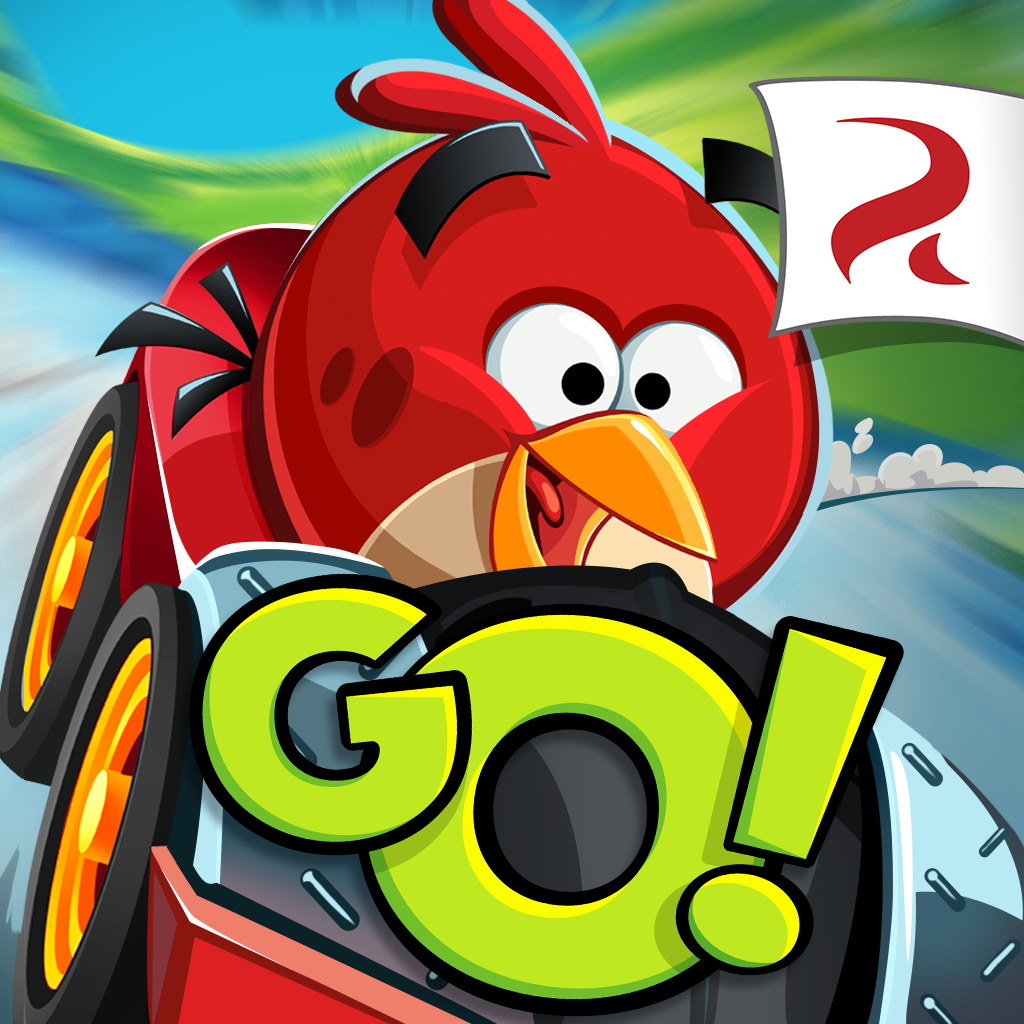 Angry Birds Go!
Rovio Entertainment Ltd
Free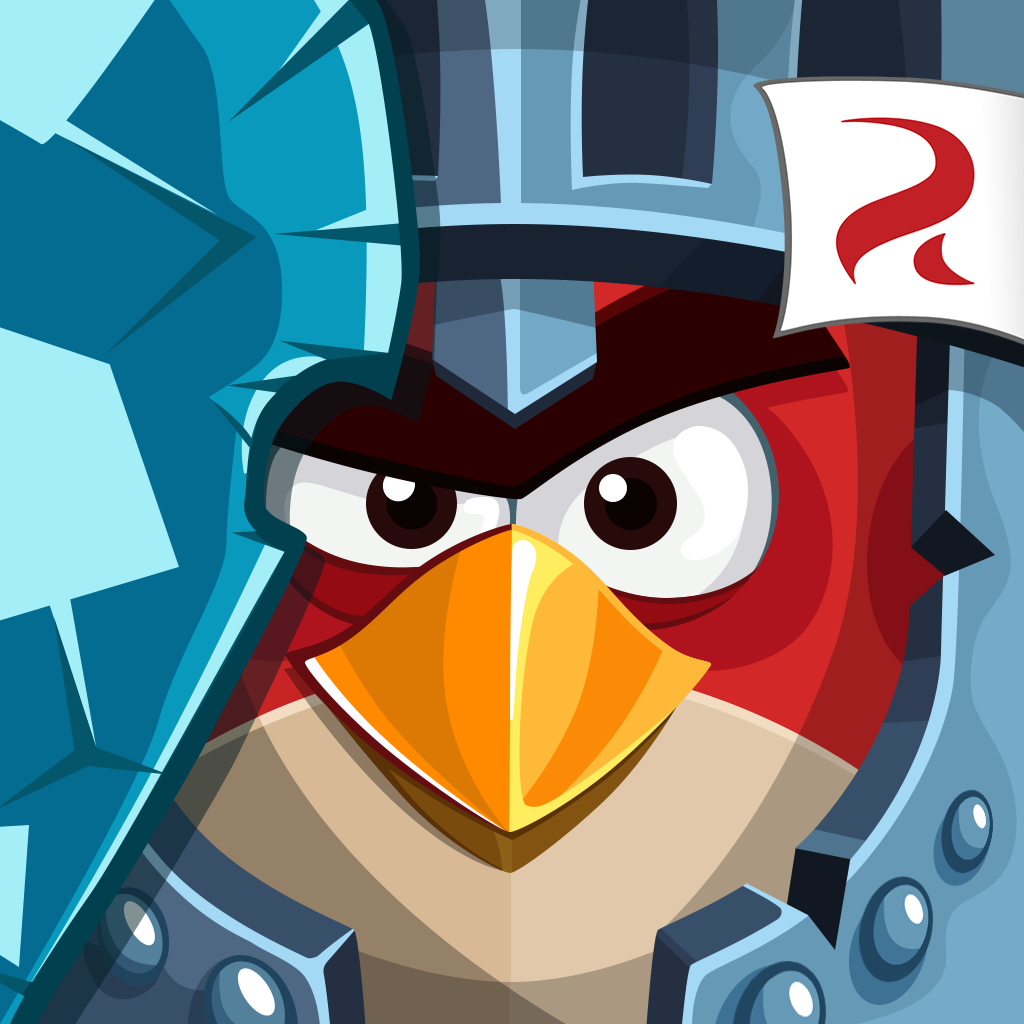 Angry Birds Epic
Rovio Entertainment Ltd
Related articles