Create,
explore
and
endure
in
the
official
iOS
game
of
'Interstellar'
September 25, 2014
"Interstellar" is not out in theaters for over a month, but its U.S. distributor, Paramount Pictures, has released its official iOS game.
Also called Interstellar, the game offers a simulation of interstellar travel with realistic physics and gravitational fields based on Newtonian principles.
The game lets you create your own solar system with custom planets, stars, and other heavenly bodies. It then lets you pilot the Endurance spaceship across various solar systems by using wormholes and while minding the attendant threats of fuel shortage and proximity to black holes.
Take a look:
If you can't see the video embedded above, please click here.
As outlined by Paramount, Interstellar lets you:
Create your own solar system and share it with friends
Customize planets, stars and asteroids
Pilot the Endurance through friend's and other player¹s solar systems
See how far you can explore without running out of fuel
Slingshot between planets and return research data to Earth
Navigate past massive black holes
Upgrade your ship to increase durability and range
Earn mission patches for completing objectives
Compatible with iPhone, iPod touch, and iPad, Interstellar is available now on the App Store for free.
Directed by Christopher Nolan ("Inception," "The Dark Knight Trilogy") and starring Matthew McConaughey ("The Dallas Buyers Club, "True Detective"), "Interstellar" is scheduled to hit theaters on Nov. 7.
For more movie tie-in games released on iOS, see also: Slide and sneak with the Boxtrolls in this side-scrolling action adventure game, Official running game based on "The Maze Runner" sci-fi movie arrives on iOS, and Get fired up as you play action-packed mini-games in The Expendables: Recruits.
Mentioned apps
Free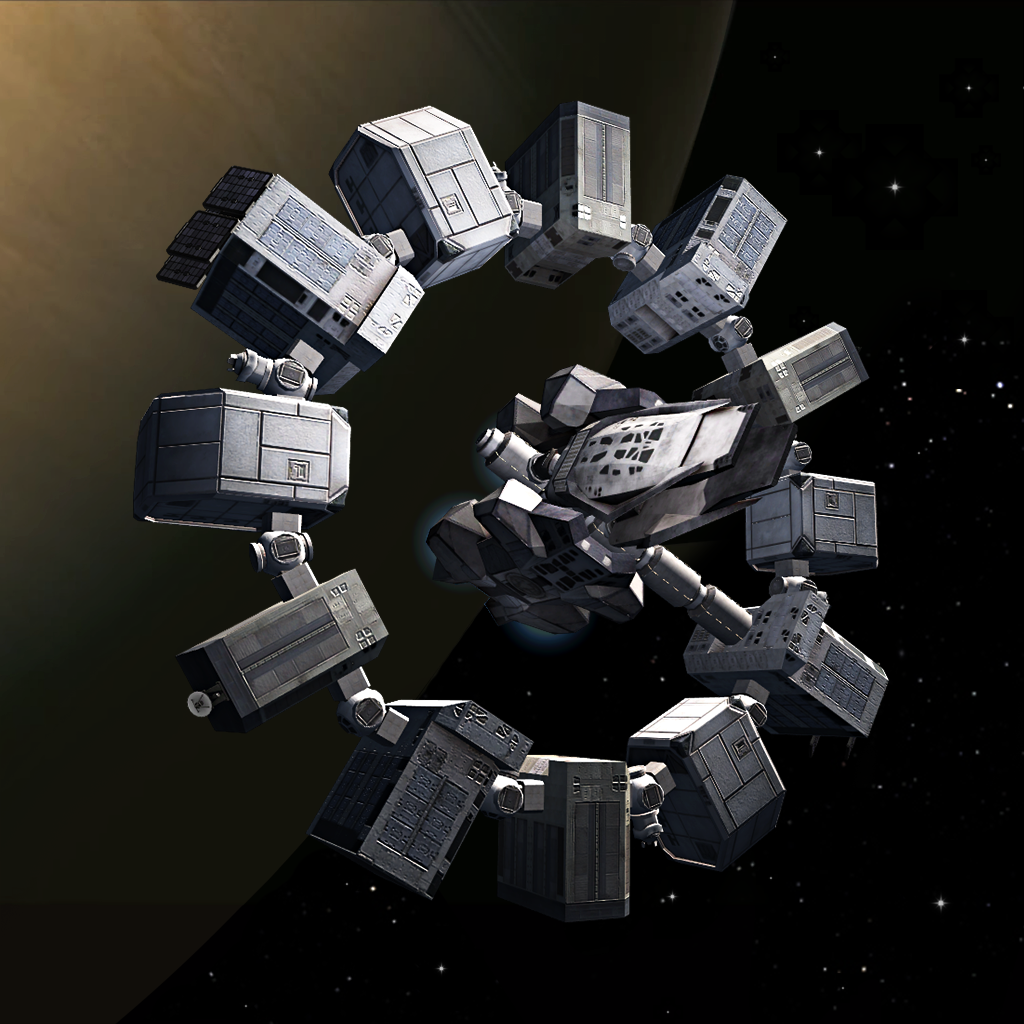 Interstellar
Paramount Digital Entertainment
Related articles