Google
acquires
popular
visual
polling
app
Polar
to
improve
Google+
September 12, 2014
Google has acquired the popular visual polling app Polar.
Launched in 2012, Polar allowed users to create and vote in polls (such as the ones we've included in several of our posts here on AppAdvice) using its official mobile app and Web-publishing tools.
As reported by TechCrunch, the service managed to host more than one billion polls in the last eight months alone and attract 1.1 million active voters.
Just how much Google has paid for Polar is yet to be disclosed. It's also unclear exactly how Google plans to use the technology and the talent behind it, except that it can be expected to be integrated into Google+. According to Google VP of Engineering and Google+ project leader Dave Besbris, the Polar team is joining Google to help make Google+ "as beautiful and simple to use as possible, especially on mobile devices."
As a result of the acquisition, the official iOS app of Polar has been pulled from the App Store. However, Polar's tools for Web publishers are being kept available until the end of this year.
If you wish to download and save an archive of your Polar polls and data, you can do so by going to the Polar website.
See also: Microsoft reportedly close to acquiring Minecraft creator Mojang for more than $2 billion, Apple reportedly set to acquire "personal" social networking startup Path, and Samsung acquires "smart home" startup SmartThings to take on Apple's HomeKit.
Mentioned apps
Free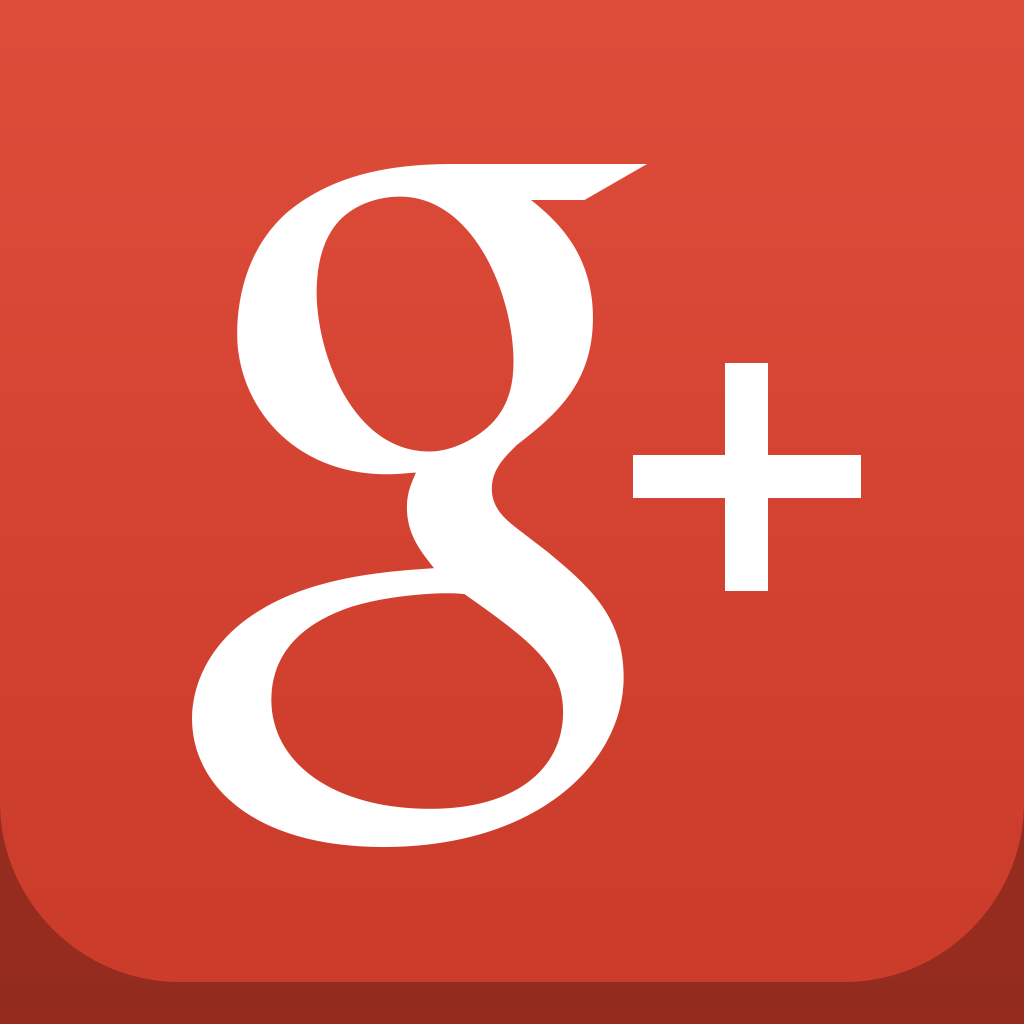 Google+
Google, Inc.
Related articles