Apple
reportedly
set
to
acquire
'personal'
social
networking
startup
Path
September 10, 2014
Between 2010 and 2012, Apple tried and failed at social networking with Ping. Now, the company is reportedly set to start anew with another social network with a monosyllabic four-letter name starting with P.
Amid all the excitement that has been sparked by its announcement of its new product lineup, Apple is said to be in talks to acquire the "personal" social networking startup Path.
As reported by PandoDaily:
According to a single well-placed source inside Apple's engineering team, the company is poised to announce an acquisition of Dave Morin's Path social network. To quote our source, who requested to remain anonymous because the deal has not been announced yet, "It's almost done, if not signed already, but it's essentially a done deal."
The source apparently didn't mention a price estimate for the deal. But it's expected to be not as high as Facebook's $19 billion acquisition of WhatsApp or the more than $3 billion valuation for Snapchat.
Launched in November 2010, Path is a photo-sharing app and messaging service (spun off as Path Talk) that has had difficulties in attracting more users, despite its innovative interface touches. So, an acquisition offer from Apple is, to say the least, a huge development in Path's, well, path toward increased user adoption — especially as it's likely to be integrated into Apple's revamped Messages app on iOS 8.
However, Path has also had its reputation tarnished by alleged privacy violations when it was reported in 2012 that it automatically collected the address books of users without their knowledge or consent. This consideration draws a striking parallel with recent reports of hacking attacks against Apple's iCloud data storage service that purportedly led to the leaking of nude celebrity photos.
Mentioned apps
Free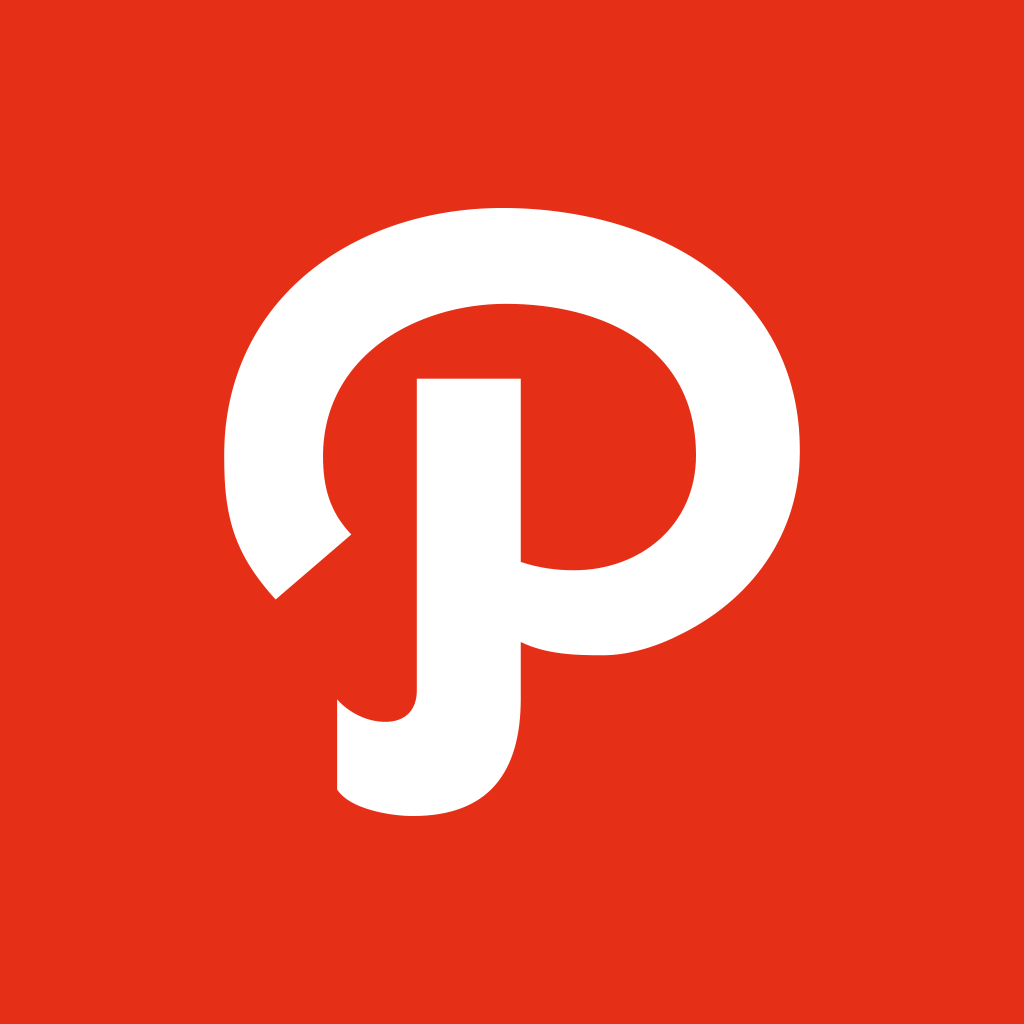 Path
Path, Inc.
Free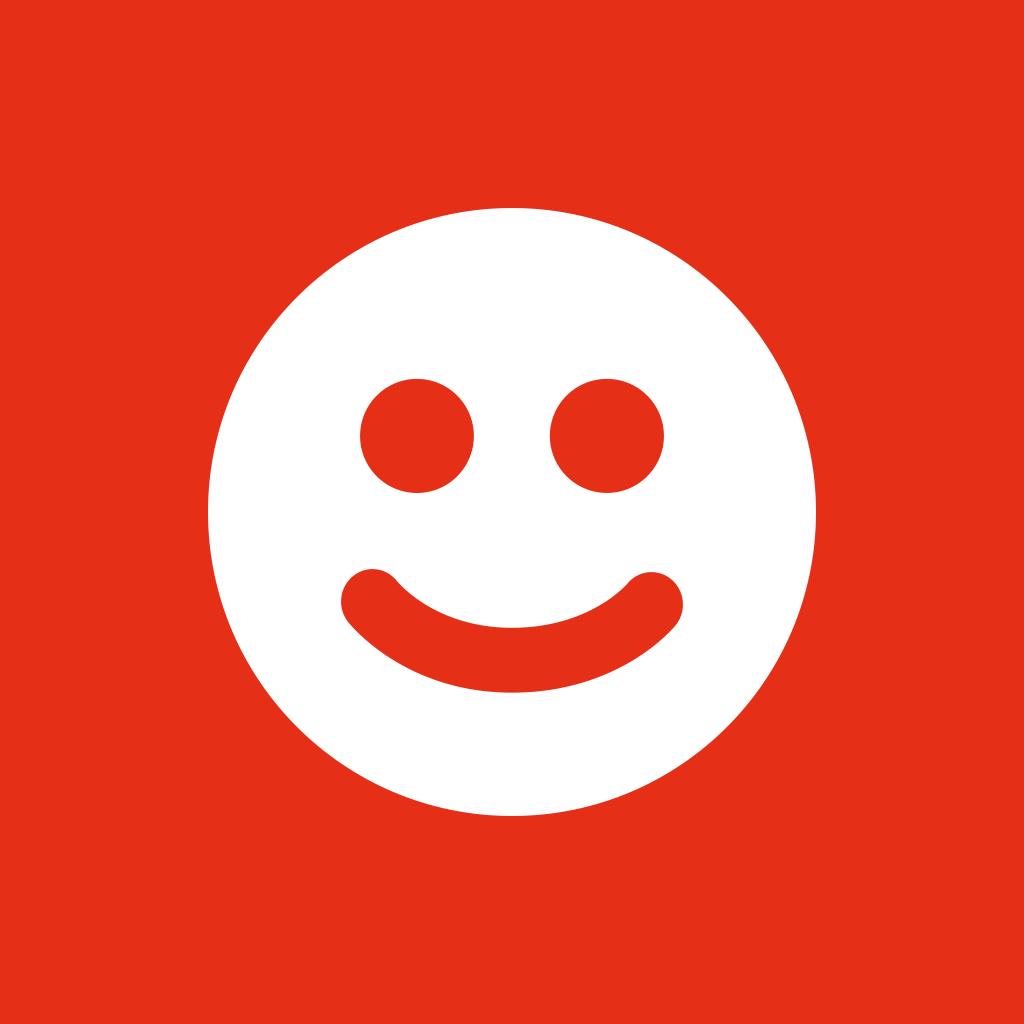 Path Talk
Path, Inc.
Free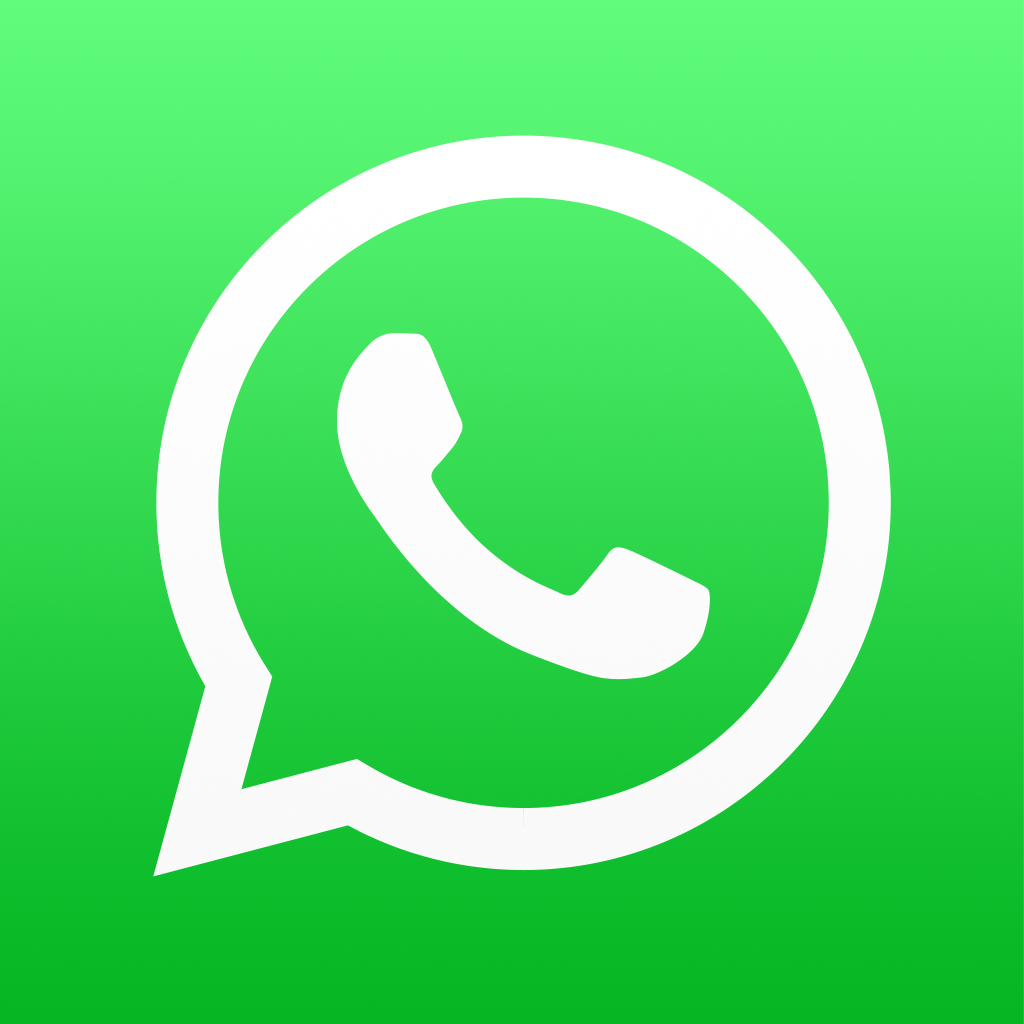 WhatsApp Messenger
WhatsApp Inc.
Free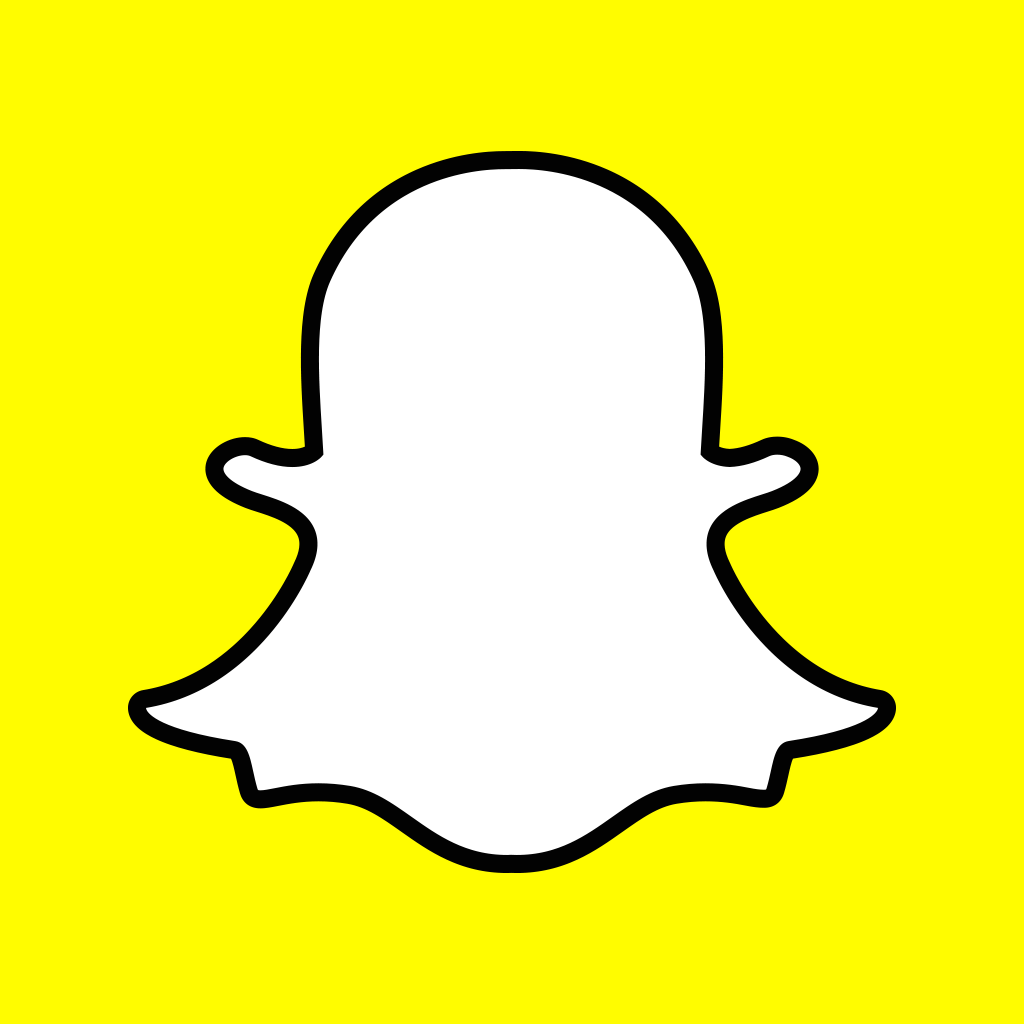 Snapchat
Snapchat, Inc.
Related articles