Hasbro
and
Paper
Toss
developer
Backflip
Studios
score
with
Nerf
Hoops
September 6, 2014
It's Nerf or nothin'.
Hasbro and Backflip Studios have released Nerf Hoops, a new iOS game featuring the former's Nerf basketballs and the latter's Paper Toss flick-to-shoot gameplay.
In Nerf Hoops, you have to swipe your iOS device to toss the ball toward the hoop. The hoop may be in a classic basketball court, over city streets, or even amid a zombie apocalypse, with cars, zombies, and other sources of distraction.
As in Paper Toss, you also have to take into account the direction and intensity of winds and adjust your flick angle accordingly to score baskets.
Adding a social layer to the proceedings, Nerf Hoops also lets you challenge your friends in head-to-head matches and compete with other players around the world in the online leaderboards.
Check out the trailer for Nerf Hoops:
If you can't see the video embedded above, please click here.
Compatible with iPhone, iPod touch, and iPad, Nerf Hoops is available now on the App Store for free.
As reported last weekend, Backflip has partnered with Hasbro's Wizards of the Coast on a new mobile game based on the the hugely popular fantasy tabletop RPG Dungeons & Dragons. The game is said to be a castle defense game inspired in part by Backflip's "Evil Dead" tie-in game, Army of Darkness Defense.
Mentioned apps
Free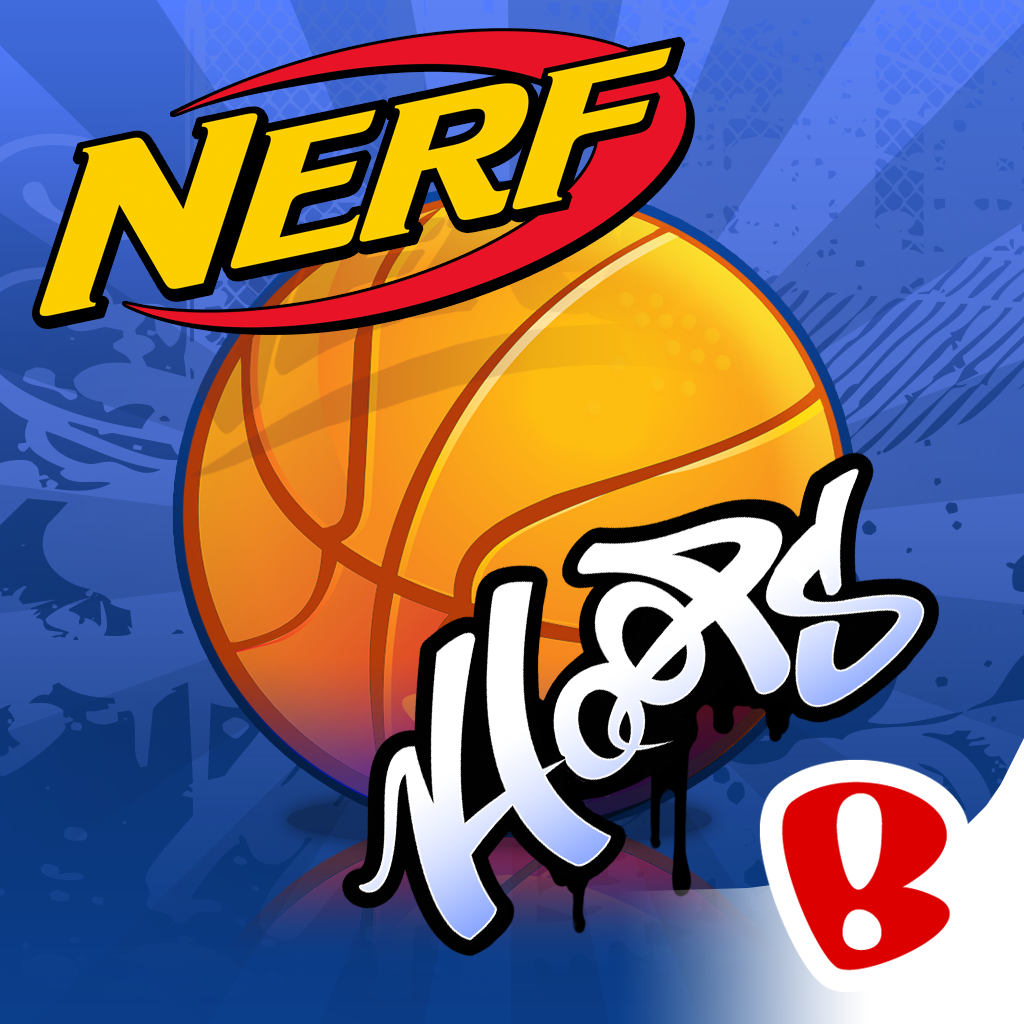 NERF Hoops
Backflip Studios
Free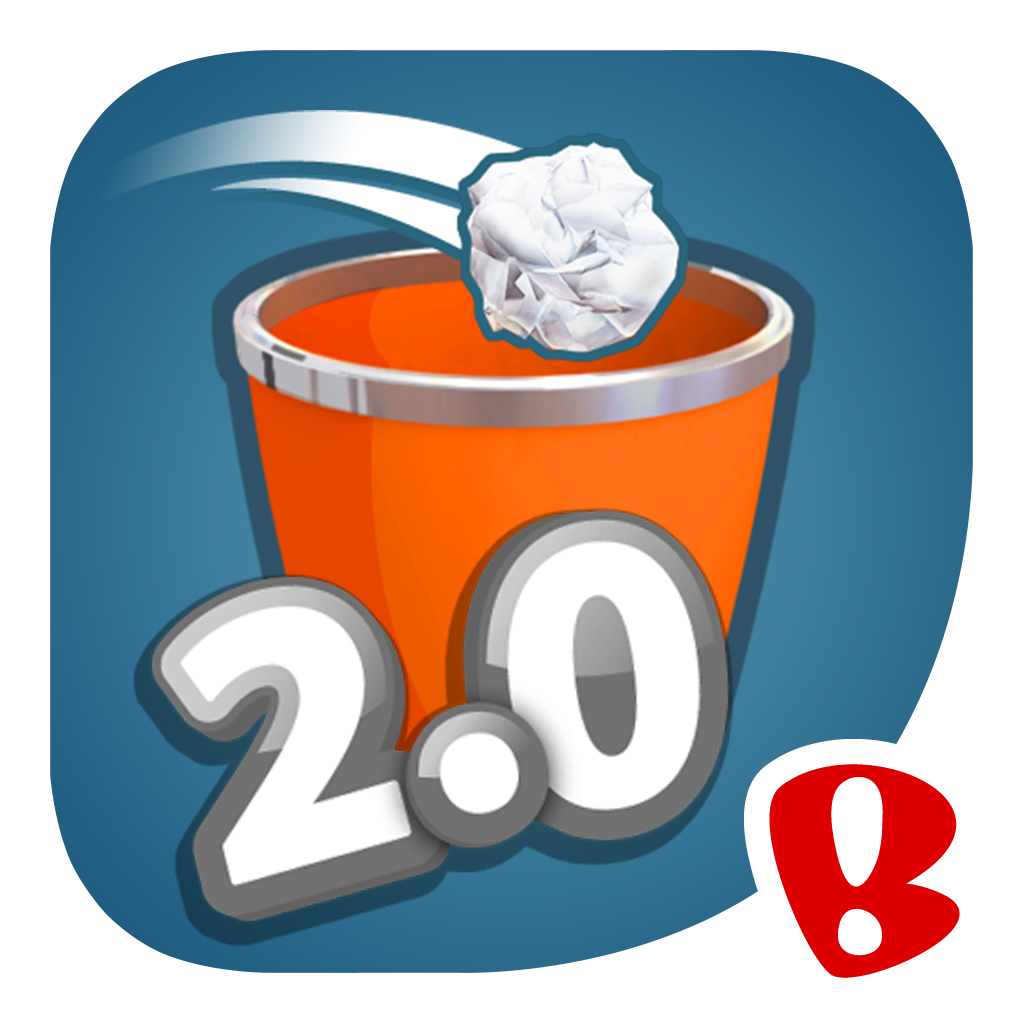 Paper Toss 2.0
Backflip Studios
Free
Army of Darkness Defense
Backflip Studios
Related articles