Japanese
e-commerce
giant
Rakuten
acquires
Ebates
cash-back
site
for
$1
billion
September 9, 2014
The Japanese e-commerce giant Rakuten has signed a deal to acquire the popular U.S.-based online cash-back site Ebates for $1 billion in cash.
"In an interview, Rakuten Chief Executive Hiroshi Mikitani called Ebates a 'very important strategic acquisition' as the Tokyo-based company looks to ease its reliance on Japan and bring in users from new regions around the world," The Wall Street Journal reports. "Ebates, which offers coupons and cash rebates to customers who shop at its partner retailers, such as Amazon.com Inc. and Best Buy Co., has operations in South Korea, China, Russia and Canada, as well as the U.S."
Last year, Ebates handled approximately $2.2 billion in sale. This year, it's projected to pick up as much as $3 billion.
Despite being acquired by Rakuten, Ebates will continue to operate from its offices in San Francisco and keep its branding.
Ebates offers a couple of free apps for iOS: the main Ebates Cash Back & Coupons app and the OneReceipt receipt storage app. For information on the former, see our article regarding its launch in October last year.
Ebates, which was founded in 1998, joins the likes of the e-bookseller Kobo, the global video streaming startup Viki, and the messaging app Viber among the companies partly or wholly owned by Rakuten.
Mentioned apps
Free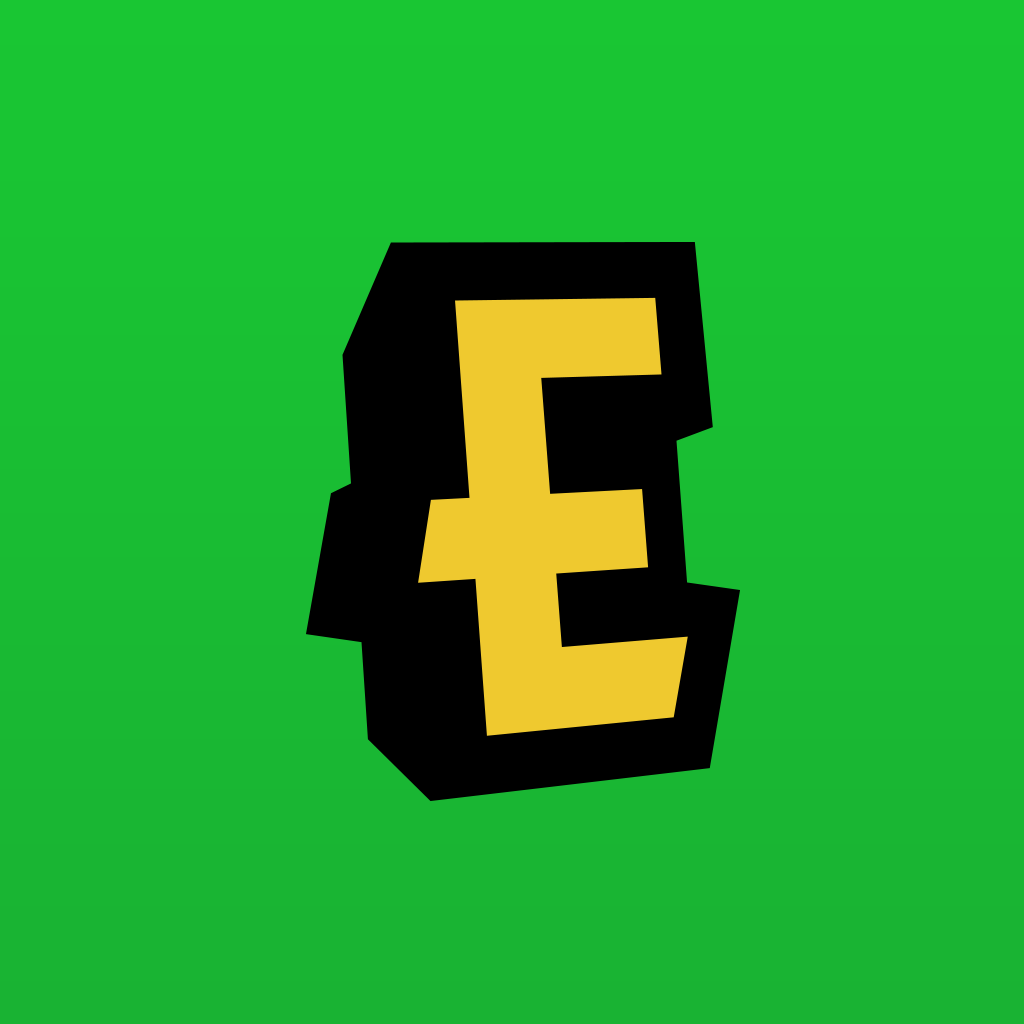 Ebates Cash Back & Coupons
Ebates
Free
OneReceipt
Ebates
Free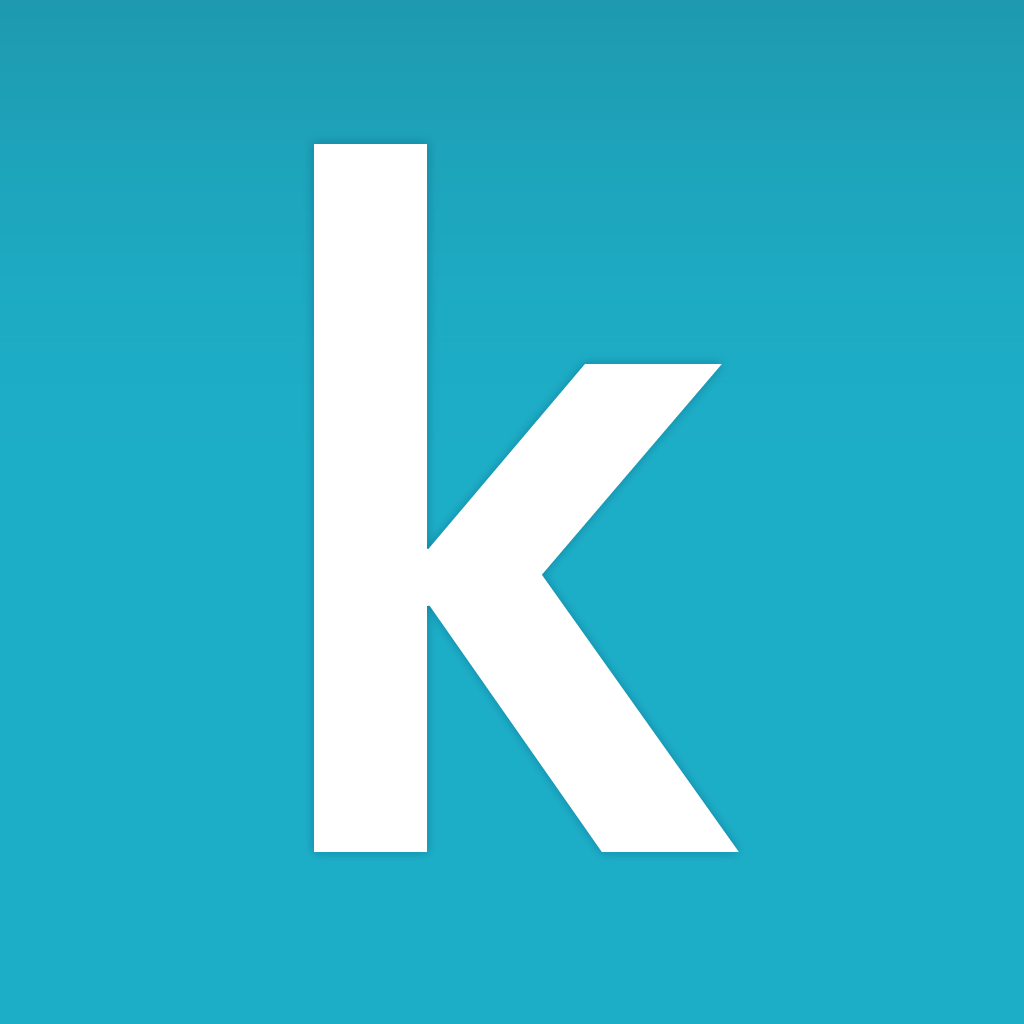 Kobo Reading App – Read Books and Magazines
Kobo Inc.
Free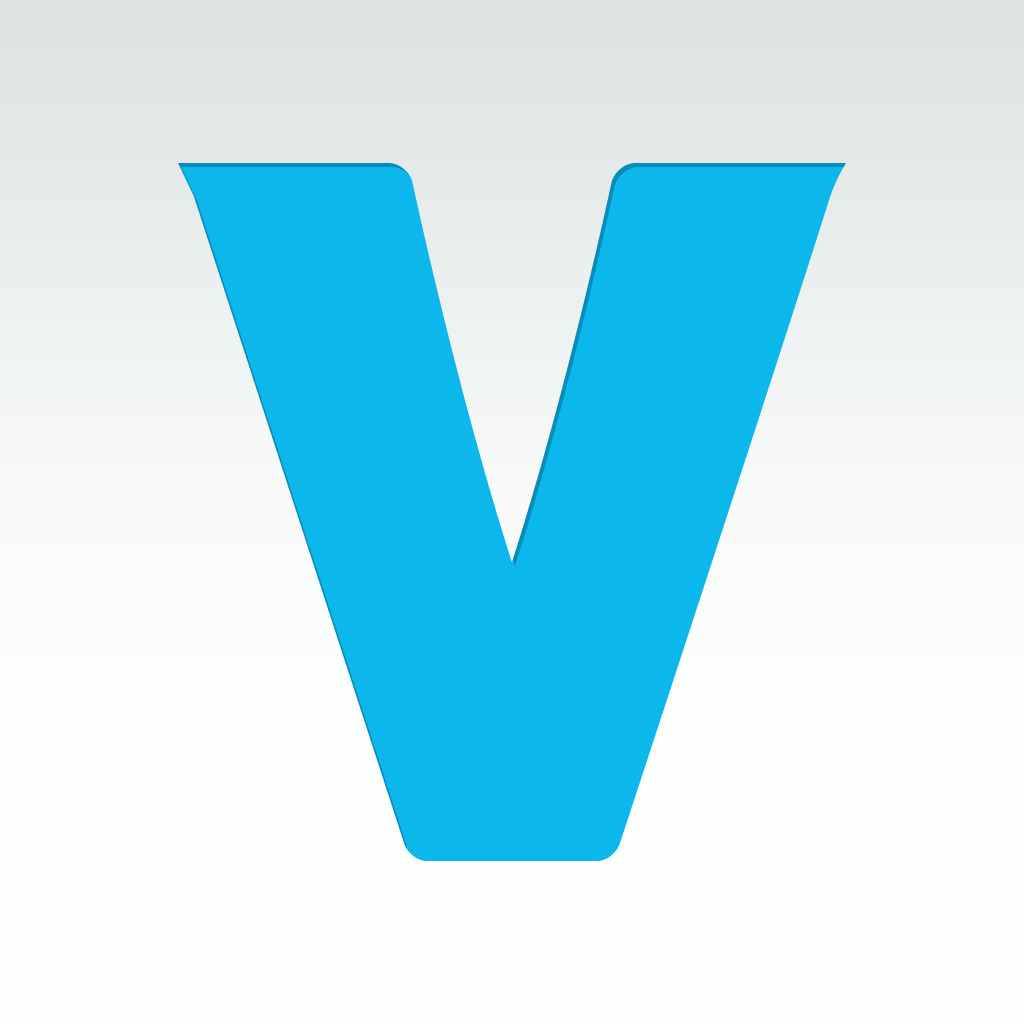 Viki - Watch Free TV, Movies, Korean Drama & Anime
ViKi Inc.
Free
Viber
Viber Media, Inc.
Related articles