Pebble
takes
on
Apple
Watch
with
new
fitness
features,
price
reduction
and
more
October 1, 2014
Pebble has just made a number of significant announcements regarding its popular iOS-connected smart watches.
First off, a new firmware update has been released for the Pebble watches that enables nonstop activity tracking and sleep monitoring through apps from Misfit, Jawbone, and Swim:
The Misfit app for Pebble has been updated to enable continuous, round-the-clock activity tracking and sleep monitoring. Jawbone is launching its own activity tracking watchface for Pebble called UP which shows daily and weekly activity progress and automatically syncs with its new UP app for iOS (and coming to Android soon). Swim.com is the first watch app that allows users to measure distance, pace, times, strokes, and efficiency while swimming with their Pebble and automatically sync this data with their phone and the cloud when returning to the locker room (this is where Pebble's 5 ATM water-resistance comes in handy).
Pebble has also announced that its wearable products are now available at more retailers in the U.S., including Sam's Club and Fry's Electronics. They're also rolling out through various retail stores in Benelux and Scandinavia starting tomorrow and in the U.K. starting in October.
But perhaps the most important announcement is the $50 drop in the prices of the Pebble watches. "To celebrate our success and spread the love," Pebble notes, "we're making Pebble irresistible." To that end, the classic Pebble model is now $99, down from $149, and the Pebble Steel is now $199, down from $249.
Of course, these changes have made by Pebble as it addresses the prospect of competing against Apple's recently announced wearable device, the Apple Watch, which is expected to be launched in early 2015.
In fact, Pebble has just launched a new and playful branding campaign that pokes fun at several aspects of the Apple Watch, including its prices (which start at $349), poor battery life, low level of customizability, and even its introductory video, which is seemingly breathlessly narrated by Apple design chief Jony Ive.
Incidentally, Apple has just uploaded a new version of that introductory video, providing a more accurate depiction of the Apple Watch's hardware and software:
If you can't see the video embedded above, please click here.
Mentioned apps
Free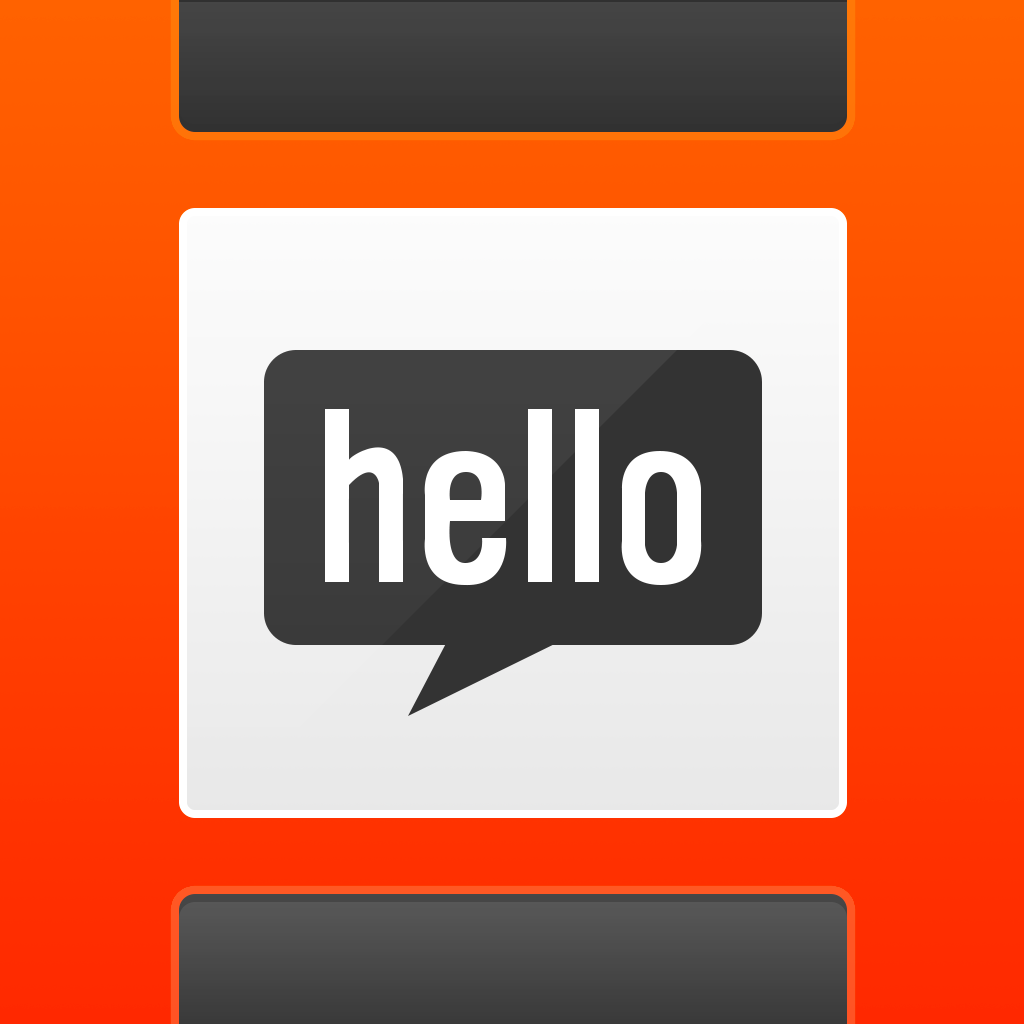 Pebble Smartwatch
Pebble Technology Corp.
Related articles