Pocket
for
iOS
8
boasts
quicker
and
easier
saving,
improved
sharing
and
Handoff
support
September 17, 2014
In line with the official release of iOS 8 today, Pocket has been updated to be optimized for the latest version of Apple's mobile operating system.
In particular, the popular read-later app (and a personal favorite of mine) has been updated to take advantage of iOS 8′s new Extensions feature, which adds more interoperability between apps.
On iOS 8, Pocket is equipped with a new app extension that makes saving to the read-later service quicker and easier from Safari and any other iOS app that supports iOS' native share menu.
Previously, Safari needed to have the Pocket mobile bookmarklet installed so that articles and webpages could be saved directly to Pocket. But on iOS 8, the same can now be done directly from Safari's share menu.
Similarly, third-party apps needed to have been coded with Pocket integration to save content from them to Pocket. Now, though, content in a third-party app can be saved directly to Pocket from its share menu. This means that you can now save to Pocket from apps that don't intrinsically integrate with Pocket, such as BuzzFeed, CNN, The Guardian, Medium, Tumblr, and The Wall Street Journal.
The sharing system works the other way as well, as Pocket now allows you to share content from the app to any other app with a share extension.
What's more, the new version of Pocket also features support for Handoff, a Continuity feature built into iOS 8 and OS X Yosemite. This means that you can now seamlessly move your Pocket viewing from one Apple device to another. For example, if you're reading an article in Pocket on your iPhone at the end of your commute, you can open Pocket on your Mac to continue reading that very same article.
In addition to releasing Pocket for iOS 8, the Pocket team has announced that Pocket already has enabled more than a billion total saves, with two million saves per day. Pocket also boasts more integrated apps than any other service not built into iOS (e.g. Facebook and Twitter).
Compatible with iPhone, iPod touch, and iPad, Pocket is available on the App Store for free.
Pocket's core read-later service is free. But advanced features, including permanent saving of bookmarked content, search refinements, and personalized tag suggestions, are also available through a Pocket Premium subscription, which is available via in-app purchase for $4.99 per month or $44.99 per year.
Mentioned apps
Free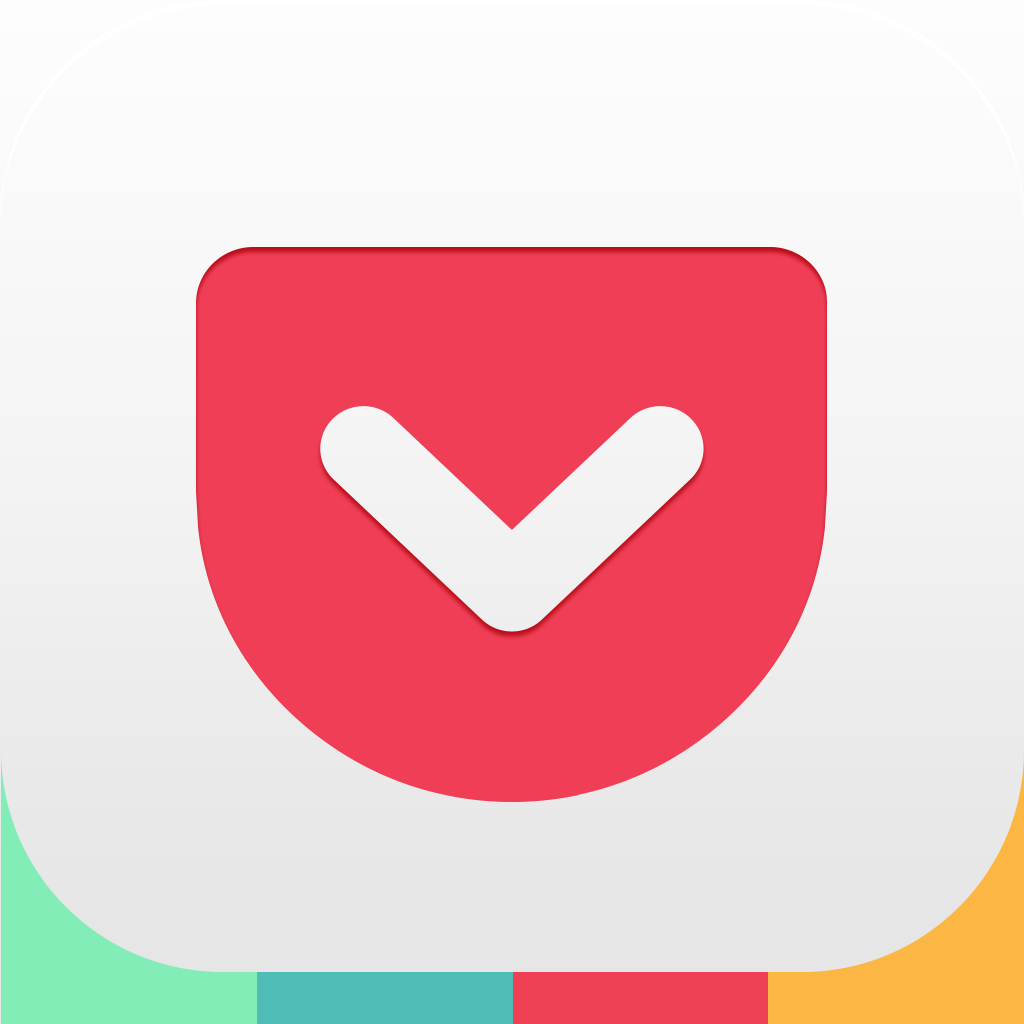 Pocket: Save Articles and Videos to View Later
Read It Later, Inc
Free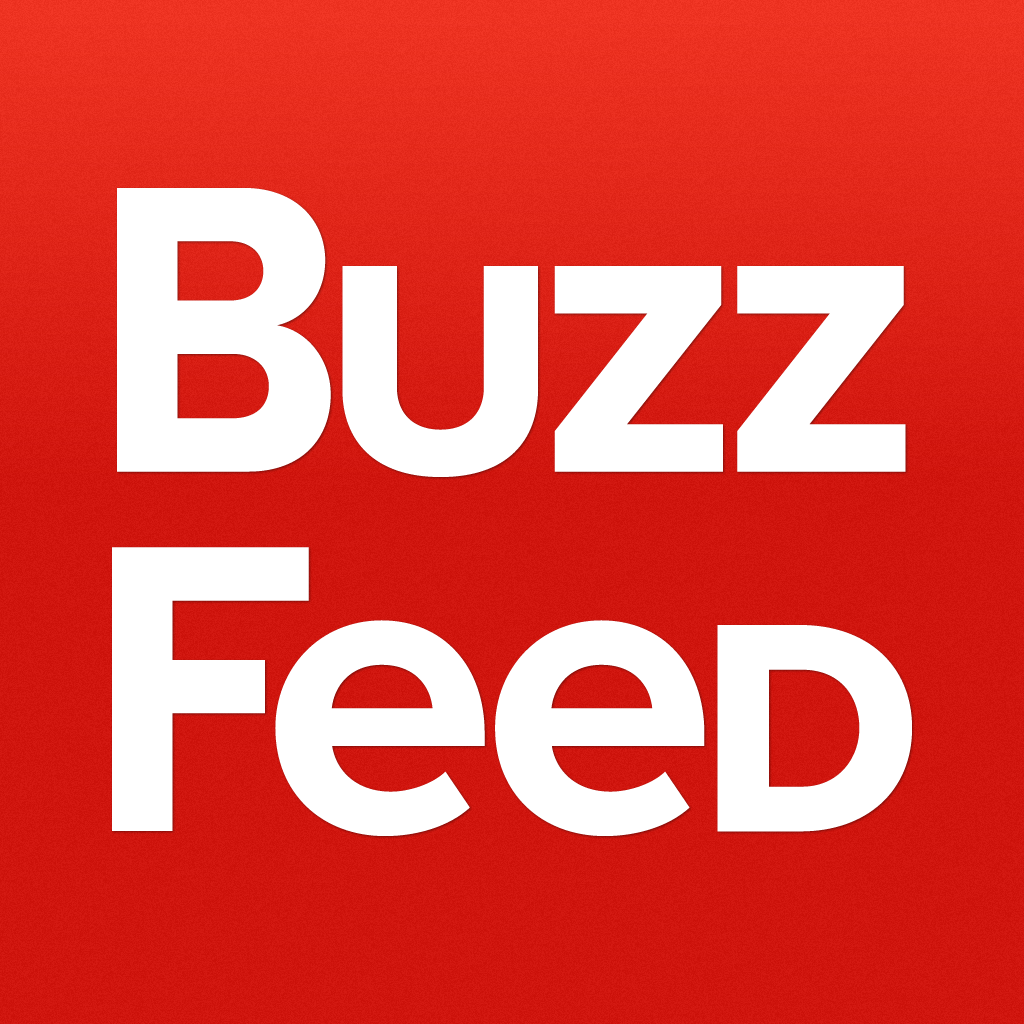 BuzzFeed
BuzzFeed
Free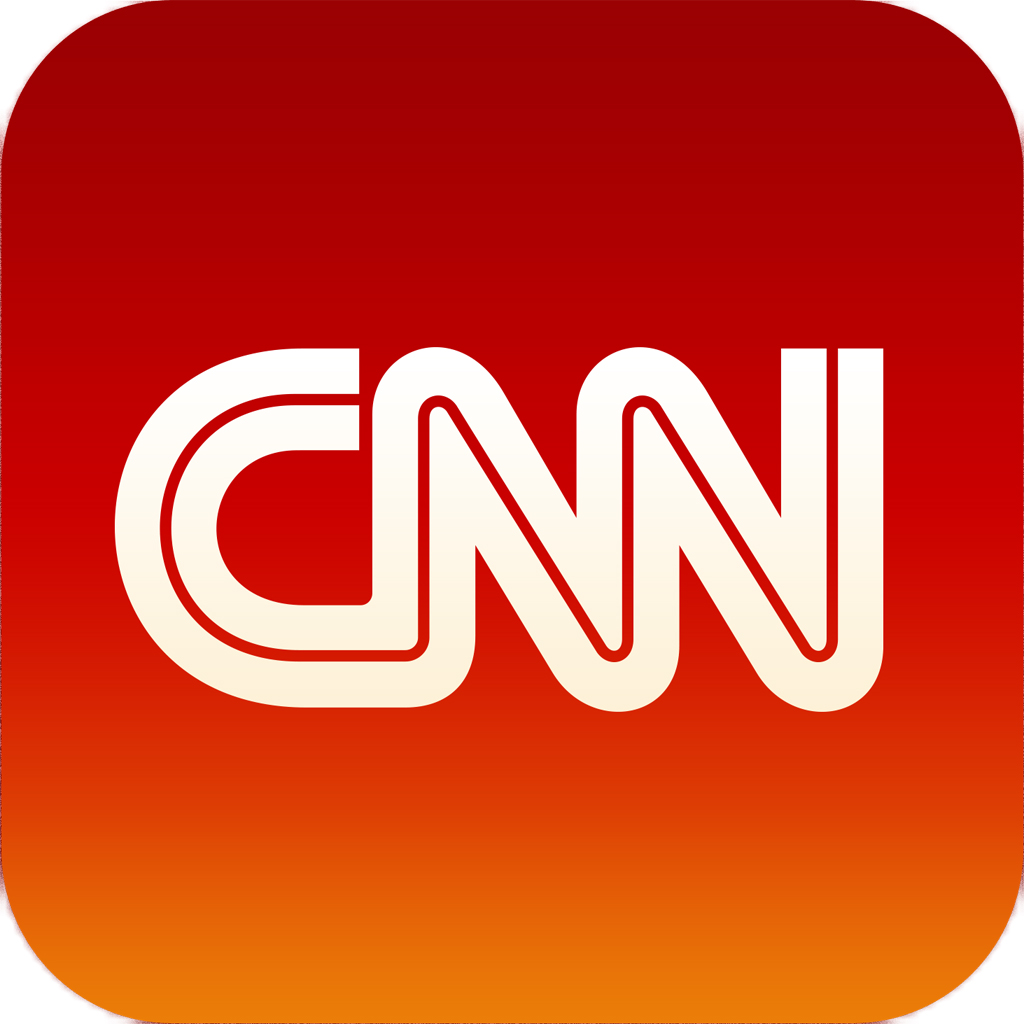 CNN App for iPhone
CNN Interactive Group, Inc.
Free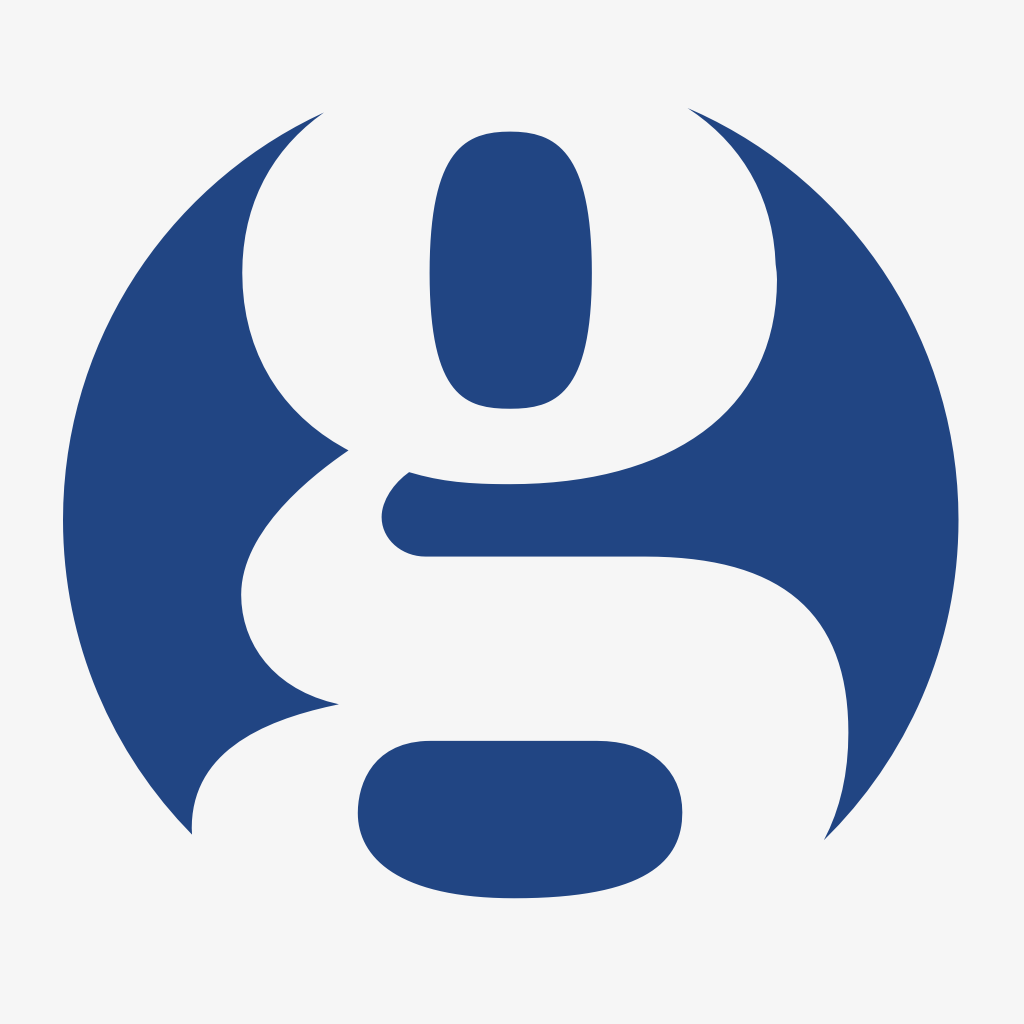 The Guardian
Guardian News and Media Limited
Free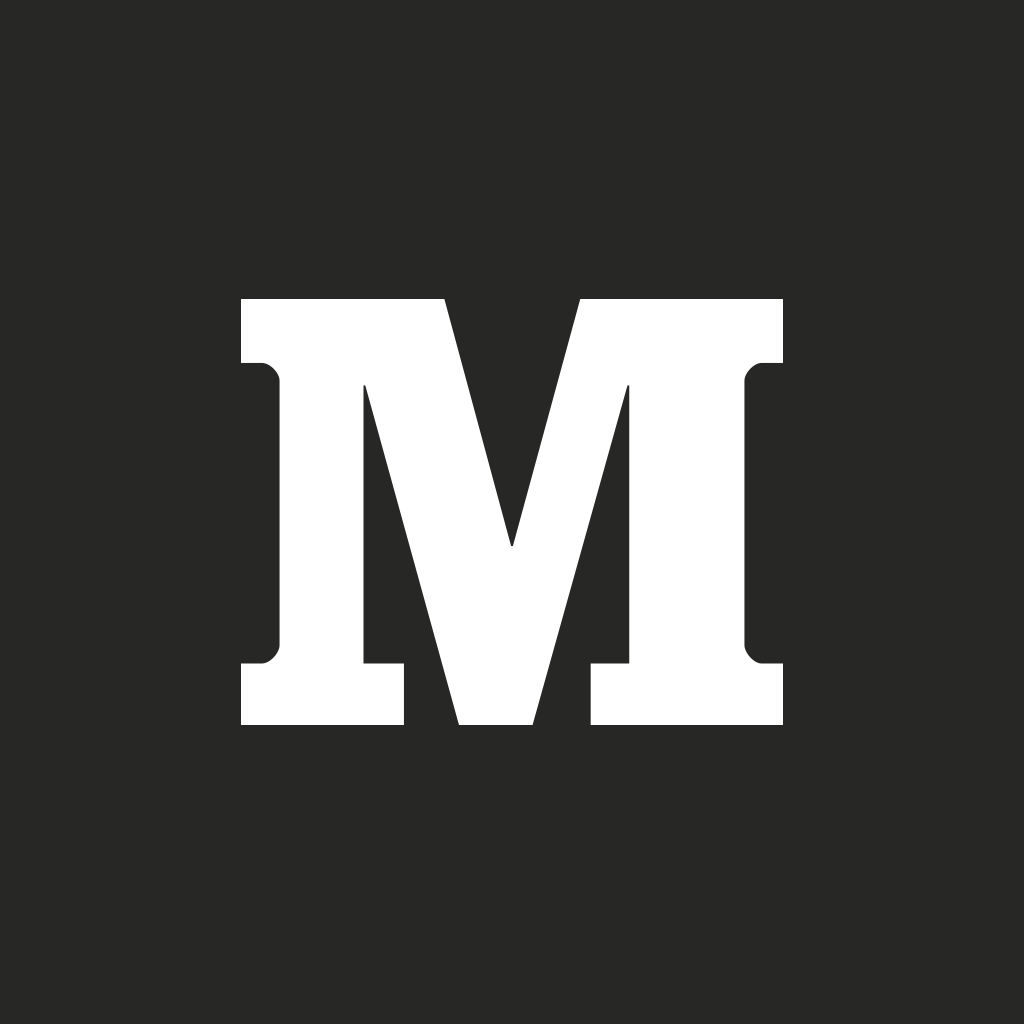 Medium
A Medium Corporation
Free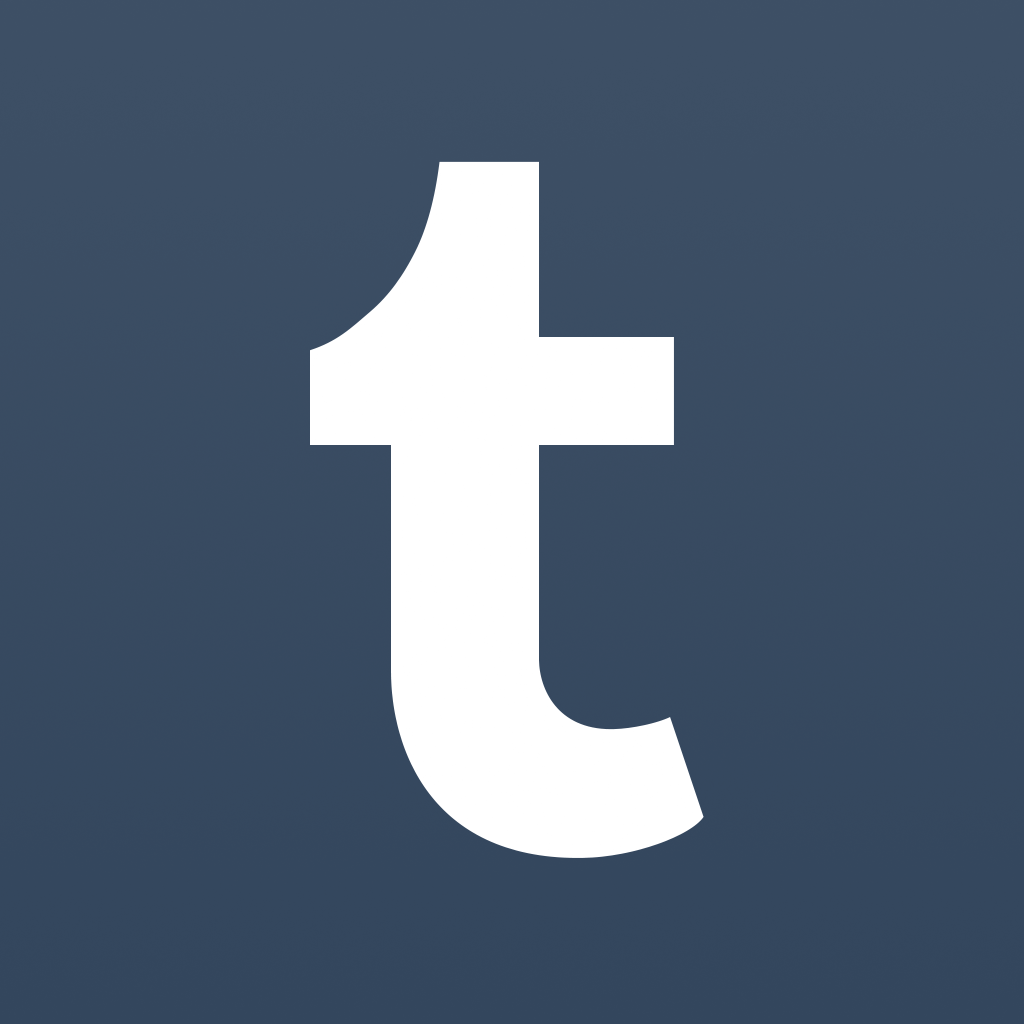 Tumblr
Tumblr
Free
The Wall Street Journal.
Dow Jones & Company, Inc.