Preorders
now
available
for
the
iPhone
6
and
iPhone
6
Plus
September 12, 2014
UPDATE: What a mess. So, Apple.com still isn't up for most people, but you can go to Verizon or AT&T websites now to preorder if they are your carriers. Also, a lot of people are having luck using the Apple Store app. Good luck, everyone!
It's time! Time to preorder that shiny, new iPhone 6 — or iPhone 6 Plus for you big-pocketed folks!
Wondering where to go?
Quick! Head over to Apple.com! This is for sure your best bet to snag a preorder because they'll have the most available. As many people will be accessing the site for preorders, you may have to refresh the page before being able to access the site. Get ready to refresh multiple times.
And remember: You can preorder for delivery or for pick up at your local Apple Retail Store.
Alternatively, you can order from your carrier
If you don't want to order directly from the Apple Online Store, or if the site is overwhelmed and you can't seem to get in to place your order (or, like me, you just get impatient), you can always go to your carrier's website and order from them.
Here are the direct links, for your convenience:
- AT&T
- Verizon
- T-Mobile
- Sprint
Some last minute options
Lastly, some other retailers may offer preorders tonight. So, check out Walmart, Target, Best Buy, and RadioShack to see if you can snag one from them if the above options somehow fail you.
Which phone are you getting?
So, tell us: What did you order? And don't leave out any of the juicy details (size, color, storage) — that's the good stuff!
Mentioned apps
Free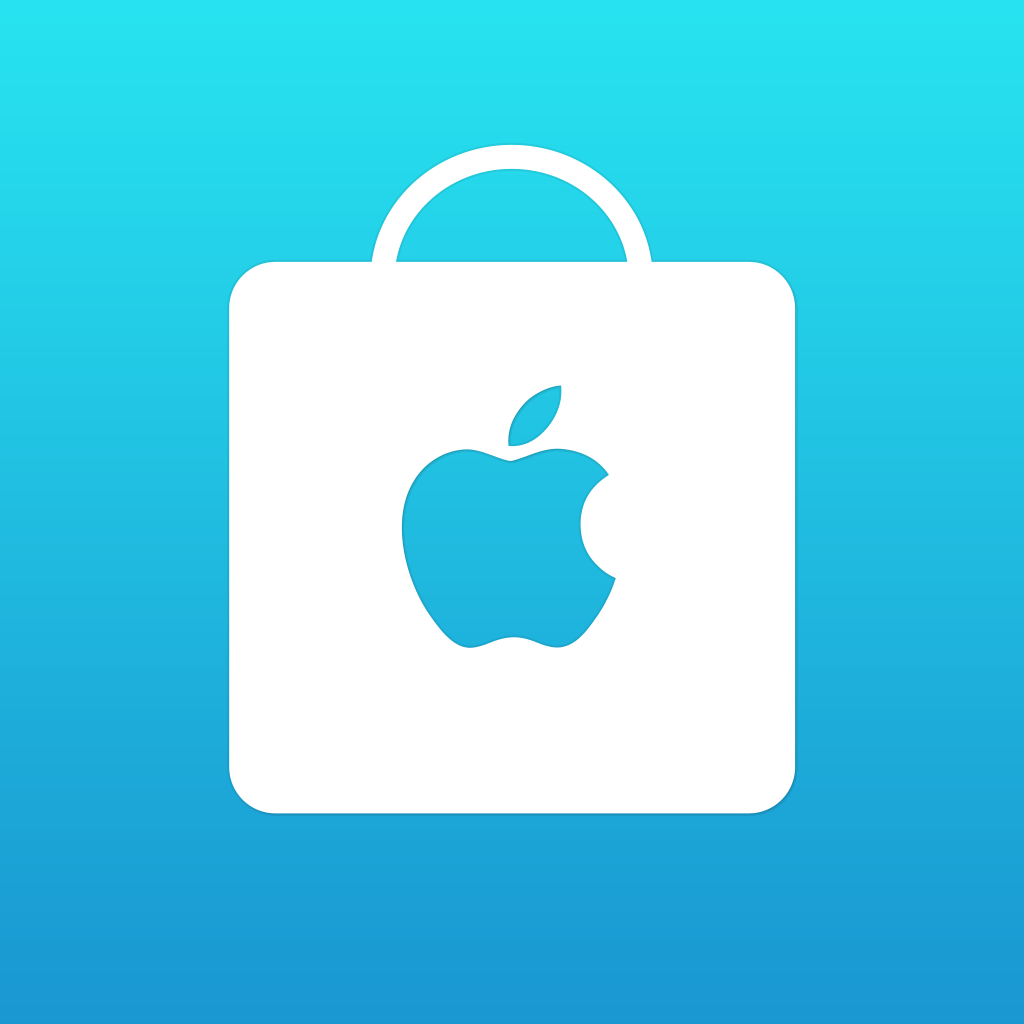 Apple Store
Apple
Related articles