Everything
you
need
to
know
before
preordering
the
iPhone
6
or
iPhone
6
Plus
September 11, 2014
Time to set your alarm. After officially introducing both the iPhone 6 and iPhone Plus earlier this week, preorders for both Apple handsets will start at 12:01 a.m. PDT tomorrow.
Three of the four major U.S. carriers – Verizon, AT&T, Sprint – have specifically said they will begin to take orders early tomorrow morning. Apple hasn't officially announced when preorders will begin at its online store, but it's very safe to assume that it will be at the same time as those three carriers.
Other retailers including Walmart, Target, Radio Shack, and Best Buy will also offer preorders. Check with those stores for more information.
If you're ready to purchase, and must have an iPhone 6 on launch day – next Friday, Sept. 19 – the best way to go is through the Apple site or the newly updated Apple Store app. Historically, Apple always has the most units available to order.
Since there's been no credible information about Apple's supply of either handset, the early bird will most likely win the worm tomorrow morning . Waiting until a normal time Friday morning might leave you disappointed as preorders have often sold out very quickly.
If the Apple site is hard to reach after the preorders have begun, definitely try ordering from your carrier.
For buyers in the United States, the iPhone 6 will begin at $199 for a 16GB model and moving up to a 64GB handset for $299. The 128GB edition will be $399. The iPhone 6 Plus, which offers a larger 5.5-inch screen, starts at $299 for the 16GB version and jumps to $399 for the 64GB handset. The 128GB version is $499.
Those prices are all with a new, two-year contract. To see if you're eligible for an upgrade to one of the new handsets, take a look at our story from earlier today.
Along with the U.S., the handset will be available to preorder tomorrow in France, Canada, Germany, Hong Kong, Singapore, United Kingdom, Australia, and Japan. Apple said it is planning to offer both handsets in 115 countries by the end of 2014.
Will you being staying up to preorder an iPhone 6? Tell us which model and color you'll be getting.
Mentioned apps
Free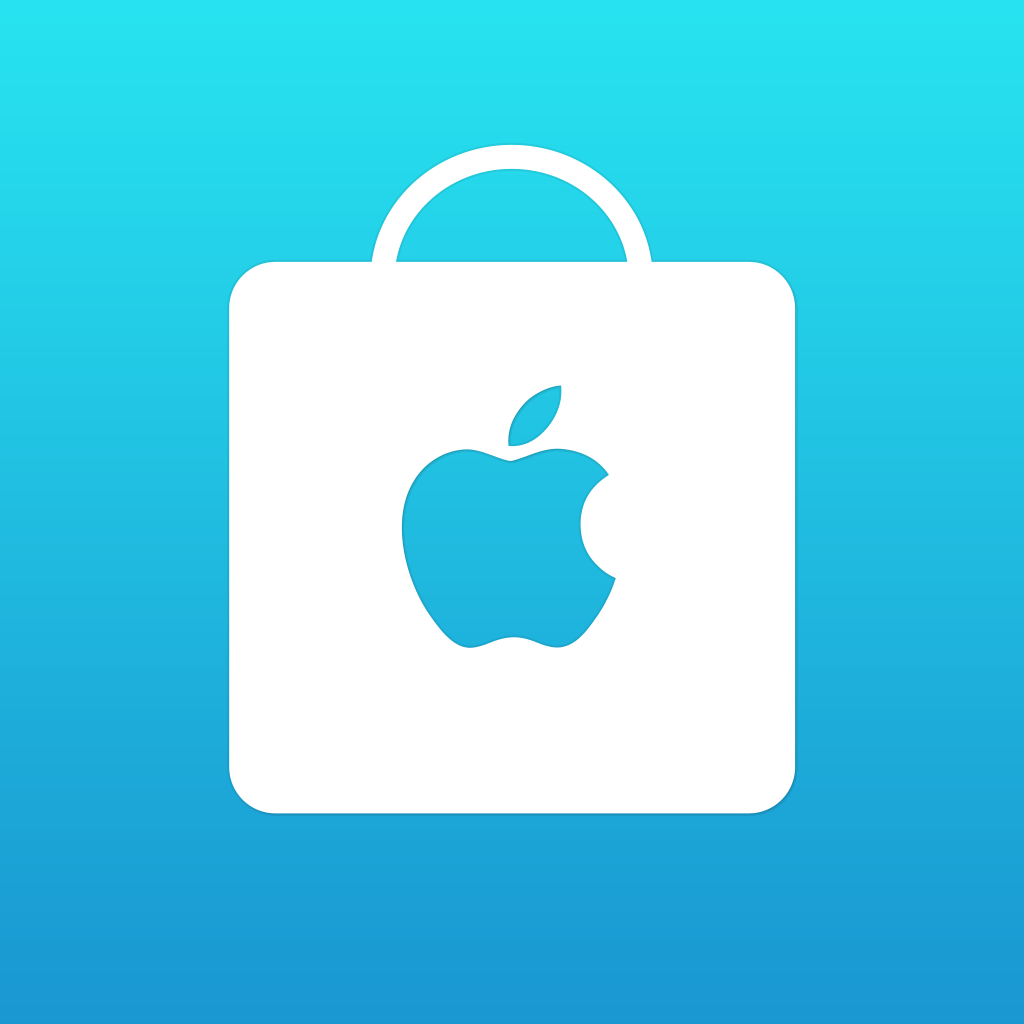 Apple Store
Apple
Related articles