Readdle
updates
PDF
Expert
5
with
iOS
8
optimizations
plus
other
enhancements
September 28, 2014
Readdle has just updated PDF Expert 5, its popular PDF management app, with optimizations for iOS 8 along with a handful of other new features and improvements.
PDF Expert 5′s iOS 8 optimizations were expected to arrive at the same time as iOS 8 itself last Sept. 17, along with those of Readdle's other productivity apps. But it's only now that the anticipated enhancements for the new operating system have been released.
As previously noted, these enhancements include support for Apple's iCloud Drive cloud storage service with a new document picker, improved extensibility with other iOS apps, and unlocking using Touch ID.
In addition to iOS 8 optimizations, the latest update to PDF Expert 5 adds zoom writing, AirTurn support, and bookmark improvements.
Zoom writing is a new precision-writing tool available on the app's iPad edition. "Essentially, it adds the area that zooms in a part of the page and allows you to handwrite more on a single page or document margins," Readdle explains. "As you write, the zoomed box moves along the page, automatically adjusting to the pace you need to work at."
If you can't see the video embedded above, please click here.
As for AirTurn support, it's a new feature that's quite handy particularly for musicians as it offers hands-free turning of pages of notes and other documents using AirTurn pedals and Bluetooth keyboard arrow keys.
The update also includes the following improvements to PDF Expert 5′s bookmark manager:
The Bookmark name editing is now inline
The Position of the page you're currently working on is now highlighted in your application PDF outline
All the bookmarked pages are clearly marked in the PDF pages manager
Annotations summary now includes the context from PDF outline.
Compatible with iPhone, iPod touch, and iPad, PDF Expert 5 is available on the App Store for $9.99. It's also available as part of the $19.99 Ultimate Productivity Bundle by Readdle, which also includes Calendars 5, Printer Pro, and Scanner Pro.
Mentioned apps
$9.99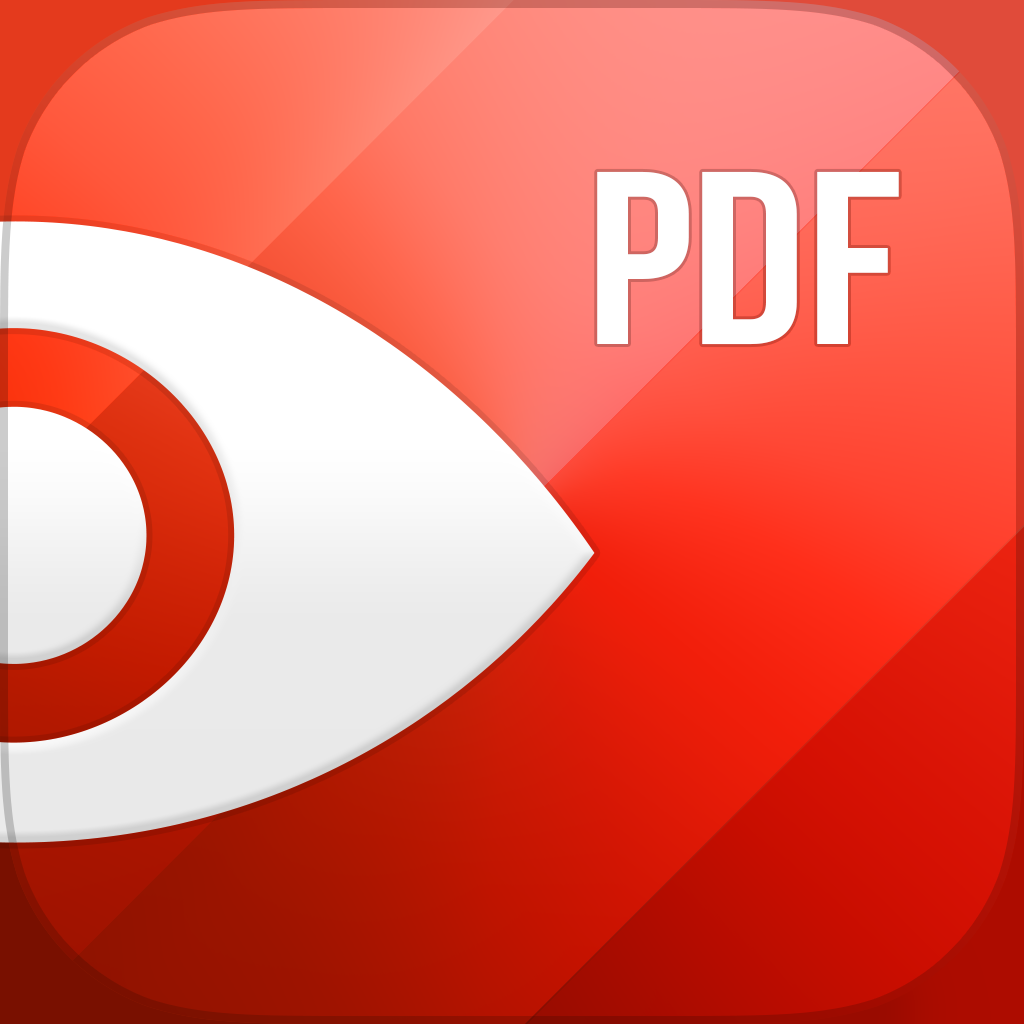 PDF Expert 5 - Fill forms, annotate PDFs, sign documents
Readdle
$6.99
Calendars 5 - Smart Calendar and Task Manager with Google Calendar Sync
Readdle
$6.99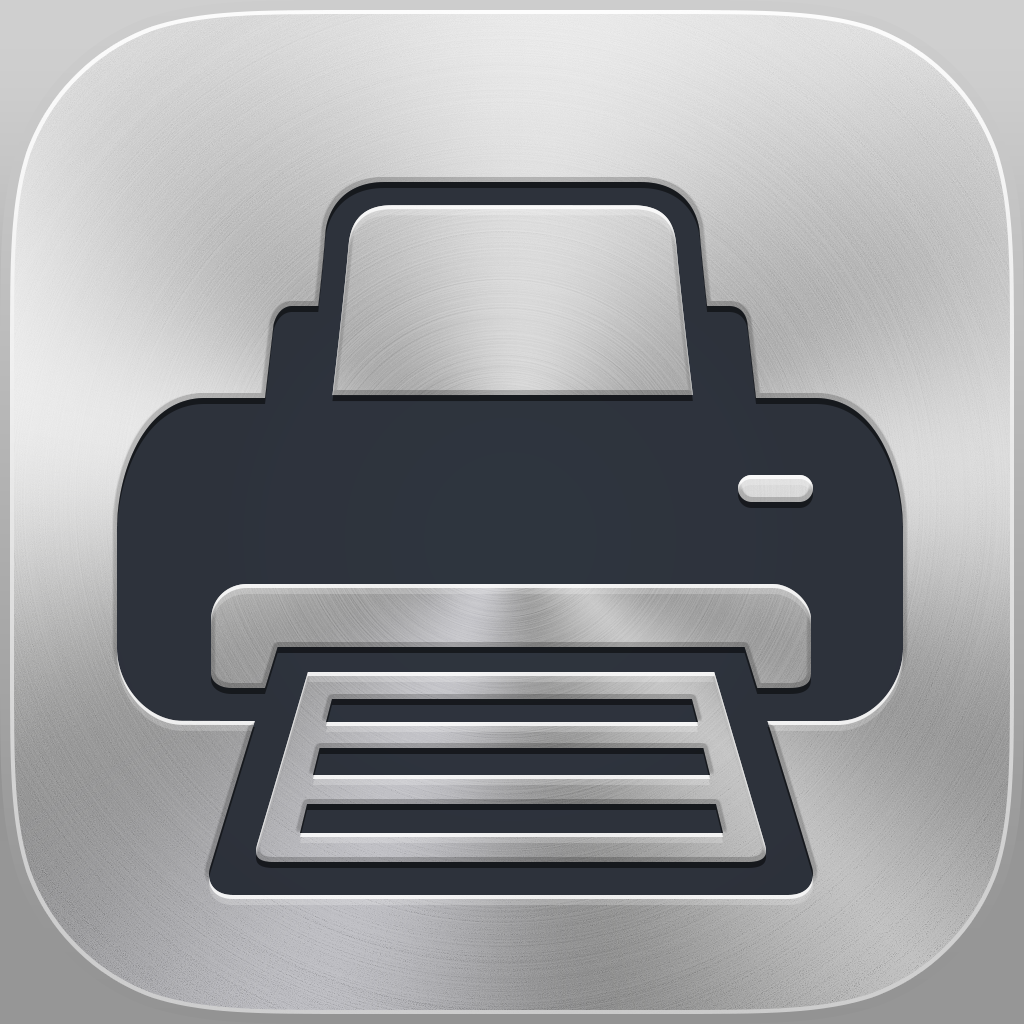 Printer Pro - print documents, photos, web pages and email attachments
Readdle
$2.99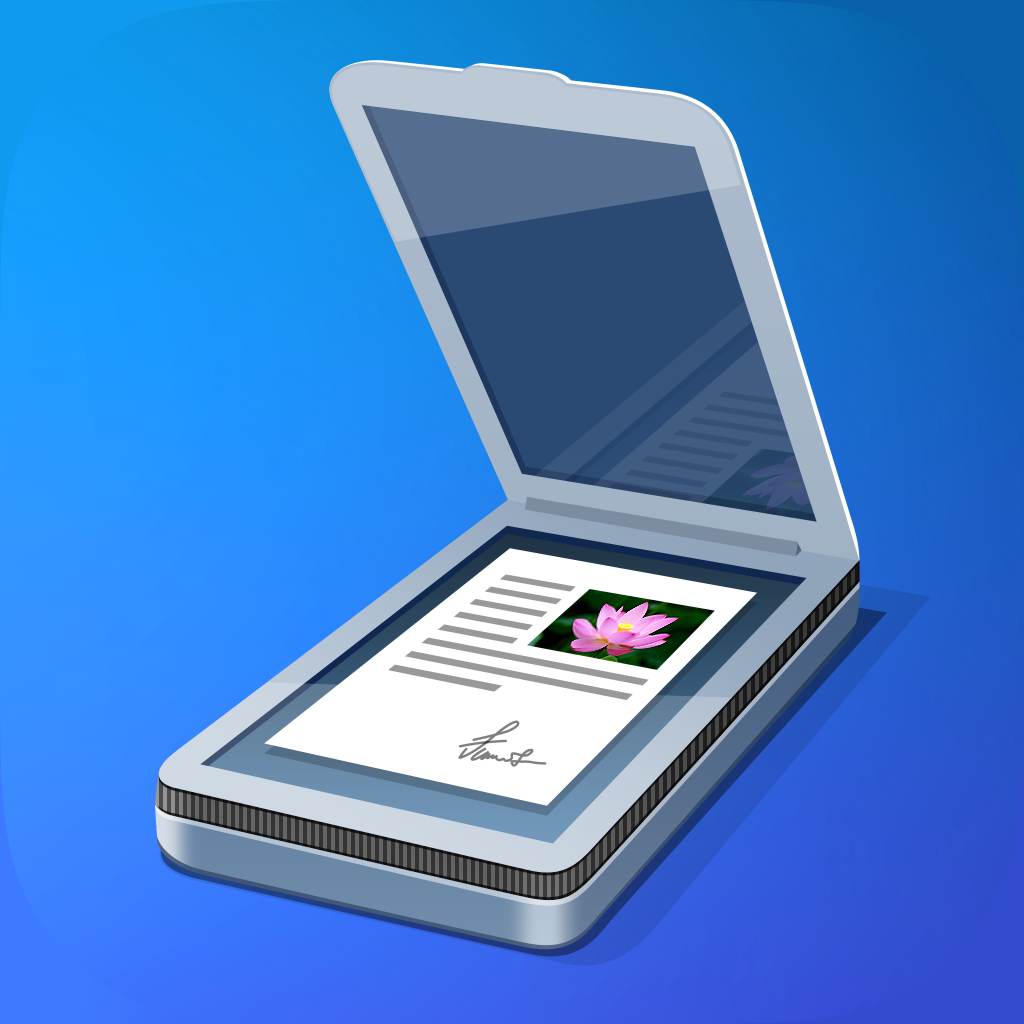 Scanner Pro by Readdle
Readdle
Related articles