Twitpic
won't
get
shuttered
after
all,
thanks
to
a
mystery
acquirer
September 19, 2014
A couple of weeks ago, Twitpic announced that it would be shutting down its namesake photo-sharing service by the end of the month on account of a trademark dispute with Twitter. Now, though, it has revealed that it's not going to be shuttered after all, thanks to a yet unidentified entity that has acquired the company seemingly in the nick of time.
In its most recent tweet, Twitpic says that it has indeed been acquired and the service will live on. It hasn't said who or what company is behind the acquisition, although it promises to post more details as soon as it's allowed to disclose them.
We're happy to announce we've been acquired and Twitpic will live on! We will post more details as we can disclose them

— TwitPic (@TwitPic) September 18, 2014
Twitpic founder Noah Everett announced the supposed termination of the service, which was scheduled for Sept. 25, saying that it could be denied access to Twitter's API if it didn't give up its Twitpic trademark.
Twitter, however, responded that "we made it clear that they could operate using the Twitpic name." So the decision to shut down would seem out of the question other than as an easy way out for a service that has apparently been eclipsed by its competitors, including Twitter's own photo-sharing service.
In any case, Twitpic is here to stay, as is its official iOS app on the App Store.
We'll let you know of more information, particularly pertaining to the details of Twitpic's acquisition, as we receive it.
Mentioned apps
Free
Twitpic
Twitpic Inc
Free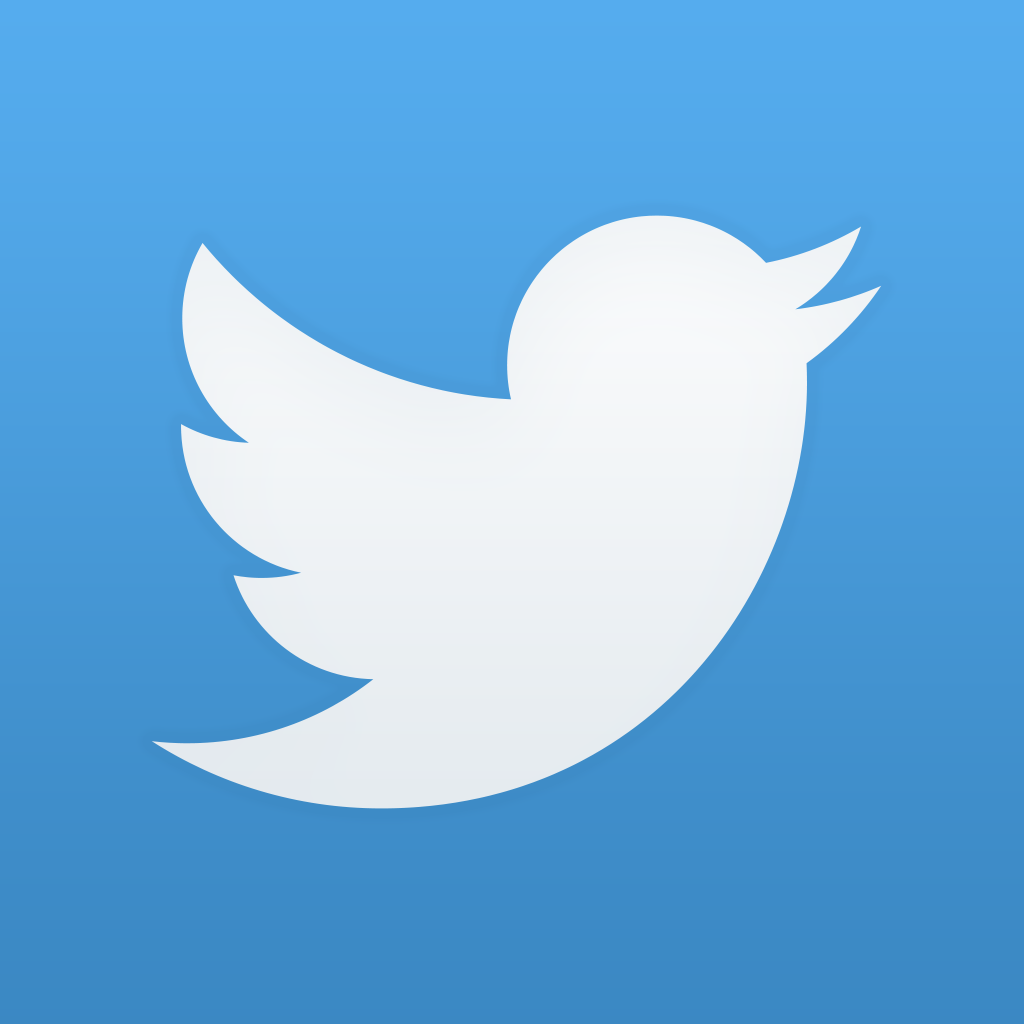 Twitter
Twitter, Inc.
Related articles