Ubisoft's
WWI-inspired
puzzle
adventure
game
Valiant
Hearts:
The
Great
War
out
now
on
iOS
September 4, 2014
Ubisoft has just released the iOS edition of Valiant Hearts: The Great War, its acclaimed puzzle adventure game originally released last June for PlayStation, Windows, and Xbox.
Valiant Hearts is an animated comic-book puzzle adventure game inspired by letters written during the Great War aka World War I. It follows the story of the so-called "valiant hearts," comprising four people and their canine companion:
All of them will try to survive the horror of the trenches following their faithful canine companion. This is the story of crossed destinies and a broken love in a world torn apart. In Valiant Hearts, the lives of all these characters are inextricably drawn together over the course of the game. Friendship, love, sacrifice and tragedy befall each one as they help each other to retain their humanity against the horrors of war.
Take a look at Valiant Hearts in the trailer below:
If you can't see the video embedded above, please click here.
Valiant Hearts: The Great War is available now on the App Store for $4.99. It's compatible with iOS 7.0 or later on the following devices: iPhone 4S, iPhone 5, iPhone 5c, iPhone 5s, fifth-generation iPod touch, iPad 2, third-generation iPad, fourth-generation iPad, iPad Air, iPad mini, and iPad mini with Retina display.
The game is developed by Ubisoft's Montpellier team, which includes members who previously worked on Beyond Good & Evil and Peter Jackson's "King Kong," and powered by UbiArt Framework, Ubisoft's proprietary graphics engine previously used for Rayman Origins and Rayman Legends.
Stay tuned to AppAdvice for our full review of Valiant Hearts: The Great War.
See also: Take vengeance on the evil sheriff in Ubisoft's Little Raiders: Robin's Revenge, Ubisoft's card battle game Assassin's Creed Memories arrives on the App Store, and Ahoy! Ubisoft deploys 'Friends & Foes' update to Assassin's Creed: Pirates.
Mentioned apps
$4.99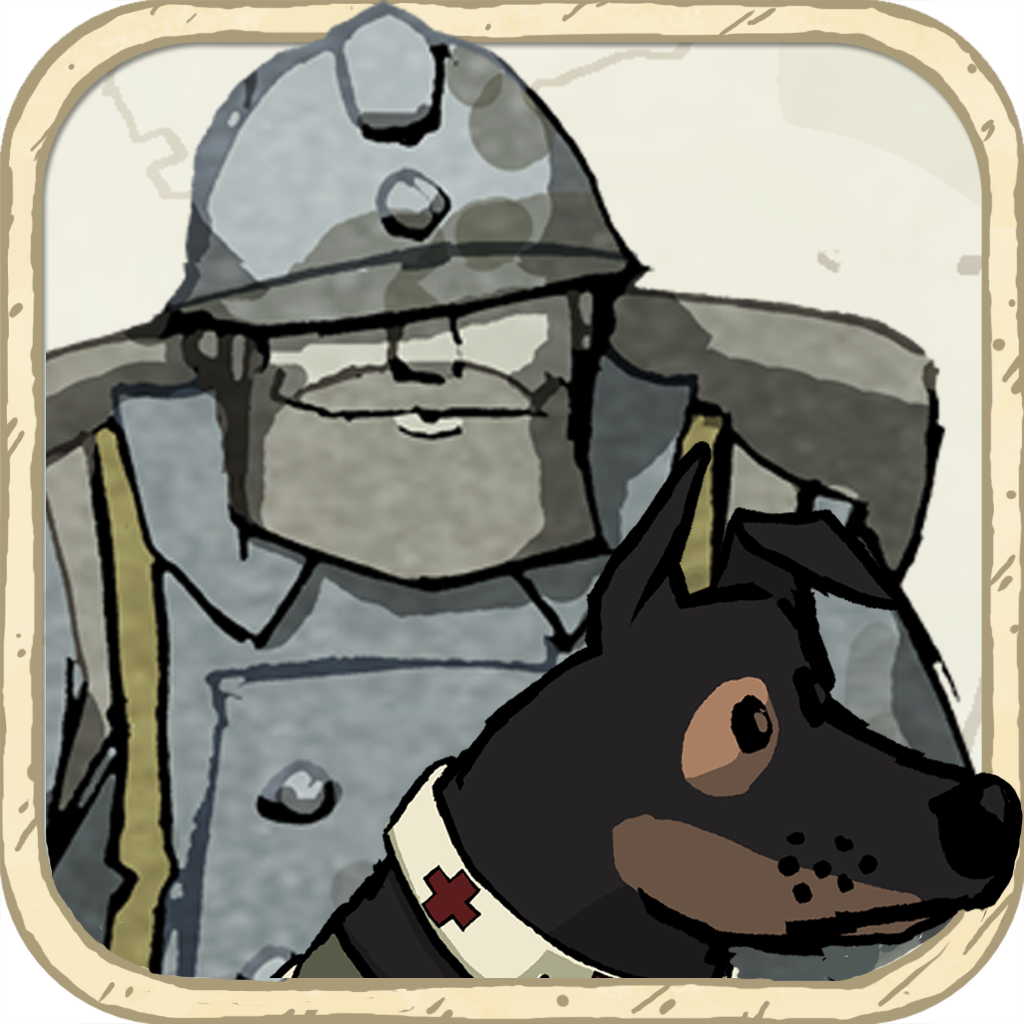 Valiant Hearts: The Great War
Ubisoft
Related articles