Zynga's
NaturalMotion
updates
CSR
Racing
with
new
features
focused
on
Ferrari
September 19, 2014
Following the launch of iOS 8 a couple of days ago and in time for the release of the iPhone 6 and the iPhone 6 Plus today, Electronic Arts and Gameloft have issued significant updates to Real Racing 3 and Asphalt 8: Airborne, respectively. Not to be outdone, Zynga's NaturalMotion has also issued a notable update to its own flagship racing game, CSR Racing.
As it happens, the latest update to the popular drag-racing game is dedicated to the Italian luxury sports car manufacturer Ferrari.
After installing the update, and provided you've completed the game's Tier 5, you can open the new World Tour feature and race new international crews. The World Tour's first stop is in Italy, where you can race the new Veloci crew on their own terms, i.e., in their Ferraris: the F430, 458 Speciale, F12berlinetta, F40, and LaFerrari.
You can also race online in a new mode featuring Ferraris to earn mega RP and prizes.
If you can't see the video embedded above, please click here.
Aside from its new Ferrari-focused features, the new version of CSR Racing also unlocks the Race The World multiplayer mode for free play and introduces a new workshop and a new car dealer.
Compatible with iPhone, iPod touch, and iPad, CSR Racing is available on the App Store for free.
CSR Racing was famously unveiled at Apple's WWDC in 2012. This year, the WWDC stage was the venue for the showcasing of Apple's Metal API using Epic Zen Garden, which is out now for iOS 8.
Earlier this month, NaturalMotion updated its follow-up to CSR Racing, CSR Classics, with online multiplayer racing.
Mentioned apps
Free
CSR Racing
NaturalMotion
Free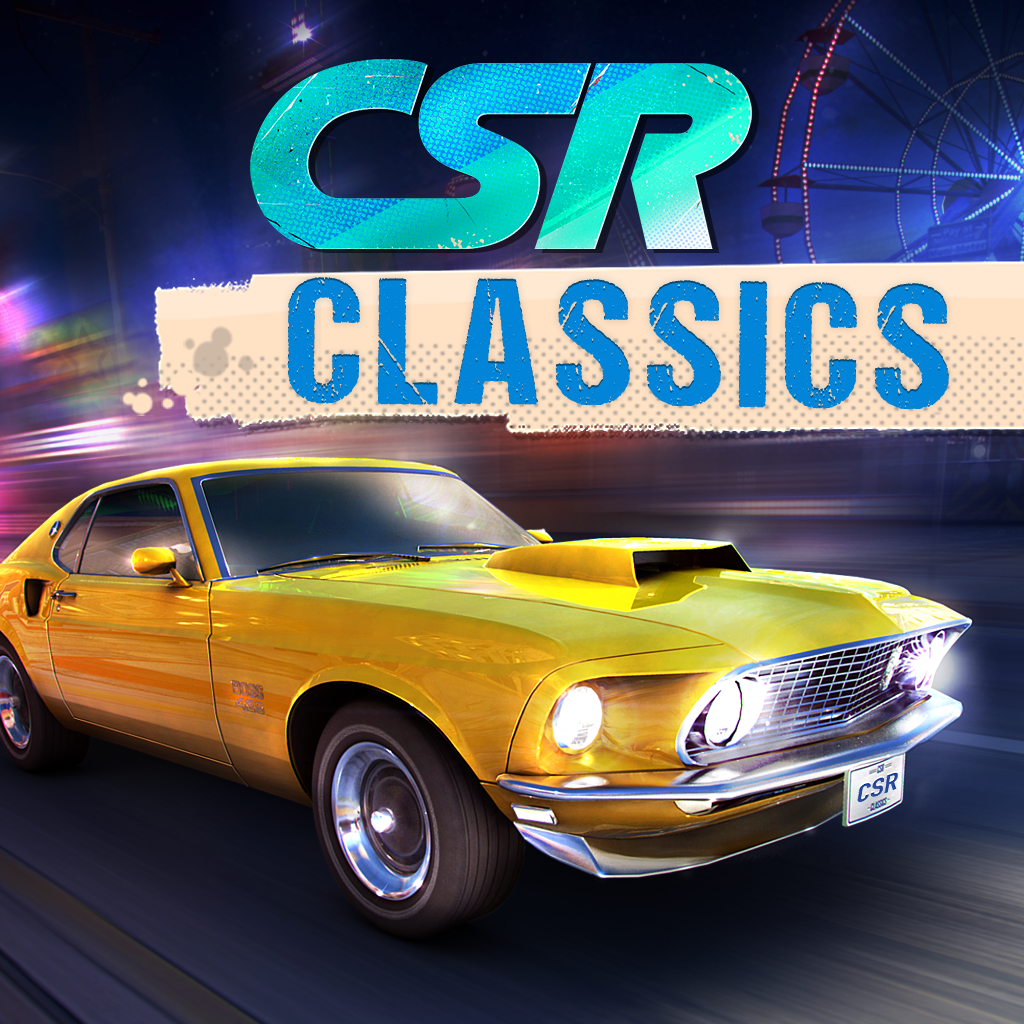 CSR Classics
NaturalMotion
Free
Real Racing 3
Electronic Arts
Free
Asphalt 8: Airborne
Gameloft
Free
Epic Zen Garden
Epic Games, Inc.
Related articles