All
iOS
games
from
Great
Big
War
Game
developer
Rubicon
are
free
this
weekend
only
October 25, 2014
Rubicon has readied a blowout as explosive as its flagship warfare strategy games this weekend.
From today, Oct. 24, through Monday, Oct. 27, all of Rubicon's paid iOS titles are free to download on the App Store. Rubicon head Paul Johnson says that the studio is hoping to increase its market visibility with this limited-time game giveaway:
We're trying a bit of an experiment this weekend, trying to gain some visibility for ourselves. Sales are old hat these days, so we've decided to go one better and just give all our games away, totally free, for this weekend only. Yep, FREE. You can check for yourselves if you don't believe me. Of course we'll lose income doing this, but the hope is that the media will pick this up, raise our profile somewhat and we'll see a net win further down the road. I have no idea if this will work or not, but there's one way to find out – just do it!
In addition to its free-to-play games for iOS, Rubicon has completely dropped the download prices of its paid titles on the App Store for its weekend freebie blowout. These include Fruit Blitz, Yachty Deluxe, and Zombies: Dead in 20, each of which normally goes for $0.99.
If you can't see the video embedded above, please click here.
Of course, also included in Rubicon's weekend freebies are its three War Game 3-D turn-based strategy games: Great Big War Game, Great Little War Game HD, and Great Little War Game 2, which are regularly priced at $2.99, $1.99, and $2.99, respectively.
So, get these great games, big and little, from Rubicon free of charge from the App Store this weekend only.
Late last July, Rubicon announced that it would be releasing the final installment in its War Game franchise, the ambitiously named Ultimate War Game.
See also: Grab Camera+ now for free via the Apple Store app, Grand Theft Auto trilogy on sale on iOS in honor of 10th anniversary of San Andreas, and Apple delivers the goods with its free App of the Week, RGB Express.
Mentioned apps
Free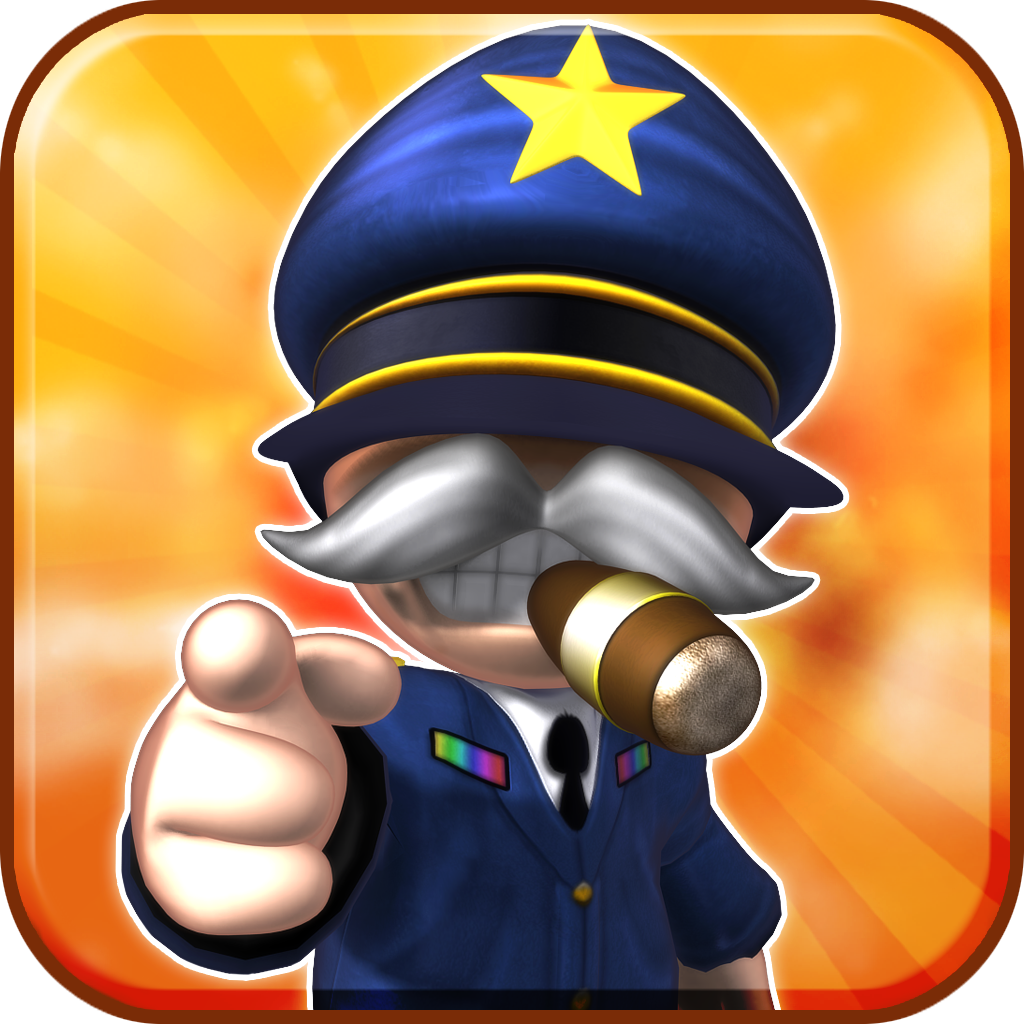 Great Big War Game
Rubicon
Free
Great Little War Game HD
Rubicon
Free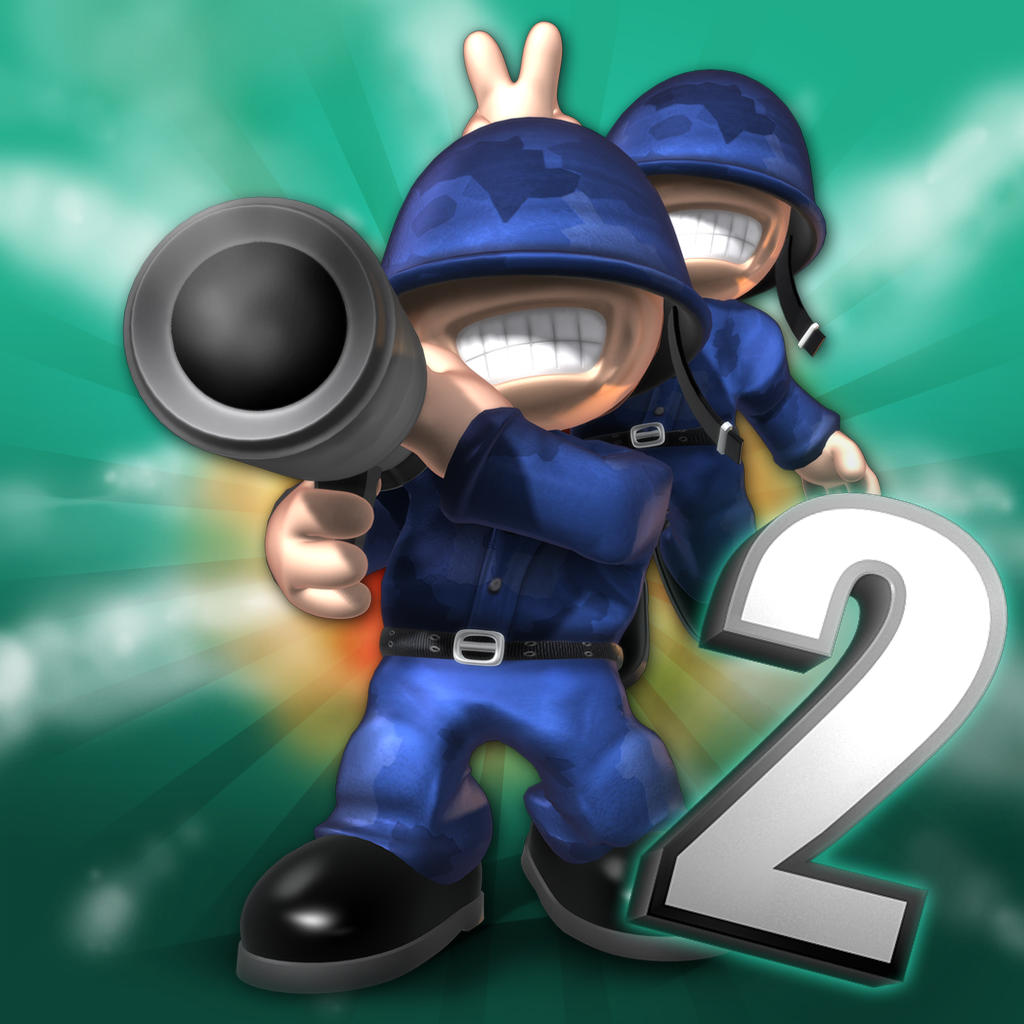 Great Little War Game 2
Rubicon
Free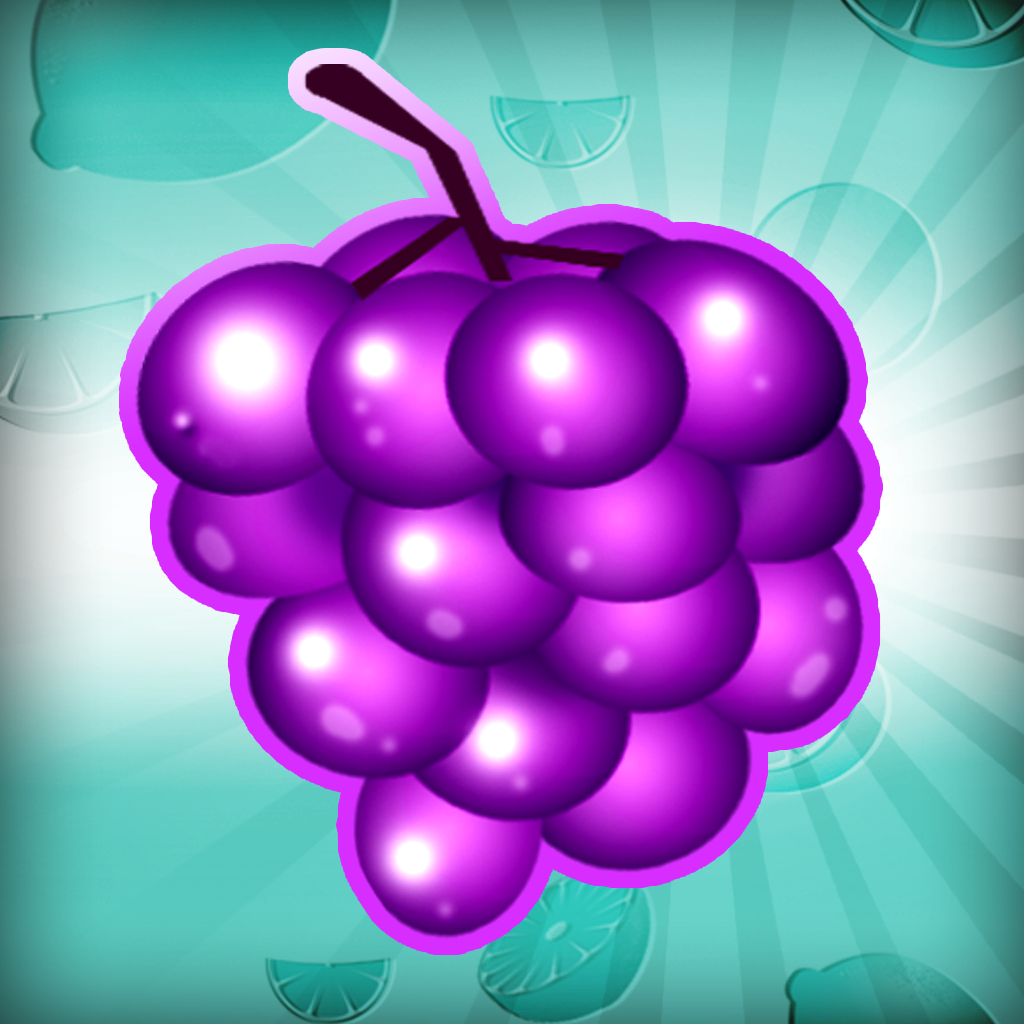 Fruit Blitz
Rubicon
Free
Yachty Deluxe
Rubicon
Free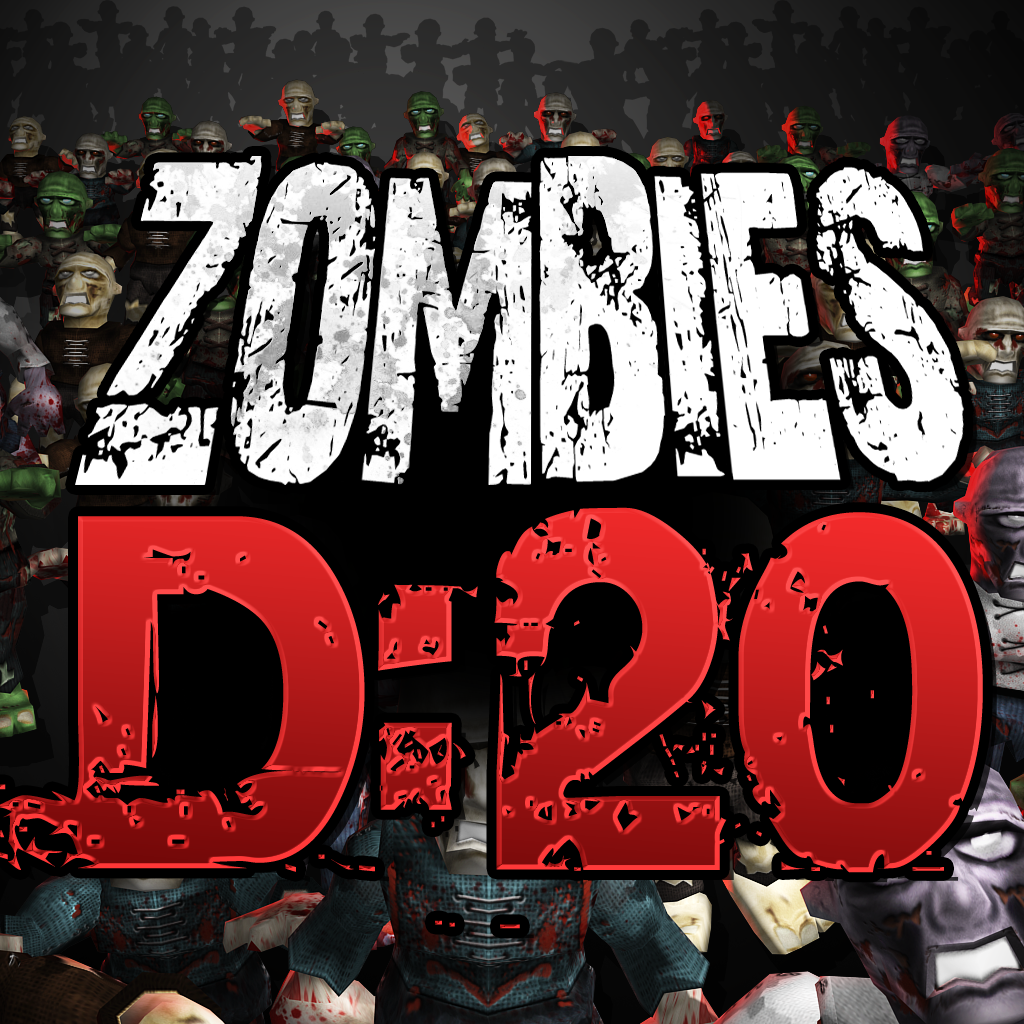 Zombies: Dead in 20
Rubicon
Related articles