Walgreens
internal
memo
indicates
Oct.
18
launch
for
Apple
Pay
October 12, 2014
Apple Pay is scheduled to be launched on Oct. 18, according to an internal memo sent out to store managers of Walgreens.
The largest drug retailer in the U.S., along with the likes of Disney and McDonald's, is indeed one of the launch partners of Apple for Apple Pay.
The mobile payment platform is expected to be activated by Apple this month, as it announced when it unveiled the service alongside the iPhone 6 and the Apple Watch just over a month ago. It's rumored to be launched with iOS 8.1 on Oct. 20, but Walgreens apparently believes otherwise, advising its employees instead of the service's launch on Saturday, Oct. 18.
As noted by MacRumors:
A Saturday launch is unusual, but it could make sense as Apple Pay is designed for in-store shopping and a weekend debut would give customers time to try the service. It is, however, also possible that Apple Pay will go live shortly before the October 18 date, following the company's Thursday, October 16 iPad event, with support coming to Walgreens a day or two later.
On Oct. 16, Apple is widely expected to unveil new versions of its iPad Air, iPad mini, iMac, and Mac mini. It's also likely to use the event to reveal its rollout plans for OS X Yosemite and Apple Pay.
See also: USAA says its Apple Pay support will arrive on Nov. 7, Apple Pay setup screen surfaces in second beta version of iOS 8.1, and Apple Pay is the "player to beat" in the mobile wallet space.
Mentioned apps
Free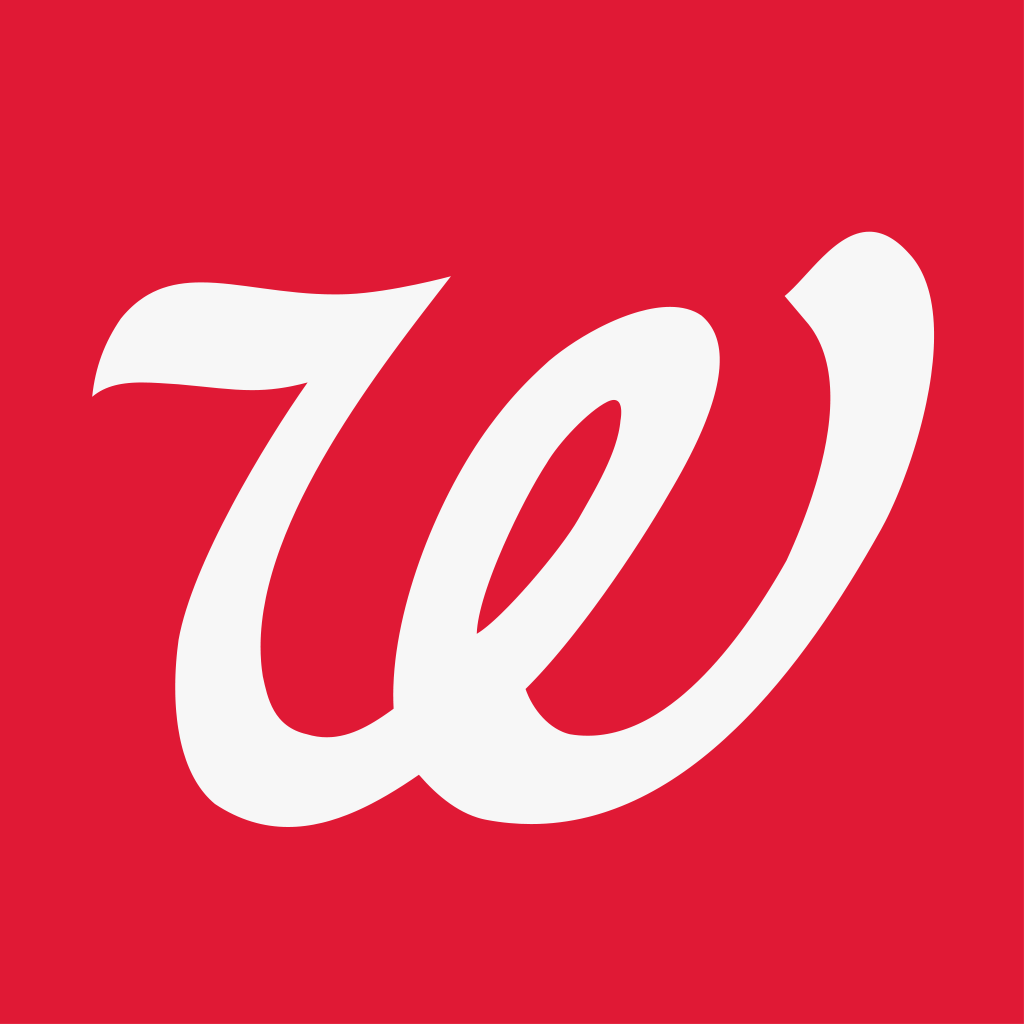 Walgreens
Walgreen Co.
Related articles