BBM
takes
on
Snapchat
with
new
timer
and
message
retraction
features
October 19, 2014
BlackBerry has just unveiled a couple of new features that it's been readying to launch in its popular messaging app, BBM.
One of these is something straight out of the Snapchat school of ephemeral messaging: timed messages. With this feature, you can set a timer to a chat message or shared photo to control how long it can be viewed by the recipients in BBM.
BlackBerry explains:
Setting the timer is super easy: Before you send your message or picture, you just tap on the timer icon next to the text bar and choose a length of time you want the recipient to be able to view that message. The message is hidden until the recipient touches and holds on the chat. Then, once the timer has expired (or if the recipient takes their finger off the screen), the message is no longer visible.
If you can't see the video embedded above, please click here.
The other upcoming feature in BBM is message retraction, which is similar to the recall capability introduced to WeChat last June.
As its name suggests, this feature allows you to retract a message, perhaps because you sent it to the wrong recipient or because it contains sensitive information. It lets you hold on the message and choose the new option in the contextual menu to retract it and remove it from both your chat history and the recipient's.
To preview both features, check out BlackBerry's demo video above.
According to BlackBerry, timed messages and message retraction are coming to BBM through the app's upcoming 2.5 update "very, very soon." We'll, of course, let you know once the update arrives on iOS.
BBM is available on the App Store for free. It's optimized for iPhone and iPod touch running iOS 6.0 or later.
The app was updated last month with support for iOS 8.
Mentioned apps
Free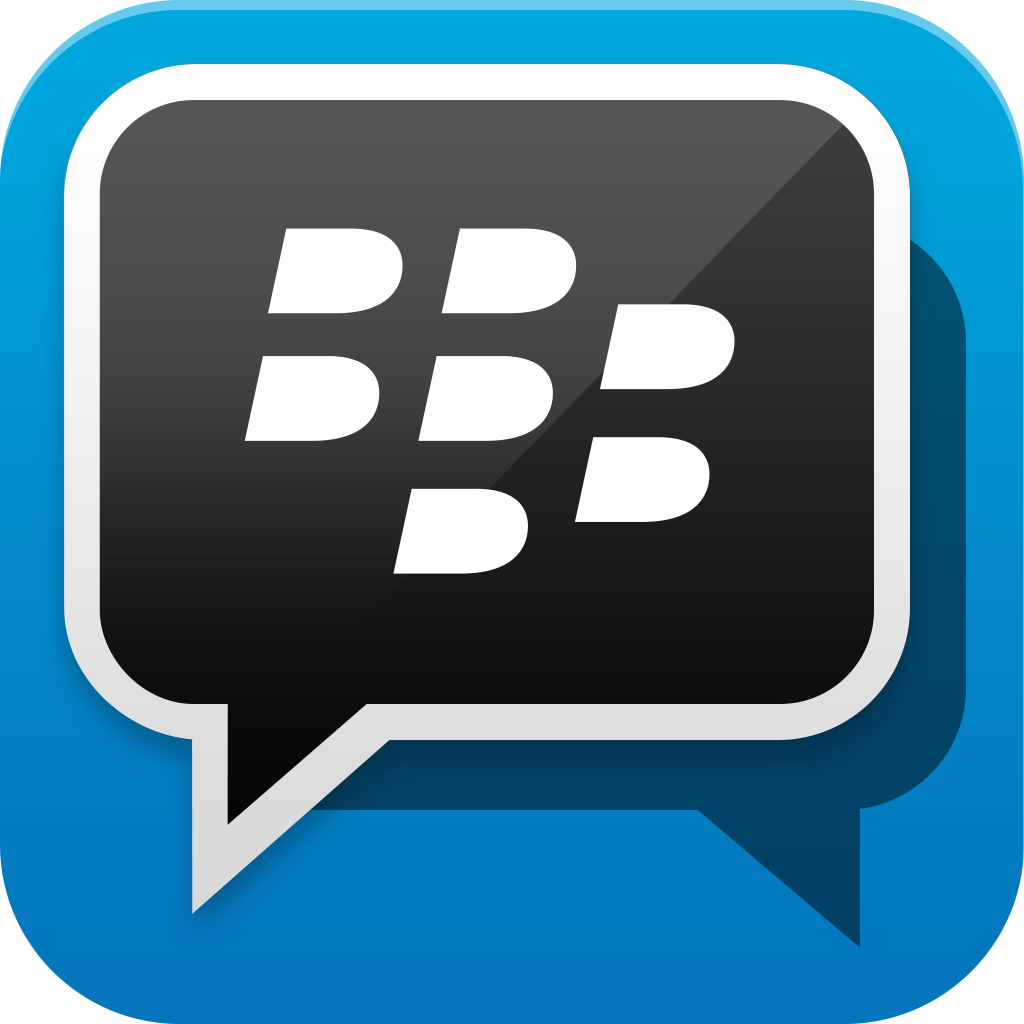 BBM
BlackBerry Limited
Free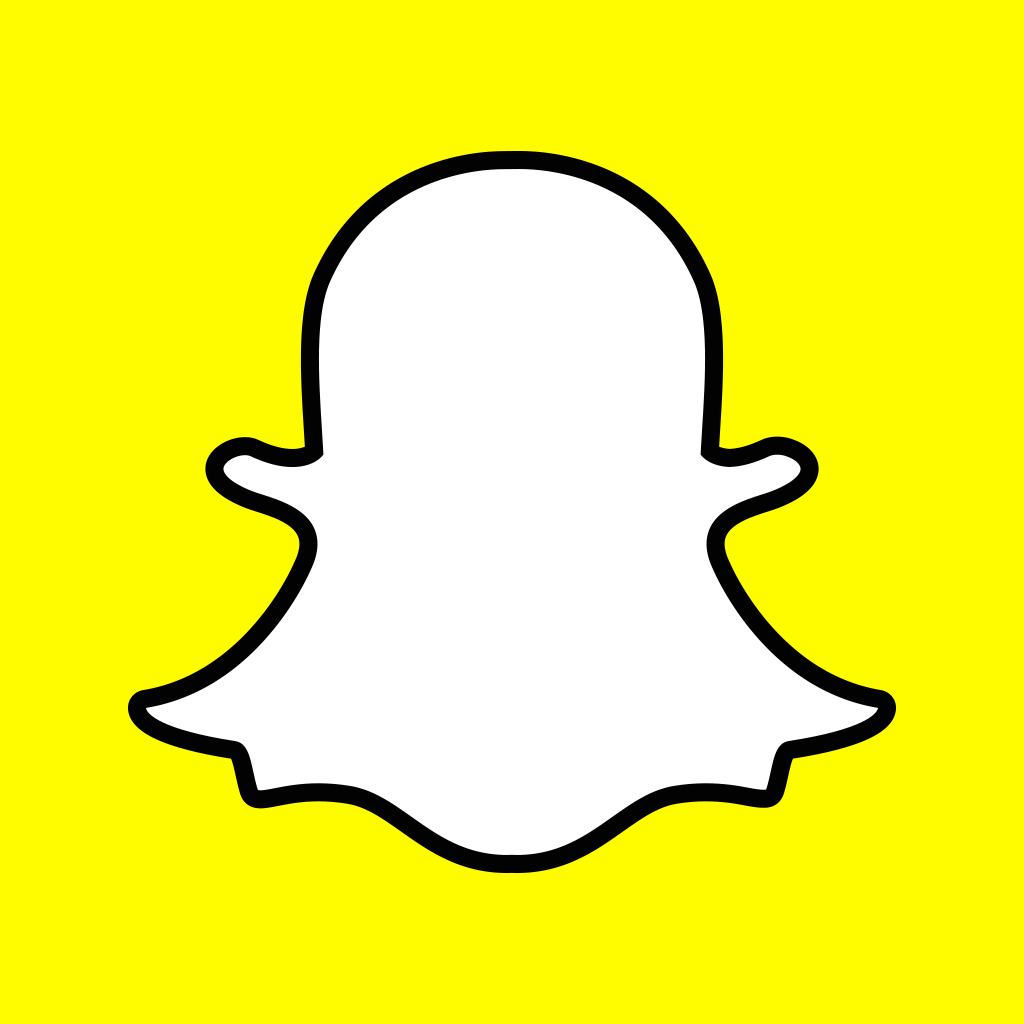 Snapchat
Snapchat, Inc.
Free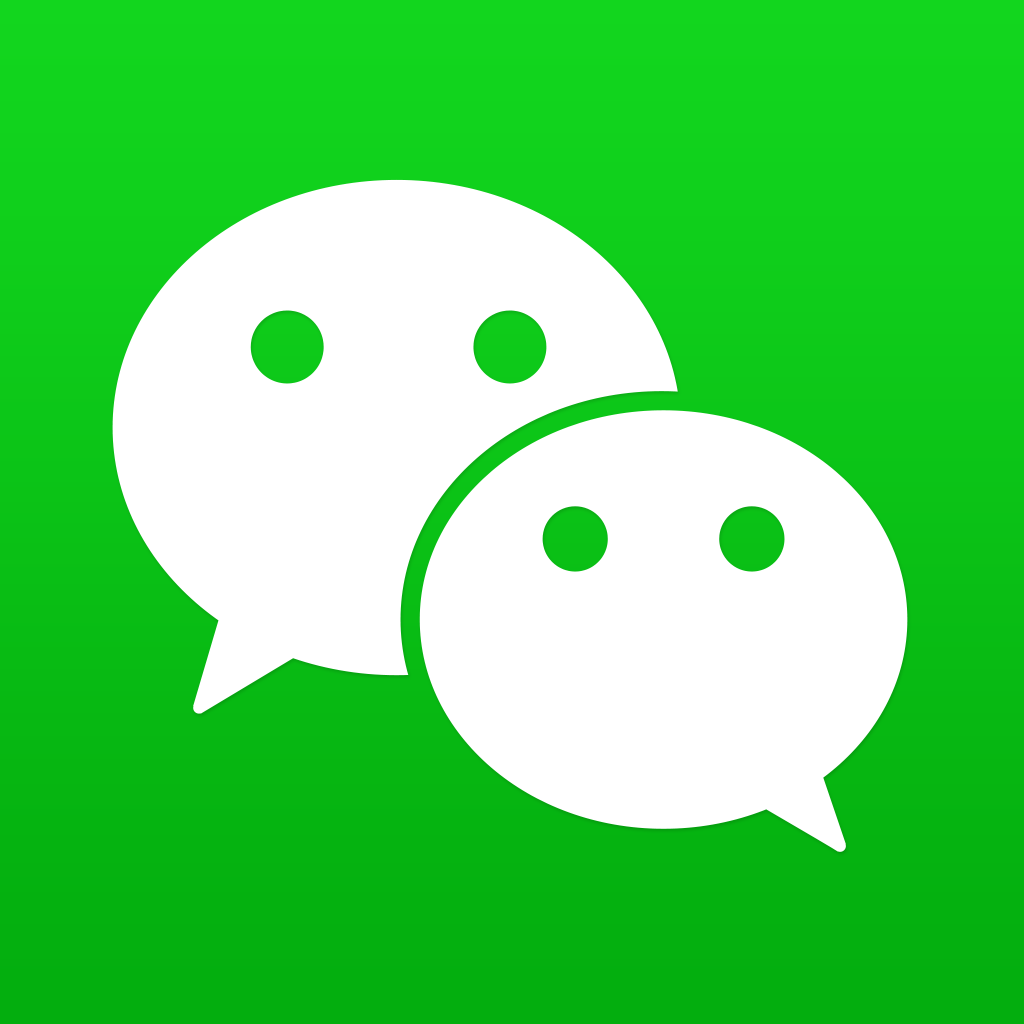 WeChat
WeChat
Related articles