Best
new
apps
of
the
week:
Drafts
4
and
Alien
Blue
-
Reddit
Official
Client
October 20, 2014
Every week, our staff will handpick an app from the past two weeks that we believe is a must-have download for your iPhone or iPad. These apps will always be from various categories, but they are chosen because our own staff members love it and have been using them daily. So here are this week's picks! Enjoy!
Drafts 4
Need a central hub for all of your text capture and quick note-taking needs? Then you have to check out our App of the Week, Drafts 4 from Agile Tortoise. This is the new version (brand new app) for one of our staff favorites, Drafts.
I've been a fan of Drafts ever since the original 1.0 back in 2012. What I loved about the app was the simple, clean interface, how fast and easy it was to capture text with the app and then take action on that text at a later time. Over time, it grew to carry more features and actions, and personally I didn't think it could get any better — but it turns out it can.
Drafts 4 hit the App Store last week, and it's been a staff favorite ever since. If you have the previous version of Drafts, the last update for it included the ability to export your data and actions into Drafts 4, so make sure you do that if you haven't already. It also got rid of Simperium Sync and replaced it with iCloud syncing, which should be much simpler for managing your data.
The design of Drafts 4 has been streamlined to better suite the text-capturing process. Now you can access your drafts from the top left corner, and actions from the top right — both of these will bring in sliding panels from their respective sides. Creating a new draft is also accessed from the top of the screen, as well as character/word counts. There is now an "info" button to give you some details of your note.
Drafts 4 now has an extended keyboard row that can be customized to better suite your own writing needs. You can add as many extra keys as you want, though you will need to scroll through them if there are a lot. There are four different key categories: Command, Label, Text, and Script.
Actions have also been revamped in Drafts 4. While you can still add single actions (visit the Action Directory for ideas), each of these is now a step. These steps can be combined to create workflows, similar to those found in Editorial. The possibilities are endless with the new actions, but you can still use the old URL schemes if desired.
For longer notes, there is also the new Arrange feature, which works like that in the developer's other iPad app, Phraseology, except it is now built-in to Drafts. This mode breaks up your draft into sections — each paragraph and line break gets its own block. Just drag and drop them to rearrange the flow of words.
To top things off, Drafts 4 also has a new Today widget and share extension. The widget is useful for starting a new draft or using text on your clipboard.
We're absolutely loving Drafts 4 for our iPhones and iPads (it is now a universal app), and if you were a fan of the previous version, then you don't want to miss this huge new update. You can find Drafts 4 in the App Store as a brand new universal app for $4.99 until Oct. 23, at which point the price will jump up to a reasonable $9.99.
For an in-depth look at Drafts 4, check my full review.
Honorable Mention
Alien Blue – reddit official client
If you're a fan of reddit, then you don't want to miss our Honorable Mention for the week: Alien Blue – reddit official app from Reddit.
Wait, didn't we already cover Alien Blue before? As a matter of fact, we have! But there's been some big news as of late — the original Alien Blue by developer Jase Morrissey has been acquired by Reddit, and it is now re-released as the official app for Reddit on iOS, in addition to Ask Me Anything – official reddit AMA app. Morrissey has also joined the reddit team as a result of the acquisition.
Interestingly enough, though, Reddit is keeping the Alien Blue name, and the app is essentially the same thing as before, except it is a separate app with a new icon and some bug fixes. It still retains the simple and clean interface from before, with different color themes, organized post listings and filters, elegant reading views, media previews, upvoting, new post creation, and much more. There's a reason that Alien Blue has been the app of choice for reddit on iOS, and now it's become the official app, and it's well deserved.
There is also the Pro upgrade, which has more features like multiple account support, Gallery Mode for images, subreddit discovery, expanding all images in comments with a single tap, and more. If you purchased the Pro upgrade in the previous version, or just want to get more out of your Alien Blue reddit experience, then you're in luck! For a few more days, you can get the Pro upgrade in the official app for free, so grab it while it's hot!
If you want to carry over your settings from the previous app, just export them from the old version, then import into the official app.
We always loved the original Alien Blue, so we are happy to see Morrissey join Reddit and have his app be the official iOS app. If you are a Reddit fan, then make sure to check out Alien Blue – reddit official app in the App Store for the iPhone or iPad for free, and grab the Pro upgrade for free while you can.
For more info, check out our original post.
Mentioned apps
$4.99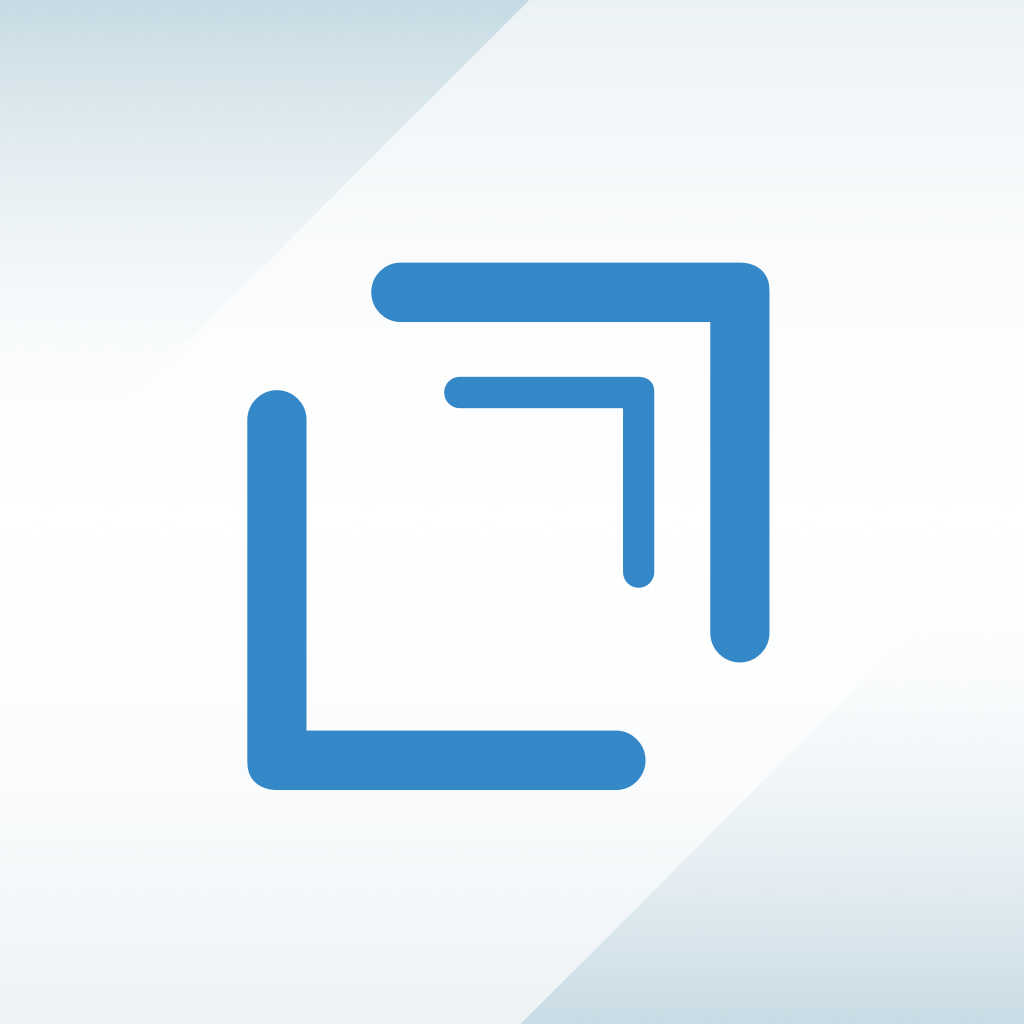 Drafts 4 - Quickly Capture Notes, Share Anywhere!
Agile Tortoise
Free
Alien Blue - reddit official client
reddit
Free
Alien Blue for iPad - reddit official client
reddit