Cycloramic
for
iPhone
6
cleverly
uses
power
adapter
to
take
panoramic
photos
October 7, 2014
The 360-degree photo-capturing app Cycloramic has arrived for the iPhone 6.
Cycloramic was originally released by Egos Ventures in December 2012 and was subsequently praised by none other than Apple cofounder Steve Wozniak. The app introduced a clever approach to capturing panoramas hands-free: just let your iPhone 5 or iPhone 5s stand on a surface and it automatically vibrates the device so that it turns in a full circle.
But what of the iPhone 6, which can't stand on its own given its rounded edges? Well, Egos Ventures has come up with perhaps an even more clever solution in Cycloramic for iPhone 6: use the power adapter that comes with the iPhone 6 as a stand for the device:
Just put your iPhone 6 on top of your power adapter on a smooth and level surface (granite, marble or wood desk) and it will automatically rotates 360 degrees using the phone's internal vibration motor. As it rotates, the phone takes multiple photos, instantaneously stitches them together, and generates a panoramic photo viewable in our immersive viewer.
The panoramic photo can then be converted into a video at 240p, 360p, 480p, 720p or 1080p resolution.
Check out Cycloramic for iPhone 6 in action in the demo videos below, which also show that the app works with U.K. and EU adapters:
If you can't see the videos embedded above, please click here, here, and here.
Cycloramic for iPhone 6 is available now on the App Store for $1.99.
Note that the app's panorama-capturing feature is compatible with the 4.7-inch iPhone 6 only and not with the 5.5-inch iPhone 6 Plus. However, Cycloramic for iPhone 6 includes a guided mode that works with all iOS devices.
The original Cycloramic app, now called Cycloramic for iPhone 5/5S, is also available on the App Store for $1.99.
Cycloramic became a huge hit last January right after it was featured in the reality TV series "Shark Tank," where Egos Ventures secured a $500,000 investment.
Mentioned apps
$1.99
Cycloramic for iPhone 6
Egos Ventures
$1.99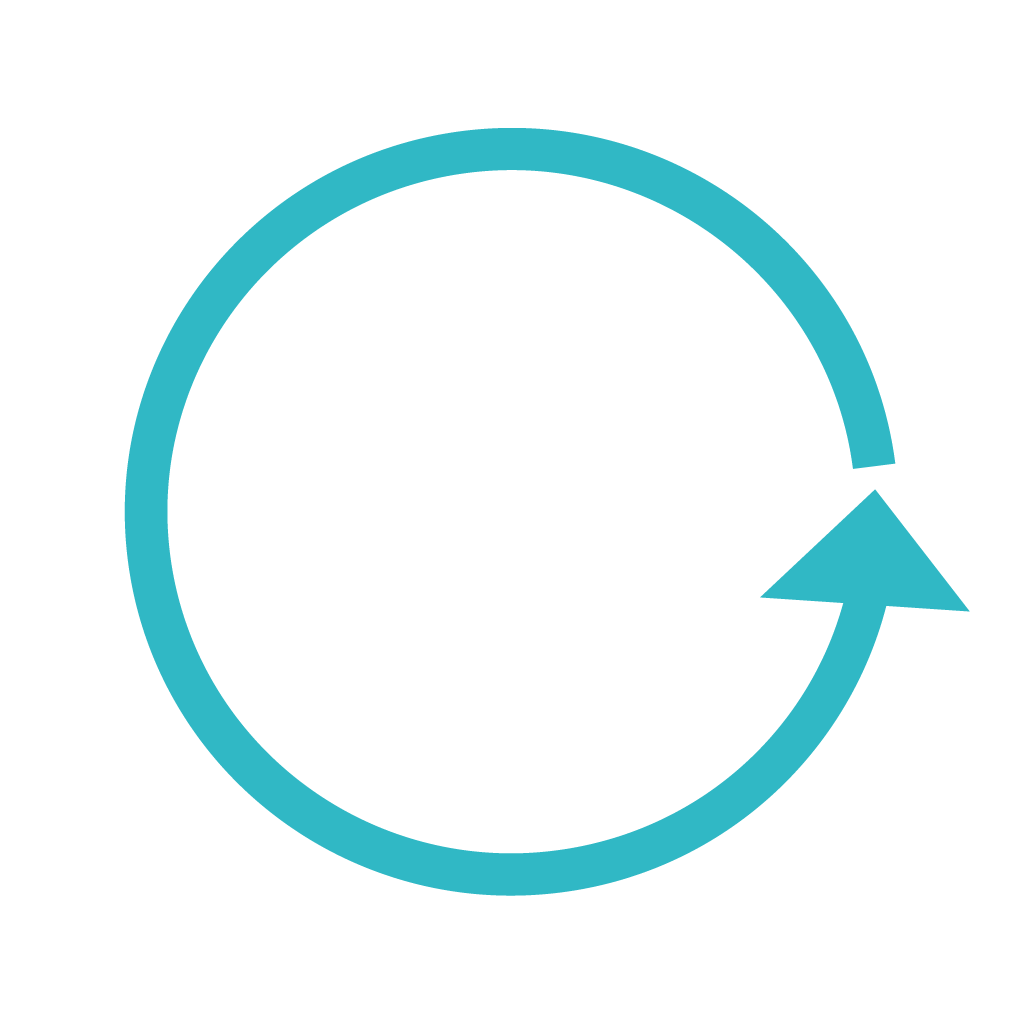 Cycloramic for iPhone 5/5S
Egos Ventures
Related articles