Facebook
is
reportedly
close
to
releasing
an
app
that
allows
anonymous
interaction
October 7, 2014
Facebook is going anonymous. The social networking giant, which has long been a place for using your real name, will soon release an anonymous app to take on established players like Whisper and Secret.
That's according to a new report from The New York Times. The app will allow users to "interact inside of it without having to use their real names."
The site wasn't able to find out a lot more information about how the app will work. But along with discussing health information, the app will apparently be used in a number of different communities, according to people briefed on Facebook's plans:
The point, according to these people, is to allow Facebook users to use multiple pseudonyms to openly discuss the different things they talk about on the Internet; topics of discussion which they may not be comfortable connecting to their real names.
That's a big change for Facebook, but not exactly a surprising one. While Reddit has long been a haven of anonymity, apps like Whisper and Secret have gained popularity as people use the forums for discussion, gossip, and even out right lying.
Other apps, like YikYak, are popular on college and high school campuses but have come under fire for allowing cyberbullying to flourish.
Facebook seems to be operating out of a pretty simple playbook. If they can't buy a popular app, like Instagram or WhatsApp, the company seems to be content on building a knockoff like Slingshot.
And the idea of Facebook policing trolls, bullying, and worse on an anonymous network doesn't exactly excite me either.
We'll let you know if we hear more about this new app. The report stated the app will be released "in the coming weeks."
Mentioned apps
Free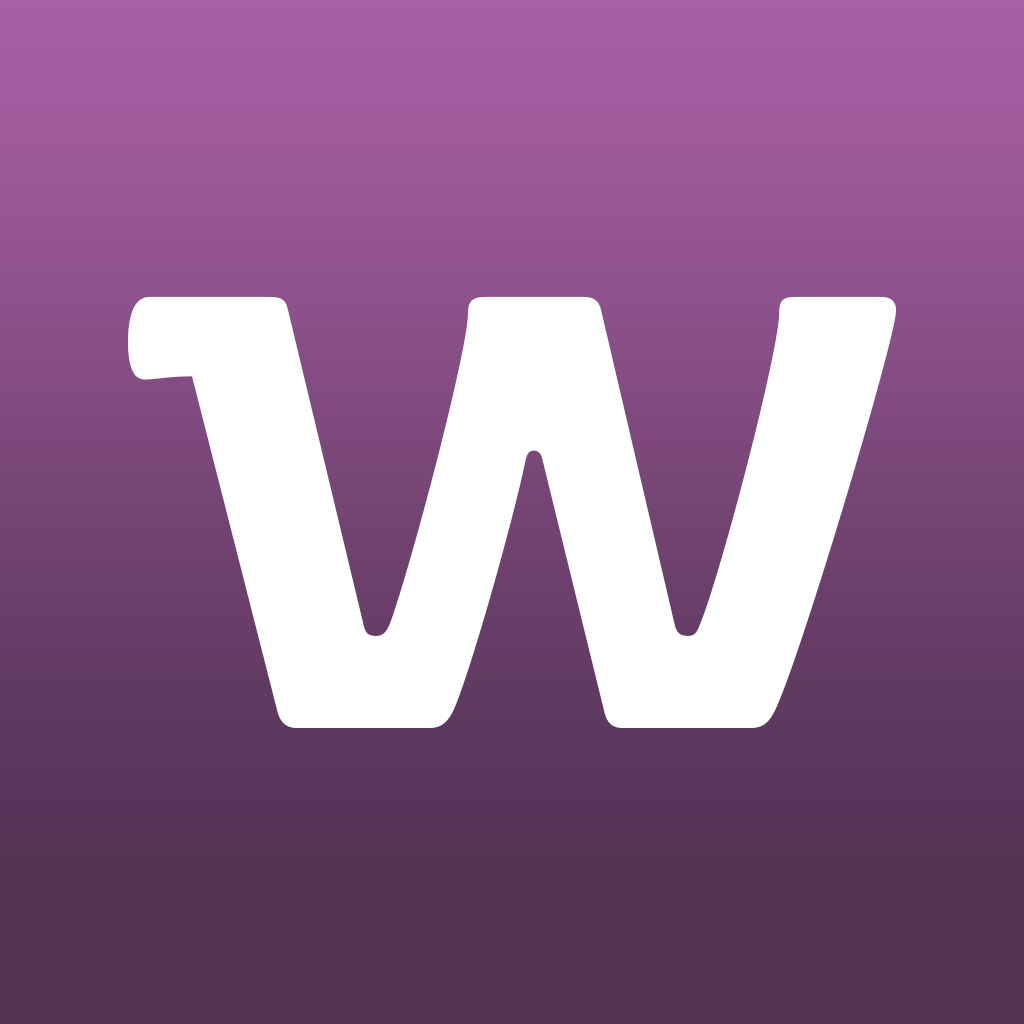 Whisper - Share, Express, Meet
WhisperText LLC.
Free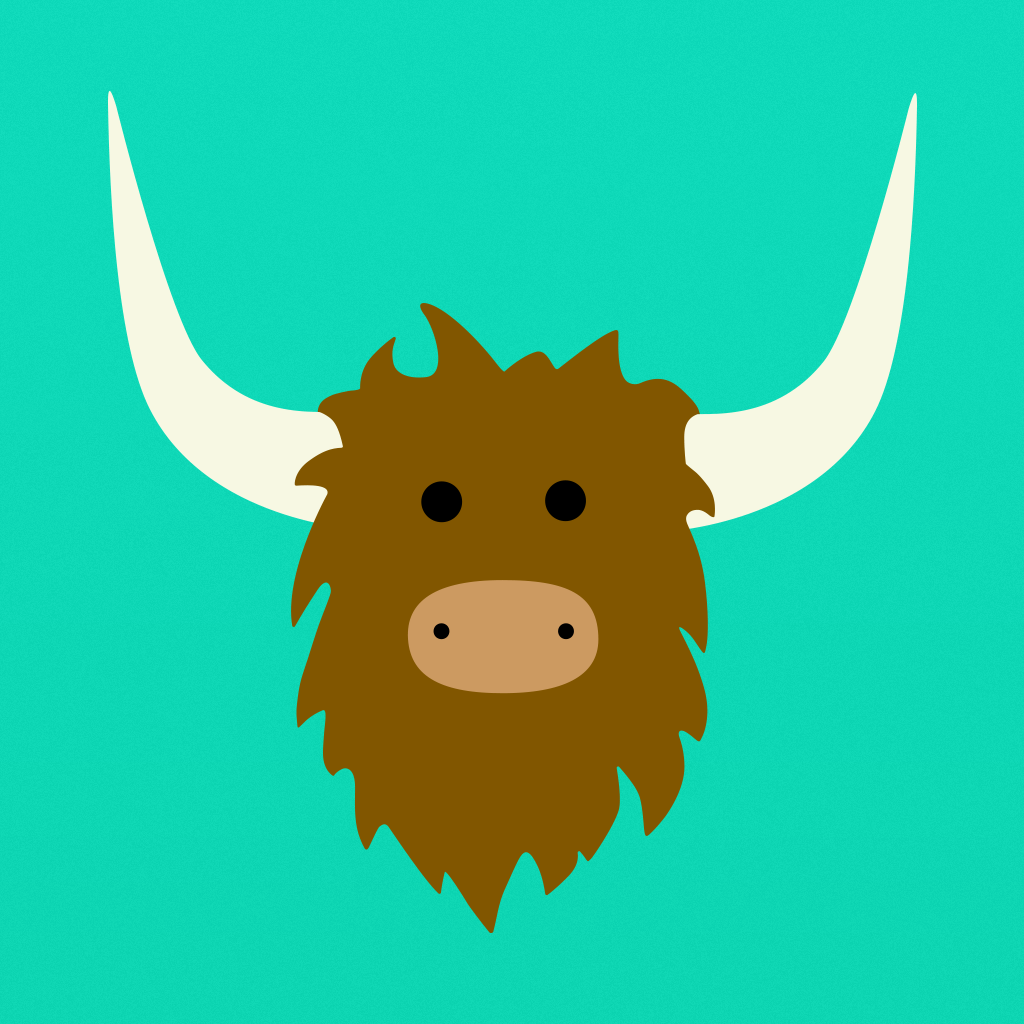 Yik Yak
Yik Yak, LLC
Free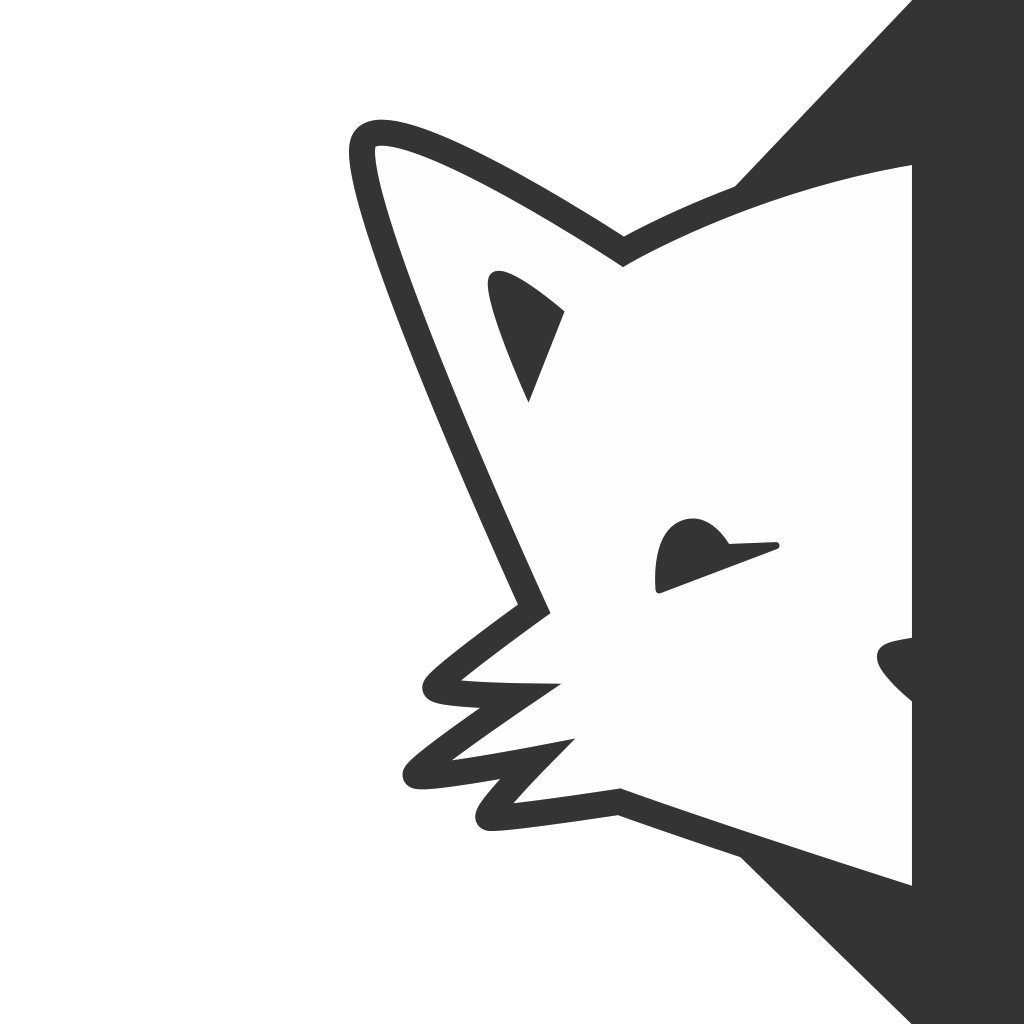 Secret - Speak Freely
Secret, Inc.
Free
WhatsApp Messenger
WhatsApp Inc.
Free
Instagram
Instagram, Inc.
Related articles