Feedly
for
iOS
updated
with
iPhone
6
support,
tagging
and
shared
collections
October 28, 2014
The official iOS app of the popular feed aggregation service Feedly has just been updated with several significant new features.
First off, Feedly for iOS has been optimized for the larger screens of the iPhone 6 and the iPhone 6 Plus, an enhancement that makes for a more enjoyable reading experience on the new iPhones.
The latest update to the Feedly app also brings a long-awaited and highly requested feature on mobile: tagging. That's right: You can now add tags in Feedly to help you organize your saved articles. Just tap the ellipsis button above an article and select the new Tag option to add tags to the article.
The update also adds support for shared collections, which were introduced to Feedly earlier this month:
Over the years, feedly users have curated millions amazing collections of the best sites to read on a myriad of topics, from photography to fashion, travel to home improvement, politics to finance and everything in between. Shared collections will unlock the incredible wealth of knowledge that has been created within those feedly reading lists.
Shared collections is initially available to Feedly Pro subscribers and Feedly users who have applied for early access to the new feature. If you're one of them, you can now use the Feedly app to access and view collections shared with you.
Compatible with iPhone, iPod touch, and iPad running iOS 6.0 or later, Feedly is available on the App Store for free.
The new version of the app also includes bug fixes and performance optimizations. Note, though, that it has a bug affecting its "keep unread" function. There is a workaround, which is to close an article and use the short right swipe gesture to keep it unread. But a fix is set to be released through the app's next update.
See also: The acclaimed Unread feed reader app has a new publisher and a new revenue model, NewsBlur feed reader app now optimized for iOS 8 and iPhone 6, and Newsify feed reader app now optimized for iPhone 6 and iOS 8.
Mentioned apps
Free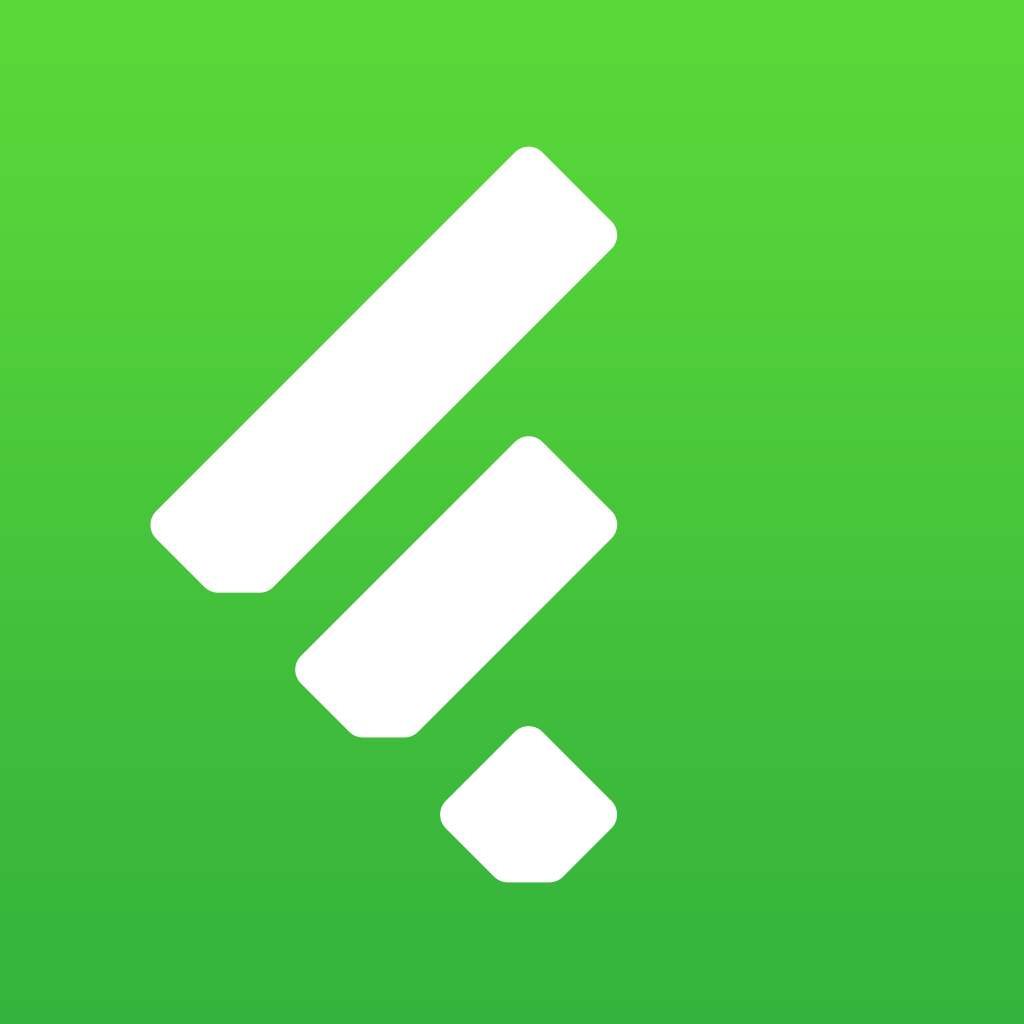 Feedly Reader
DevHD
Related articles