Halfbrick's
Age
of
Zombies:
Season
2
features
new
look
and
new
content
October 31, 2014
Halfbrick Studios, the Australia-based developer of Jetpack Joyride and Fruit Ninja, has just released a huge update to its popular zombie-themed dual-stick shooter, Age of Zombies.
The update ushers in the game's second season, hence the game's official title, Age of Zombies: Season 2.
Age of Zombies: Season 2 comes as the finale to Halfbrick's so-called Zombie Month. At the same time, it introduces a new era in Age of Zombies gaming.
Most notably, it brings a major graphical overhaul, doing away with the game's retro look with a new 3-D style seemingly inspired by Minecraft. But as they've voiced out in the game's App Store reviews, many players haven't warmed up to the change, with one calling it "a step in the wrong direction."
In its defense, Halfbrick says that the new visual style allows for "much smoother movements, meatier action and graphical flexibility." The developer adds, "Part of the Age of Zombies goal moving forward is to experiment with all aspects of the game and keep the content coming, and this upgrade to 3-D will help the team achieve exactly that."
If you can't see the video embedded above, please click here.
Age of Zombies: Season 2 also sees the introduction of a variety of new content, including three new story levels and a new soundtrack featuring Australian rockers The Bloodpoets, Goodnight Midnight, and more.
Compatible with iPhone, iPod touch, and iPad running iOS 6.0 or later, Age of Zombies: Season 2 is available now on the App Store as a free update or as a new $0.99 download.
Age of Zombies: Season 2 is set to soon feature new content based on "Ghostbusters," which is currently featured in Fruit Ninja, and other tie-ups.
See also: Konami's Yu-Gi-Oh! Duel Generation launches worldwide, Surgeon Simulator now lets you commit medical malpractice on your iPhone, and Help Sackboy, the knitted hero of Little Big Planet, outrun Negativitron in Run Sackboy! Run!.
Mentioned apps
$0.99
Age of Zombies: Season 2
Halfbrick Studios
Free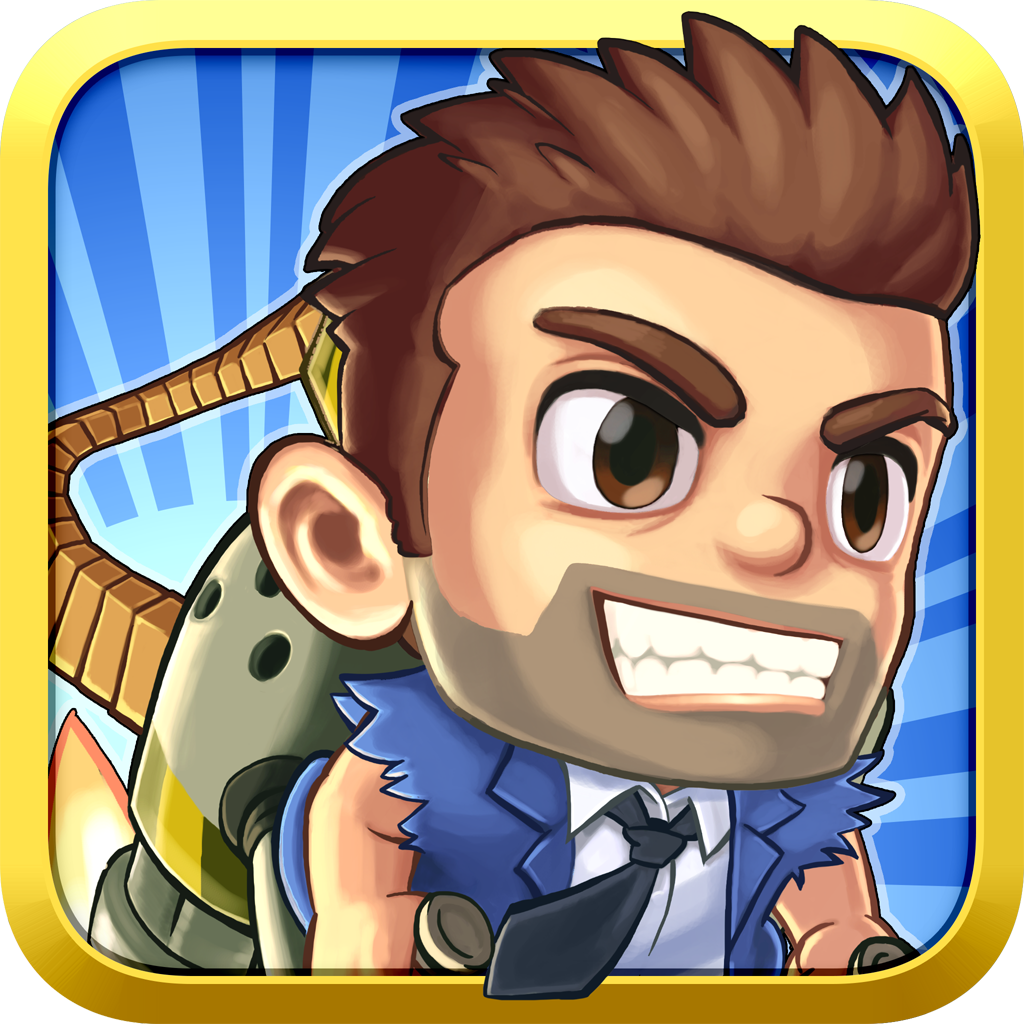 Jetpack Joyride
Halfbrick Studios
$0.99
Fruit Ninja
Halfbrick Studios
$6.99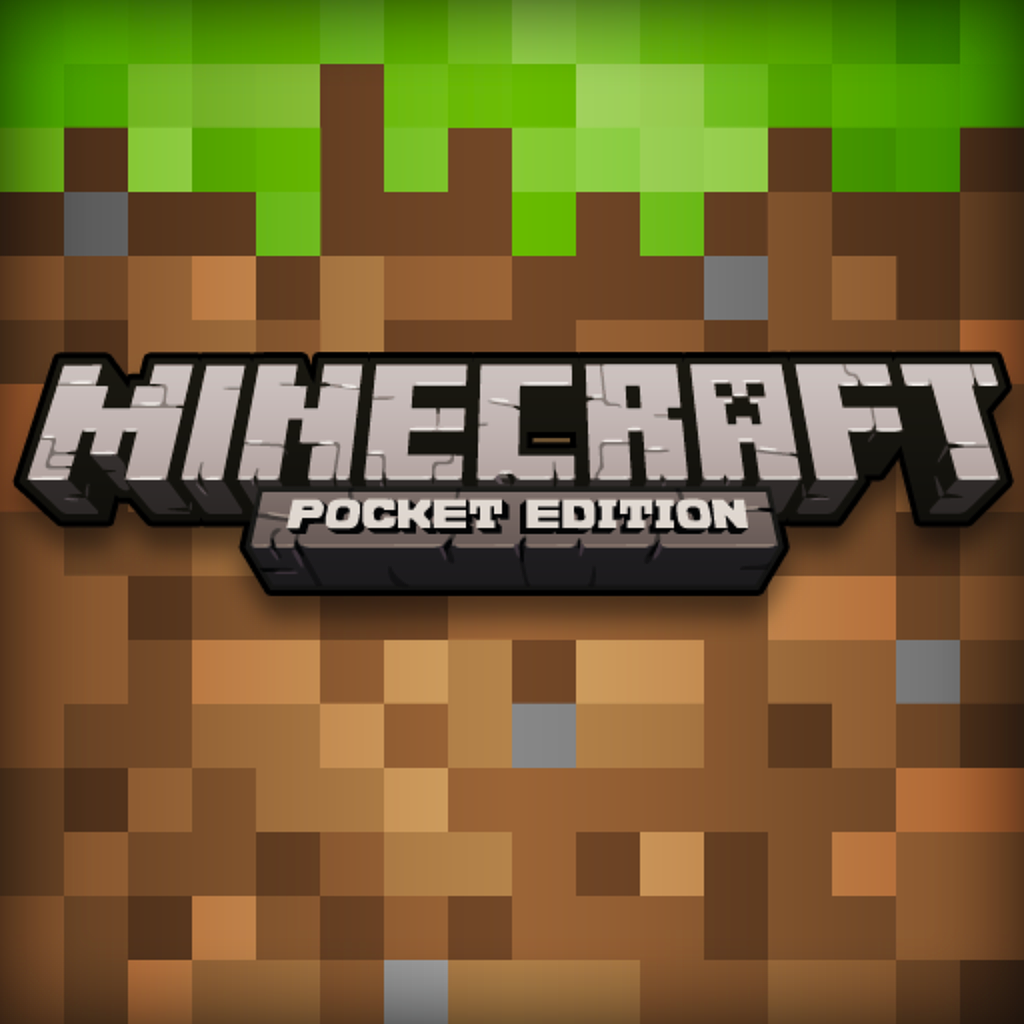 Minecraft – Pocket Edition
Mojang
Related articles