Hearthstone:
Heroes
of
Warcraft
coming
to
iPhone
'early
next
year'
October 22, 2014
If you've been looking forward to playing Hearthstone: Heroes of Warcraft on your iPhone, you have to wait longer, unfortunately. Fortunately, though, all that waiting you have to do is for something that's up to par with the standard of the acclaimed free-to-play online collectible card game's developer, Blizzard Entertainment.
Launched for Mac and Windows in March, Hearthstone was released for iPad in April and subsequently named AppAdvice's Game of the Week. Its Curse of Naxxramas expansion arrived in July.
According to Blizzard's mobile development update post (via Touch Arcade), Hearthstone is coming to Android tablets "before the end of year." But its arrival on iPhone and Android smartphones isn't expected to be realized until "early next year":
We're also close to having Hearthstone out to our iPhone and Android phone users, but it's become clear that we need a little more time to get that version right. While we have a build up and running internally, it needs a bit more work, and we don't feel like we'll be ready to share it with you until early next year. It's very important to us that the phone experience for Hearthstone is just as accessible as the tablet and PC versions. One of the biggest challenges with that is revamping the user interface so it feels intuitive and offers the same quality Hearthstone experience, but this time from the palm of your hand.
Rather than releasing a mere port of the game thats's haphazardly designed for smaller screens, Blizzard rightly chooses to devote more time and effort to making Hearthstone truly optimized for iPhone and Android smartphones.
And that, indeed, is something worth waiting for.
Mentioned apps
Free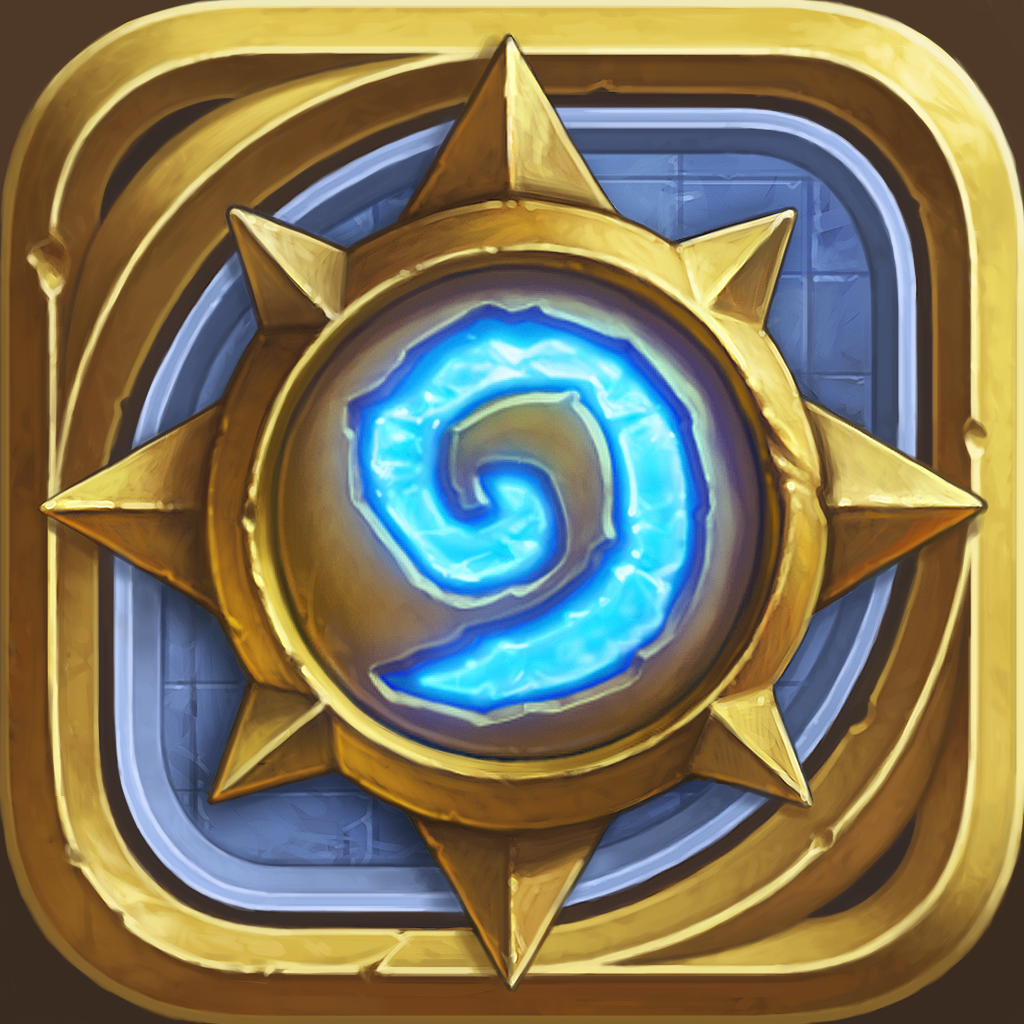 Hearthstone: Heroes of Warcraft
Blizzard Entertainment, Inc.
Related articles