Instacast
5
features
new
media
player,
revamped
smart
lists,
search,
night
mode
and
more
October 23, 2014
The latest and greatest major version of the popular podcast app Instacast has arrived. Improving on Instacast 4, which was released last year, it is, of course, called Instacast 5 and it features a number of significant enhancements.
First and foremost, Instacast 5 boasts a redesigned media player. This offers direct access to chapters, saved bookmarks, and the Up Next queue.
It can also be minimized by swiping it down, allowing you to continue listening through the Now Playing bar while browsing the app. Speaking of the Now Playing bar, it has also been revamped, particularly with the ability to pause and resume playback directly from it.
Instacast 5 also offers improved playback of video podcasts, with full-screen landscape support and media buttons redesigned so as not to obscure videos.
The updated app also boasts improvements for smart episode lists, including:
Options for audio/video, unplayed/unfinshed/played, starred/not starred, downloaded/not downloaded
Add keywords that episodes must contain
Include specific podcasts
Order by publish date, last played, last downloaded, duration, time left, ascending or descending and optionally grouped by podcast priority
Enable/disable continuous playback
Sync smart lists via Instacast Cloud
Instacast 5 also introduces the ability to search for podcasts by keyword and support for night mode, which can be set manually by shaking the device or automatically based on sunrise and sunset times.
In addition, Instacast 5 has a lot more new features and improvements in store, including support for iOS 8 extensions, display optimizations for iPhone 6 and iPhone 6 Plus, and in-app management of Instacast Cloud account and membership.
Optimized for iPhone and iPod touch running iOS 7.1 or later, Instacast 5 is available now on the App Store for free.
Note that the new search and night mode features are available via in-app purchase for $0.99 each. But they're accessible free of charge to Instacast Cloud members.
Mentioned apps
Free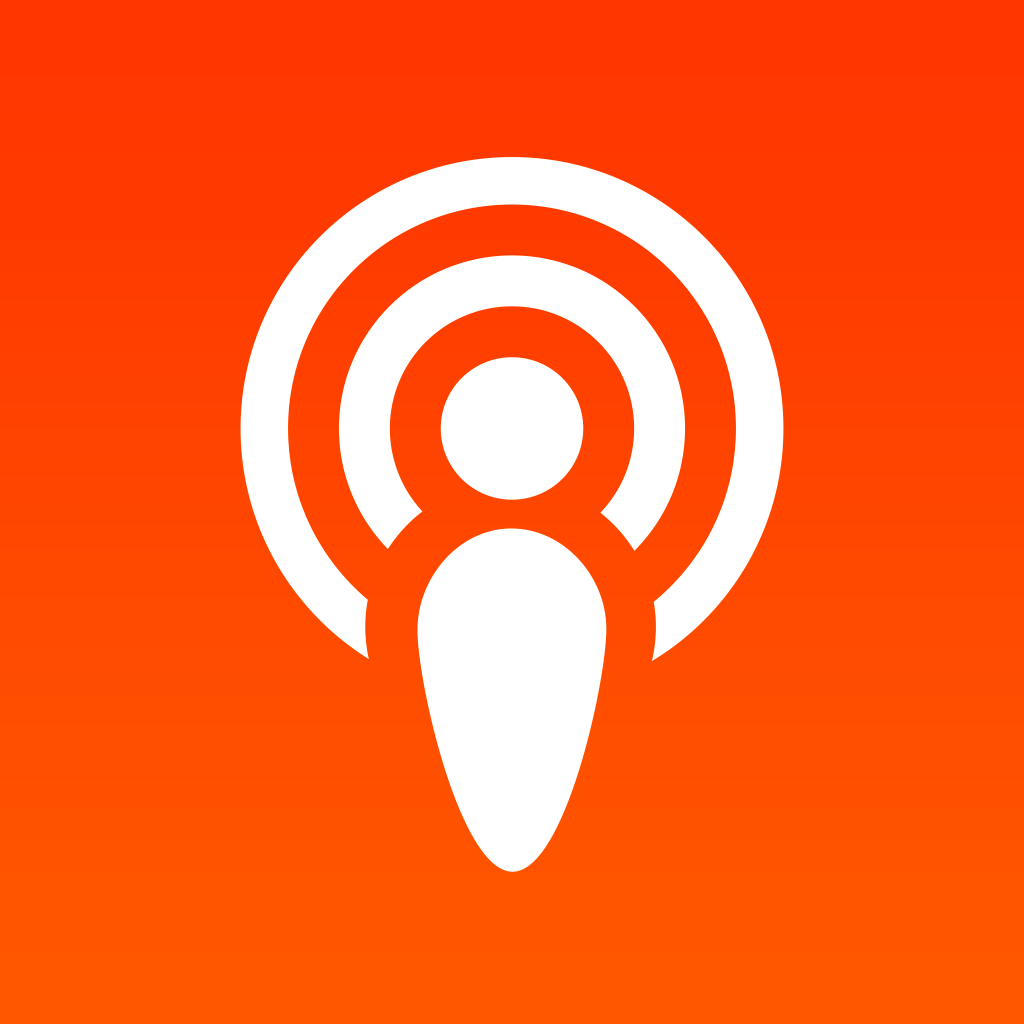 Instacast 5 - Podcast Client
Vemedio
Related articles