Panic's
Prompt
SSH
client
for
iOS
gets
sequel
boasting
new
design
and
new
features
October 13, 2014
Prompt, the acclaimed SSH client app for iOS created by Coda 2 and Transmit developer Panic and released back in April 2011, now has a sequel.
Simply called Prompt 2, the follow-up app comes with a new design and a number of new features that make on-the-go SSH management even more powerful and easier on iOS.
Of the new look of Prompt 2, Panic proudly notes:
As you can see, we also gave Prompt a fresh new look — a little bit sleeker, a little bit more cybernetic — and of course we made sure it was ready for the iPhone 6 and iPhone 6 Plus. And man, the dramatic, black interface looks absolutely incredible on an iPhone 6. There are lots of nice visual touches.
On top of its new design, Prompt 2 boasts new features and capabilities, not least of which is support for Panic Sync. Panic Sync lets you securely sync your favorite servers, passwords, and keys across all instances of Prompt on your iOS devices.
If you can't see the video embedded above, please click here.
Prompt 2 also lets you create server folders for easier sorting and easily switch between connections using edge swiping on iPhone or a tab bar on iPad. The app also allows you to save your most-used commands and text snippets as "clips" and quickly access them via its customizable keyboard bar.
Also featured in Prompt 2 is support for Touch ID, enabling you to protect your servers and data within the app using your fingerprint.
Compatible with iPhone, iPod touch, and iPad running iOS 7.0 or later, Prompt 2 is available now on the App Store for $9.99.
Note that Prompt 2 comes as an all-new paid app rather than as a free update to the original Prompt, which is no longer available on the App Store.
Prompt 2 joins the Web code editor Diet Coda, the personal dashboard app Status Board, and the file transfer client Transmit iOS in Panic's portfolio of iOS apps on the App Store.
Mentioned apps
$9.99
Prompt 2
Panic, Inc.
$19.99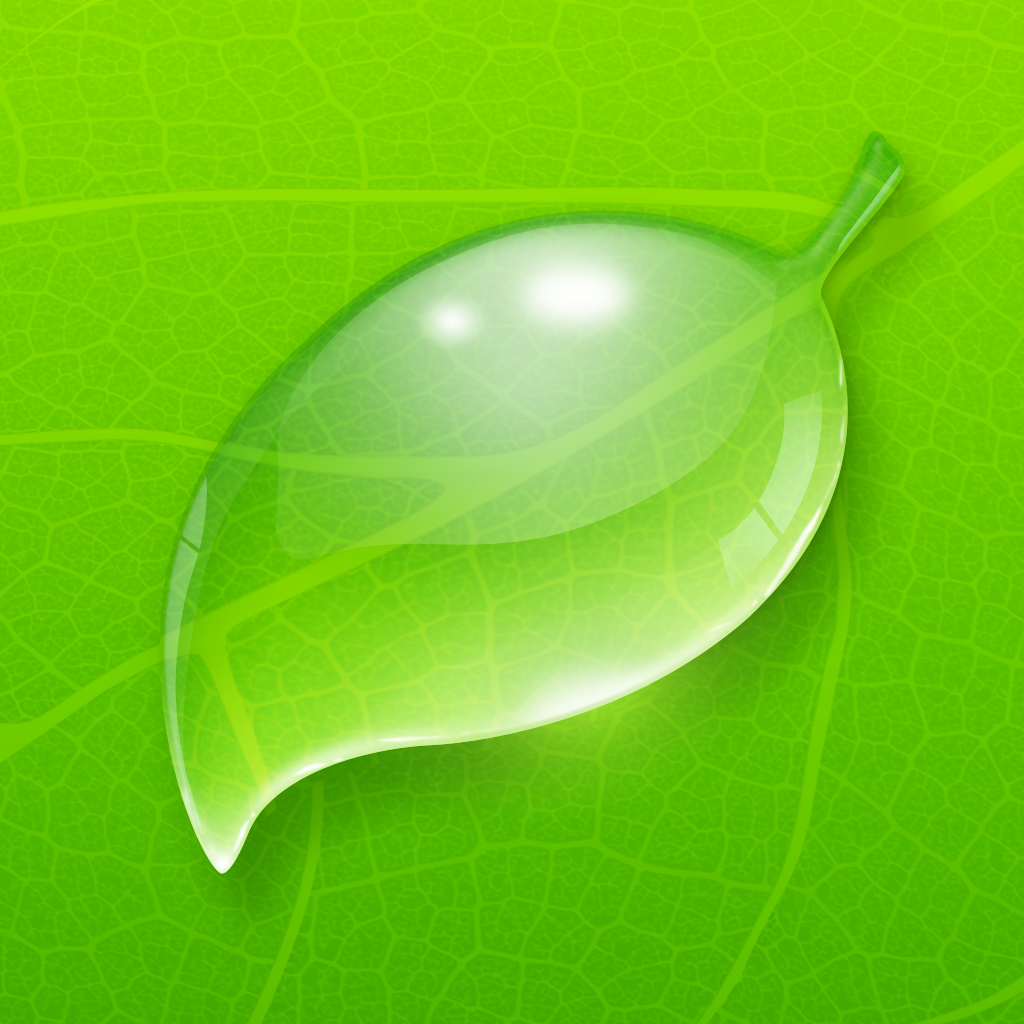 Diet Coda
Panic, Inc.
$9.99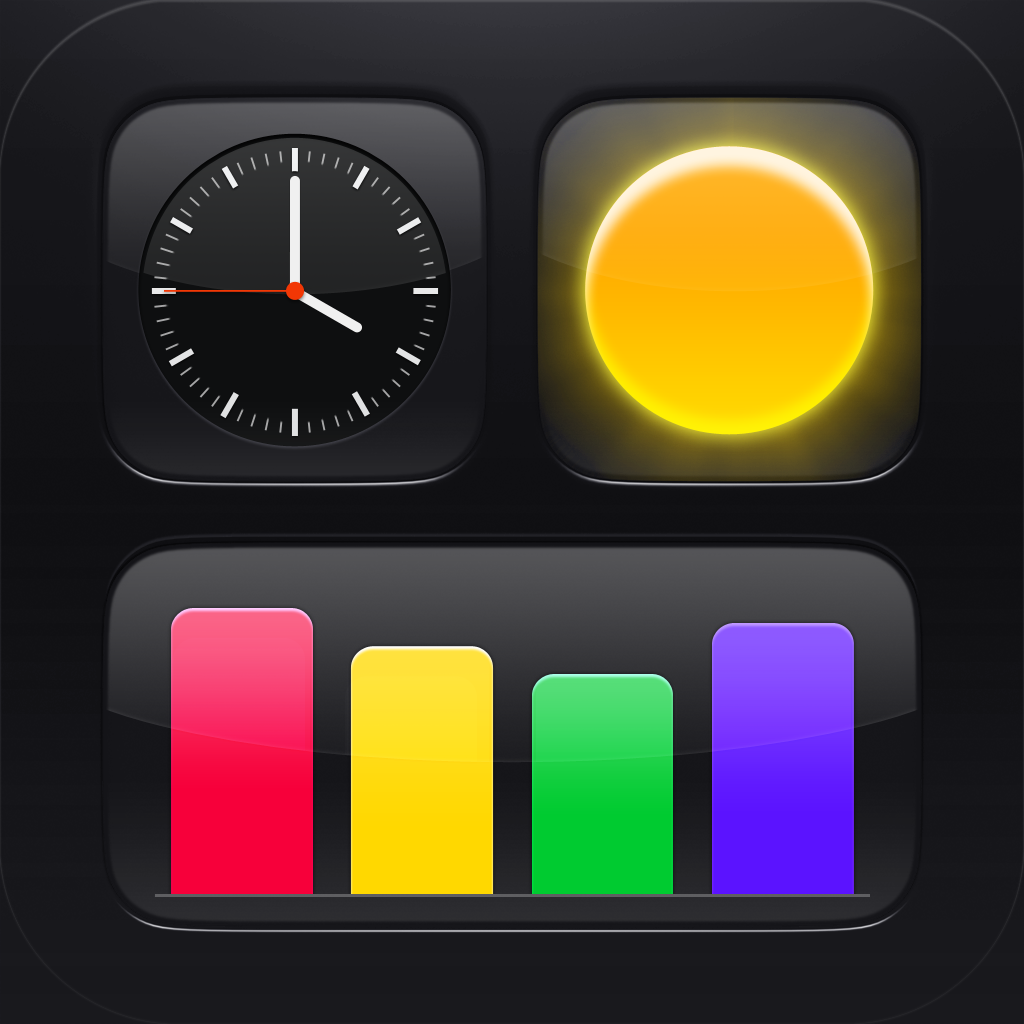 Status Board
Panic, Inc.
$9.99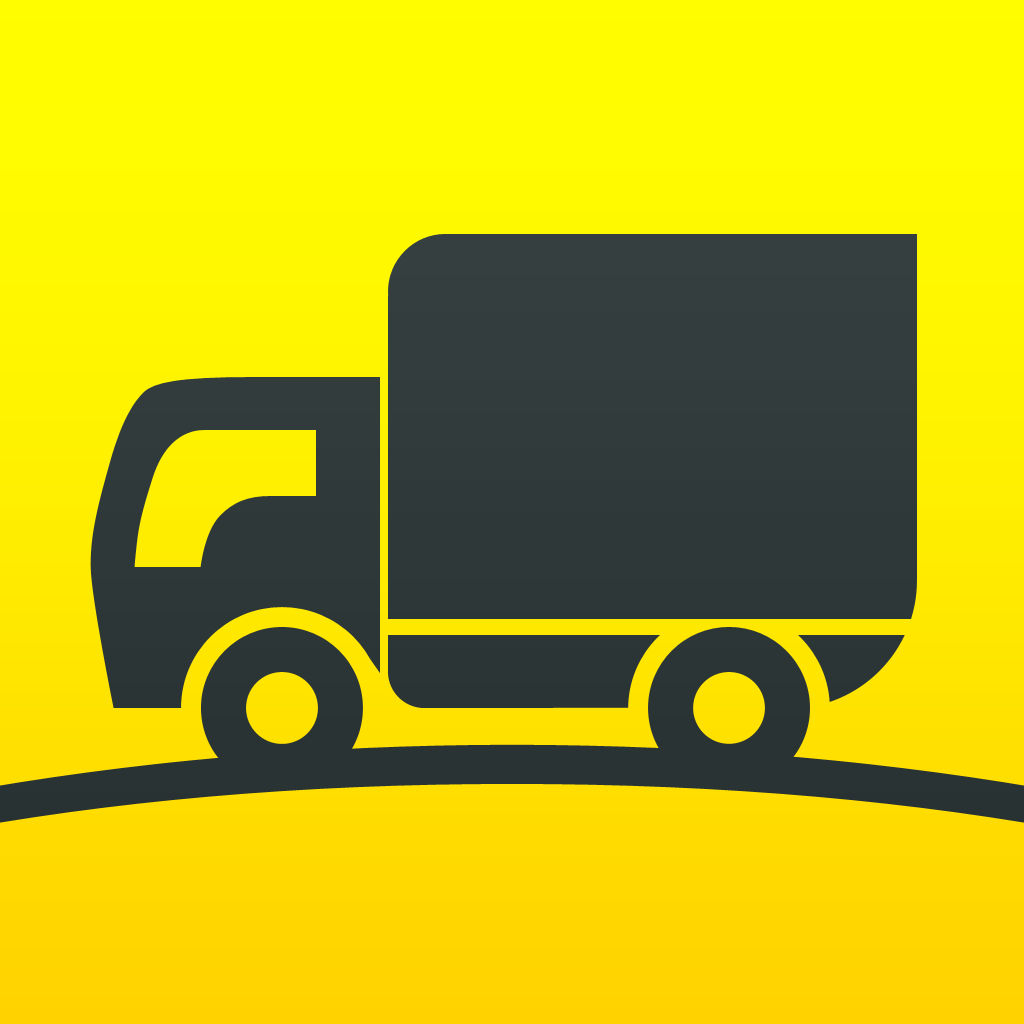 Transmit iOS
Panic, Inc.
$74.99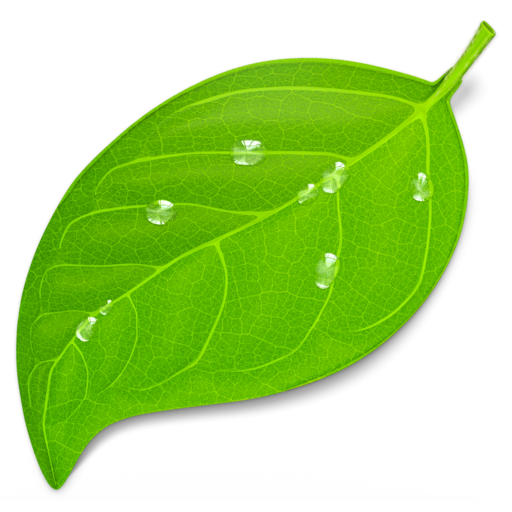 Coda 2
Panic, Inc.
$33.99
Transmit
Panic, Inc.
Related articles